The Wadden Sea's magic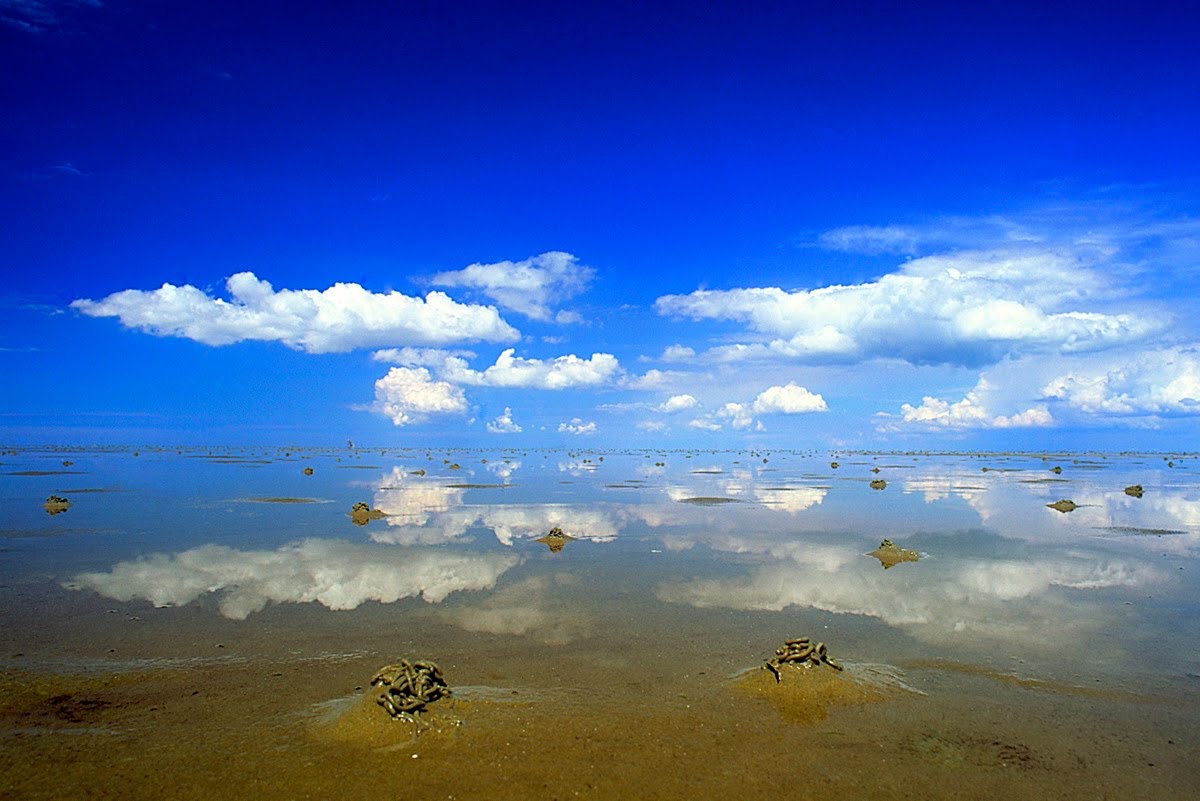 Denmark, the Netherlands and Germany, three countries of the North of Europe with natural beauty sometimes little known and, therefore, little frequented by large international tourist flows and so they  remain almost uncontaminated…
In fact, not many people know that these three countries share a beautiful unique natural jewel: The National Parks of the Wadden Sea; they have been included by UNESCO in the World Heritage Site List.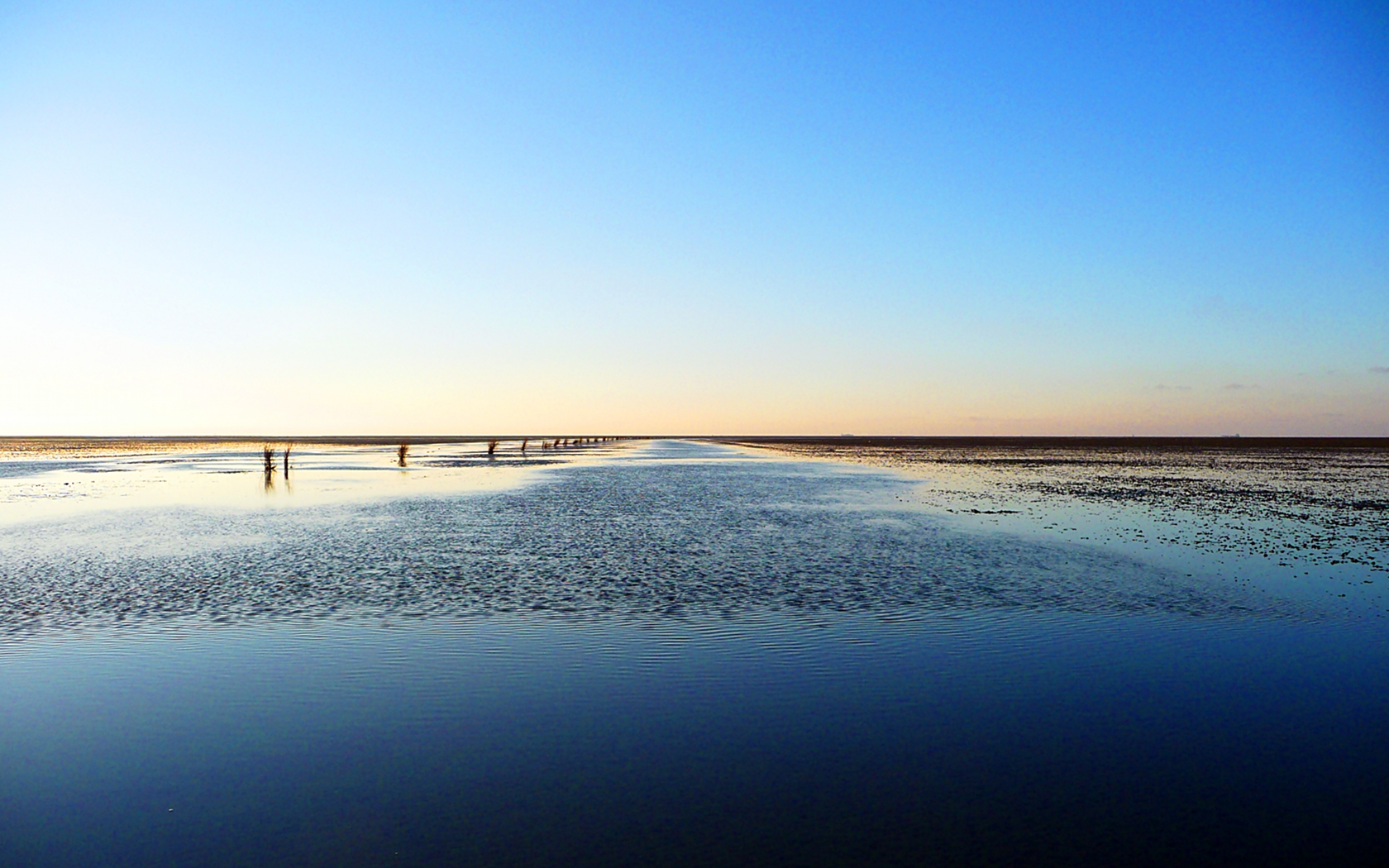 The Wadden Sea stretches from Denmark to the coast of Germany and the Netherlands. The national parks are a number of protected areas that have the purpose the protection of every single natural environment that is part of this wonderful area.
There are a lot of characteristics of the Wadden Sea, starting from the spectacular phenomenon of low tide, twice a day, shows the seabed covered with worms, molluscs and snails which attract large flocks of happy birds in front of this set table… just for them…
The Danish population called "Black Sun" the phantasmagoric phenomenon of the great migrations of birds which mainly take place in early autumn, almost obscuring the sun. It is estimated that in that period about 4 million of birds feast on muddy bottoms that the Wadden Sea generously offers …
In addition, thousands of lazy and indolent seals are scattered on the numerous sandbanks, especially those close to the German coast that seem to attract them irresistibly; Often they fight to compete for the best areas …
Another peculiarity is that large expanses of sea floor that the tides free from water, allow fun excursions on foot, on horseback or by the local characteristic wagons; these visitors can also collect large quantities of oysters….it's incredible!
All this and more is possible in the largest area in Europe under the joint environmentalist protection of three countries. This protection keeps untouched the magic of the Wadden Sea, a particular, unique and generous sea that even gives some evocative and unforgettable sunsets to lucky visitors …
T H E   V I D E O S
(All the photos are taken from Google.com, all the videos are taken from YouTube.com, and all belong to their original owners-We do not own any of the content posted-Removal upon request)