Best hotels in Malta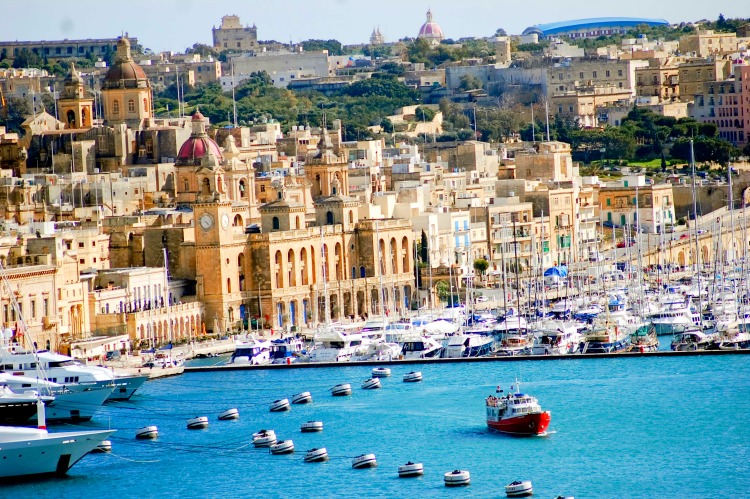 Malta, officially the Republic of Malta, is an island country located in Southern Europe. It comprises an archipelago of a few islands in the Mediterranean Sea.
Malta's capital is Valletta, which is considered the smallest national capital in the European Union.
This beautiful island used to be one of the most important ports in the ancient world. Thanks to its strategic location—in the middle of Mediterranean, half way between Greece and Spain/Portugal—Malta was ruled by the Phoenicians, Romans, Moors, Normans, Sicilians, Habsburg Spain, Knights of St. John, French and British.
Malta finally gained independence from the United Kingdom in 1964, and in 1974 it became a republic.
Since this island country is too stunning to be missed, we prepared a list of the best hotels where you could stay. This way, when you book a trip to Malta you can enjoy the beautiful seaside, as well as the comfort of a nice and cozy boutique or luxury hotel.
Take a look at the places mentioned below and choose the one you like the most!
Palazzo Prince d'Orange, Valletta
Palazzo San Pawl, Valletta
Trabuxu Boutique Living, Valletta
The British Hotel, Valletta
Indulgence Divine, Vittoriosa
Xara Palace Relais and Chateaux, Mdina
The Juliani Hotel, St Julians
Hotel Ta' Cenc and Spa, Sannat, Gozo
Port View Guest House, Marsaxlokk
Thirty Seven Gozo, Munxar, Gozo
T H E   V I D E O
(All the photos are taken from Google.com, all the videos are taken from YouTube.com, and all belong to their original owners-We do not own any of the content posted-Removal upon request)