Inti Raymi, the Festival of the Sun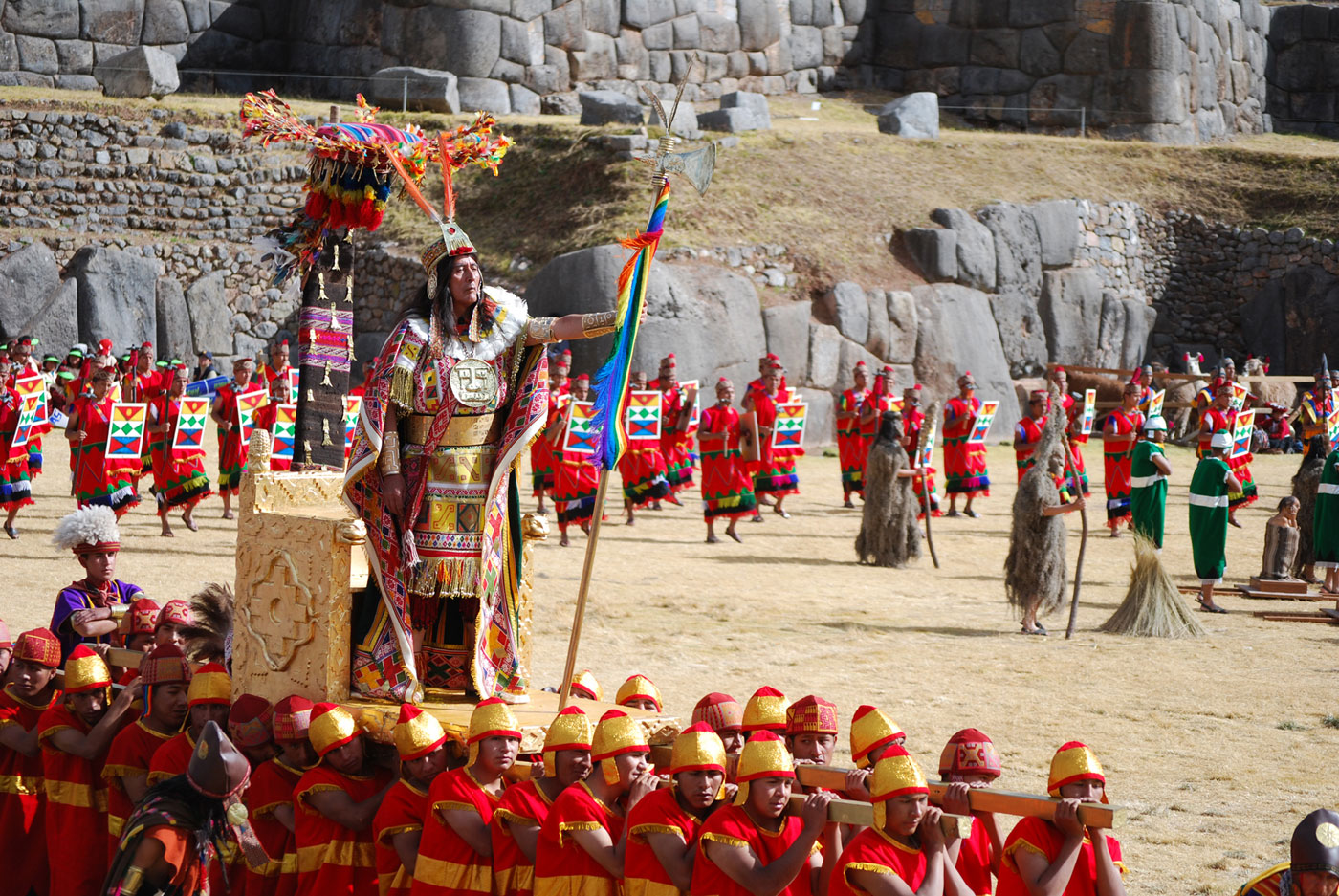 Peru is one of the most interesting South American countries. It has an ancient history, human presence dating back to around 32000 years ago! And then? What about the Inca empire, in the pre-Columbian period? Peru was the seat of the mysterious Inca Empire!
The Inca empire had its capital in Cuzco, a town located at 3399 meters above sea level, which is commonly considered the historical capital of Peru and since 1983 it has been included in the UNESCO's List of World Heritage.
Since antiquity, in Cuzco, an Incas religious ceremony takes place every year: Inti Raymi, the Festival of the Sun.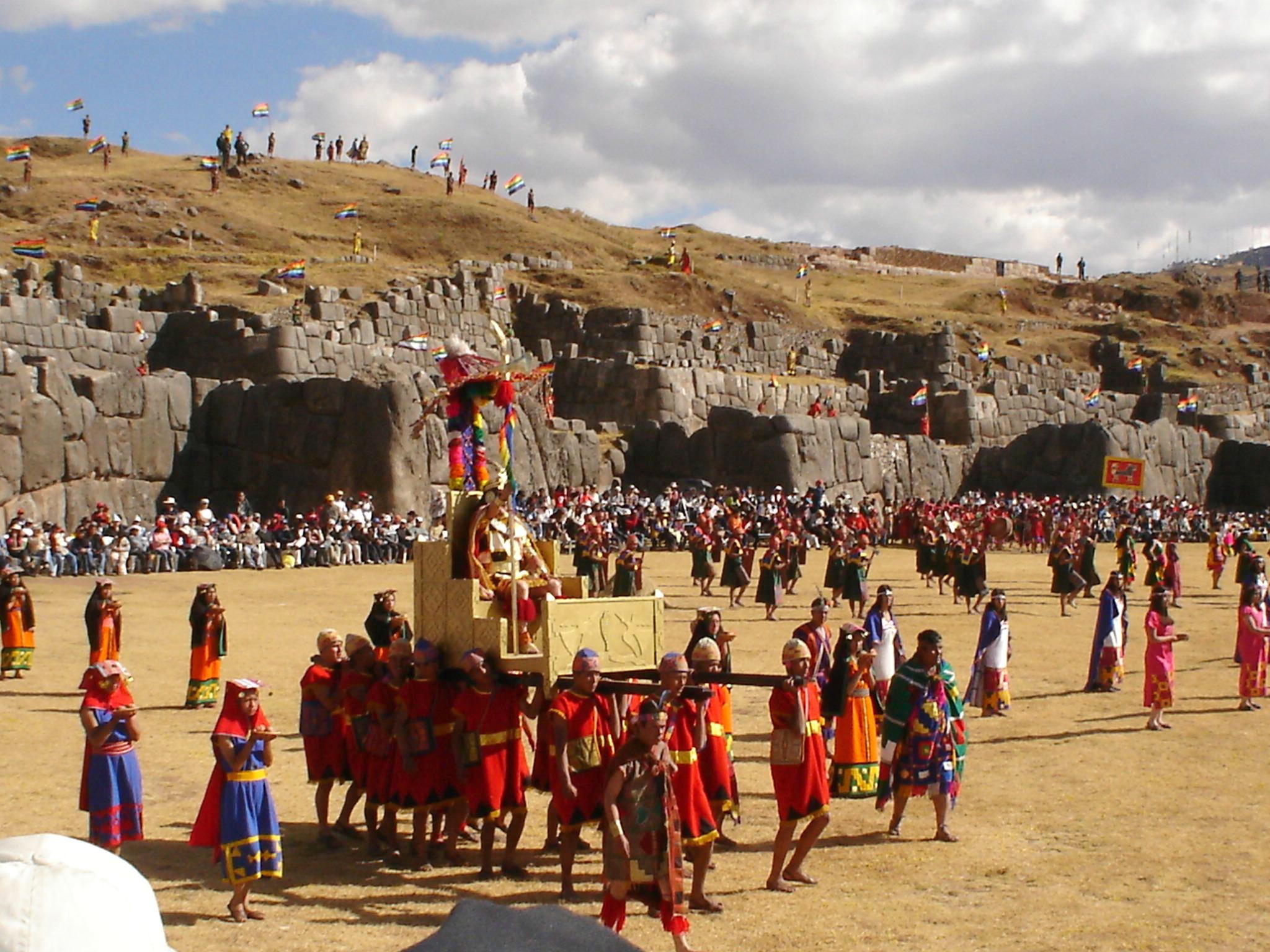 The anniversary falls on June 24, it coincides with the winter solstice in the Andes of the Southern Hemisphere, and it is dedicated to the sun-god Inti. In the past this god was worshiped by the Inca civilization, with nine days of celebrations with dances and sacrifices, every year.
Today the Festival of the Sun, retaining its original meaning, has a different character that attracts a lot of tourists. They are fascinated by the Incas and at the same time by proud locals and their exciting ceremonies.
Thousands of people take part in the representation with colorful clothes according to the different roles that they cover with great commitment and pride during solemn processions accompanied by music and dancing… all in honor of the god Inti that in Inca mythology has always been considered as the supreme deity.
The tourists who attended the celebrations tell of a sort of collective emotion that involves both the locals that Peruvian devotees who come from other parts of the country. This emotion even involves visitors from all parts of the world.
Inti Raymi, the Festival of the Sun that leaves unique and unforgettable sensations inside all those who take part to it. The festival that once was held in the presence of Emperor Inca until 1535. Then in 1572, during the Spanish domination, it was banned because it was considered a pagan Feast; but since 1944, thanks to Faustino Espinoza Navarro, has once again become a public event, that every year during the month of June mobilizes the entire city of Cuzco.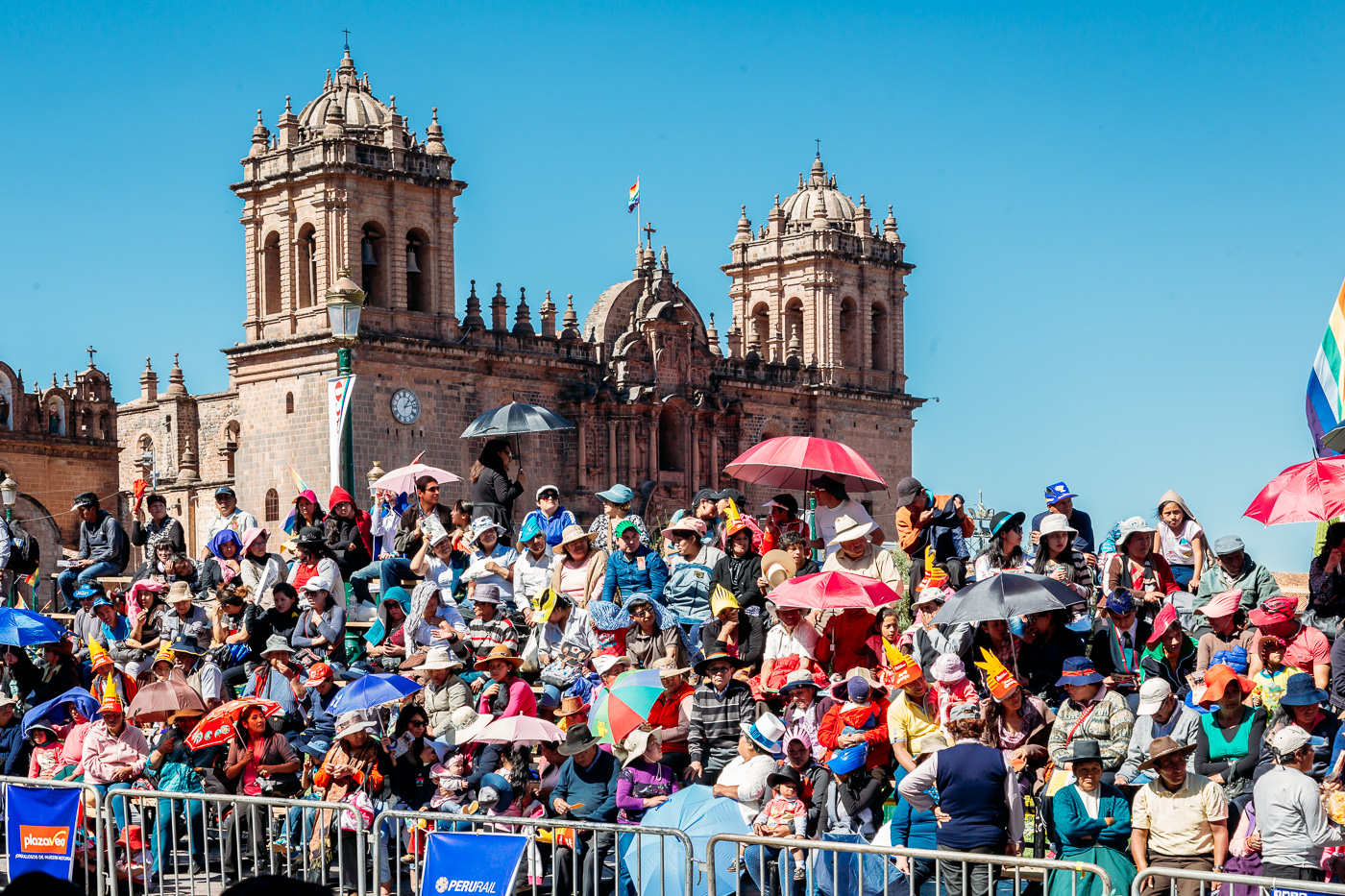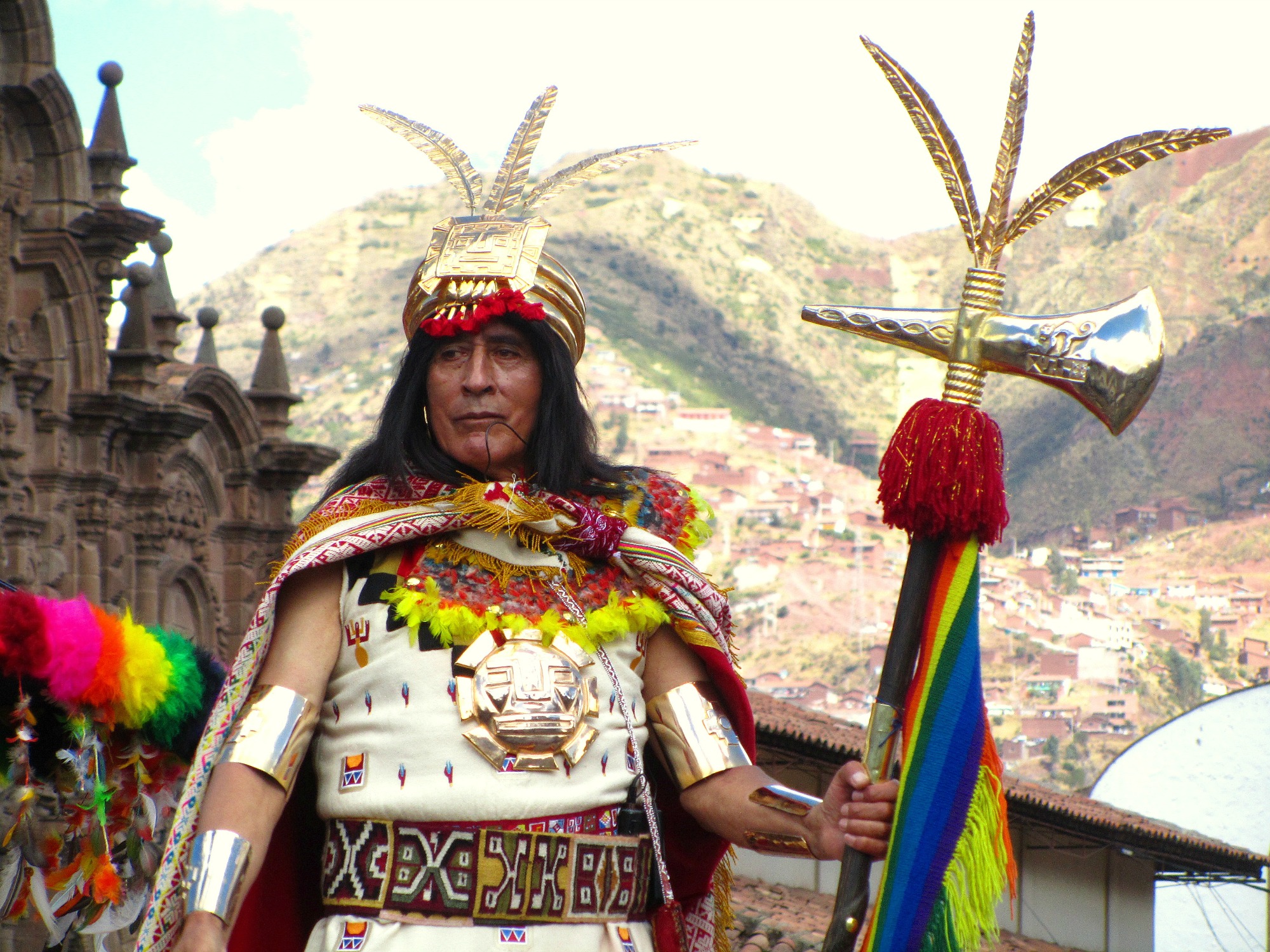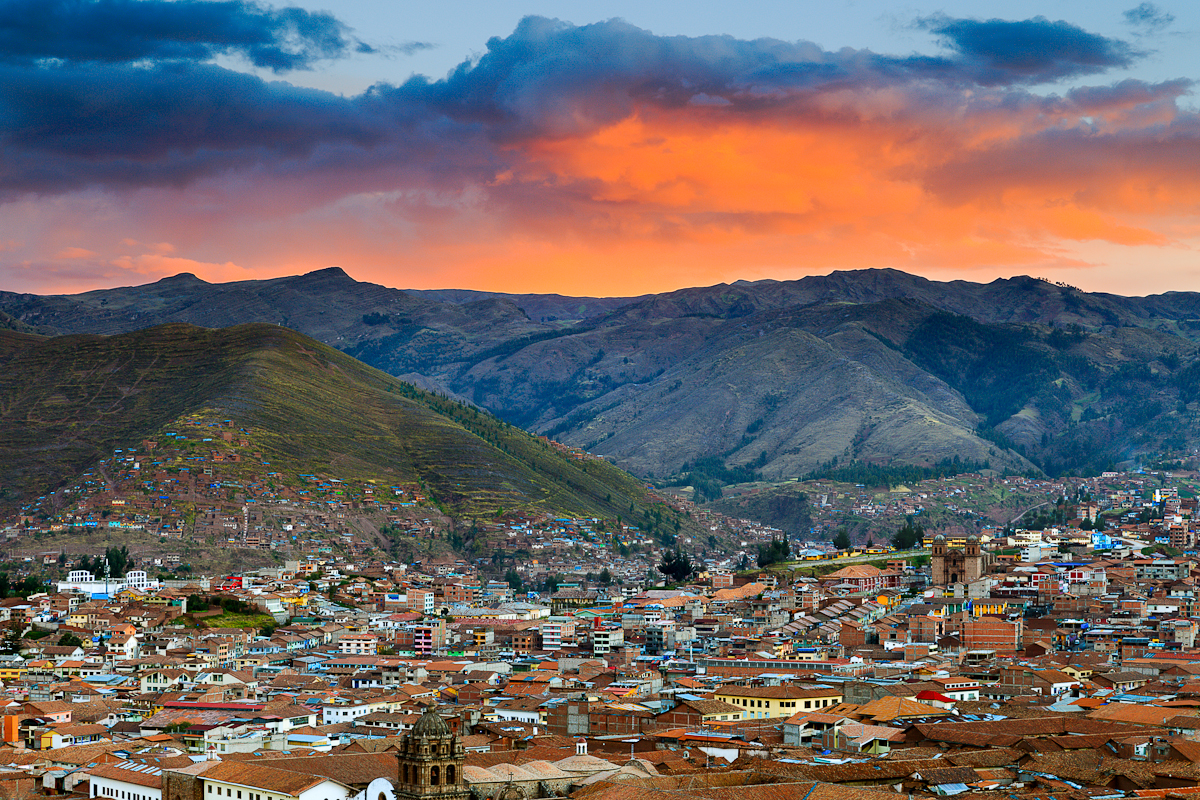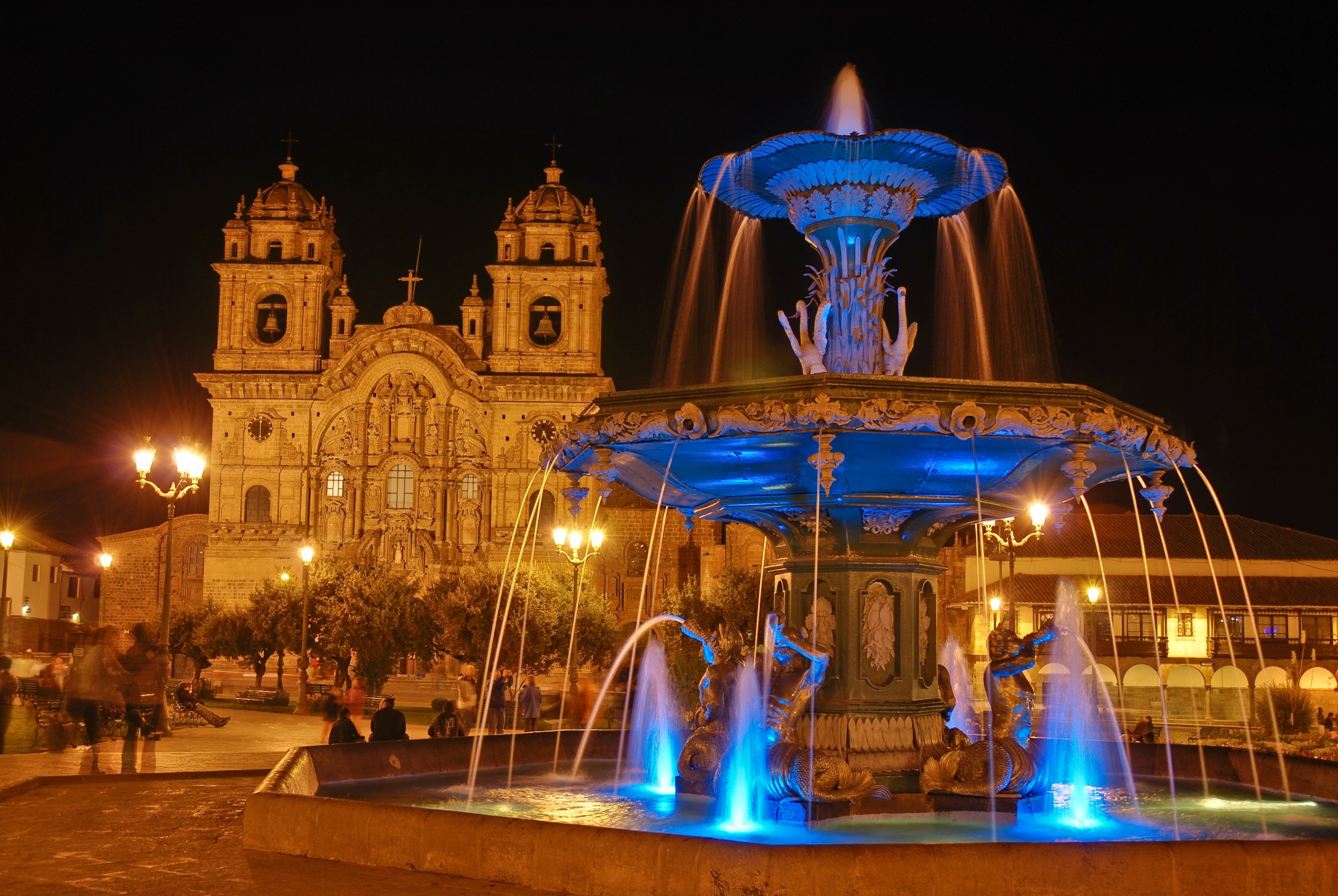 T H E   V I D E O 
(All the photos are taken from Google.com, all the videos are taken from YouTube.com, and all belong to their original owners-We do not own any of the content posted-Removal upon request)