The Keukenhof Park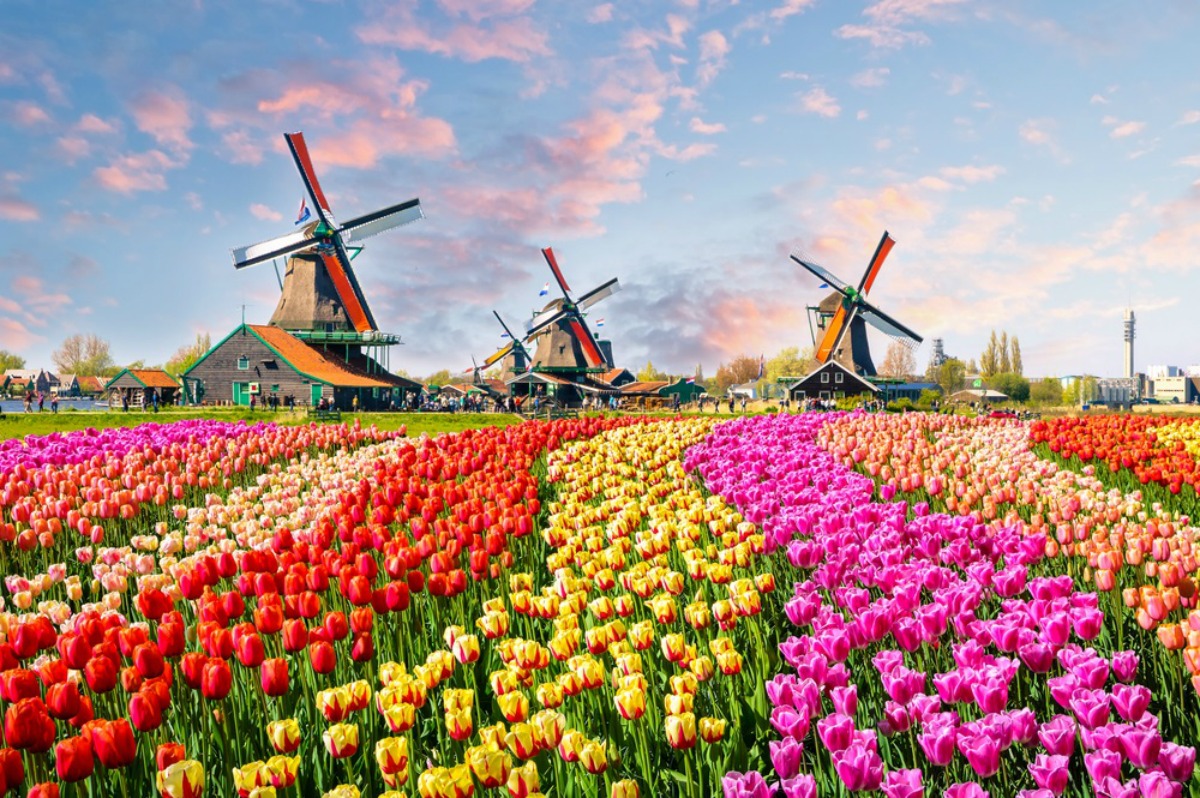 Spring for us is the season of the awakening of nature that, free from cold, ice and snow, shows beautiful colors… about beautiful colors… today our destination is in Holland towards the brilliant flowering of the Keukenhof Park.
This wonderful park is located about 35 kilometers southwest of the capital Amsterdam and more precisely next to Lisse, a nice medieval town that in the past had about 50 families and today, after having celebrated its 800 years, has a population of just over 22 thousand inhabitants.
The park of Keukenhof was born in 1949 thanks to the mayor of Lisse and today it's one of the most famous and visited attractions of the Netherlands… several huge expanses of multicolored flowers among which, obviously because we are in Holland, the tulips are true "stars", even if they are not the only ones…
The largest bulbous flower park in the world has impressive "numbers": an area of ​​32 hectares on which are planted, by hand, seven million bulbs of which about 4.5 million are tulips of various species; then there are daffodils, hyacinths and muscari.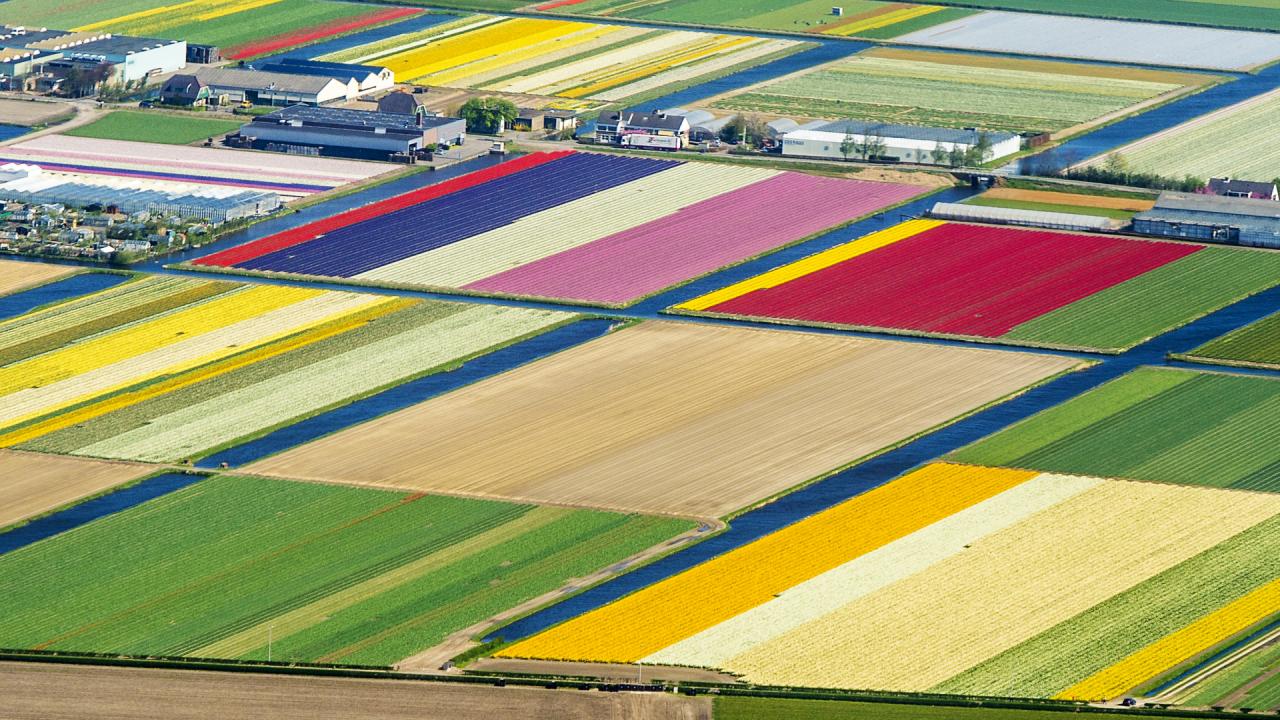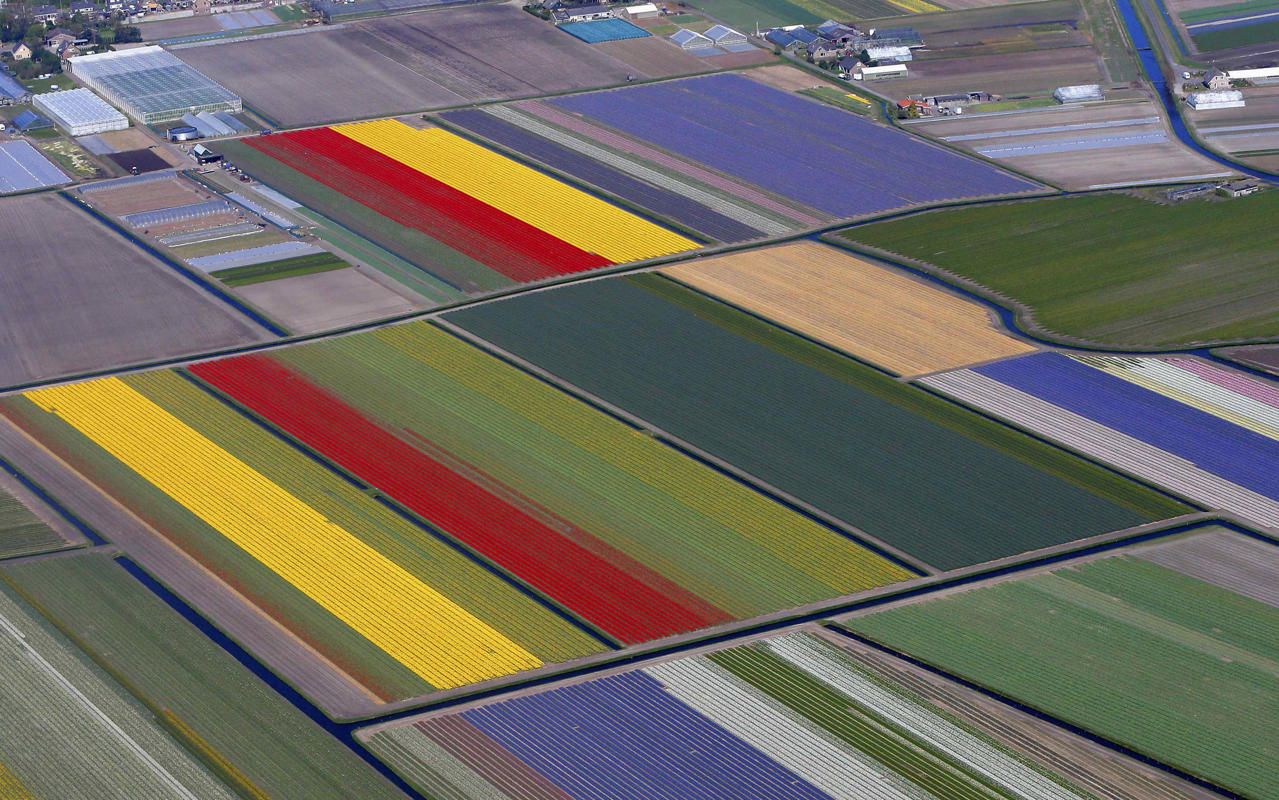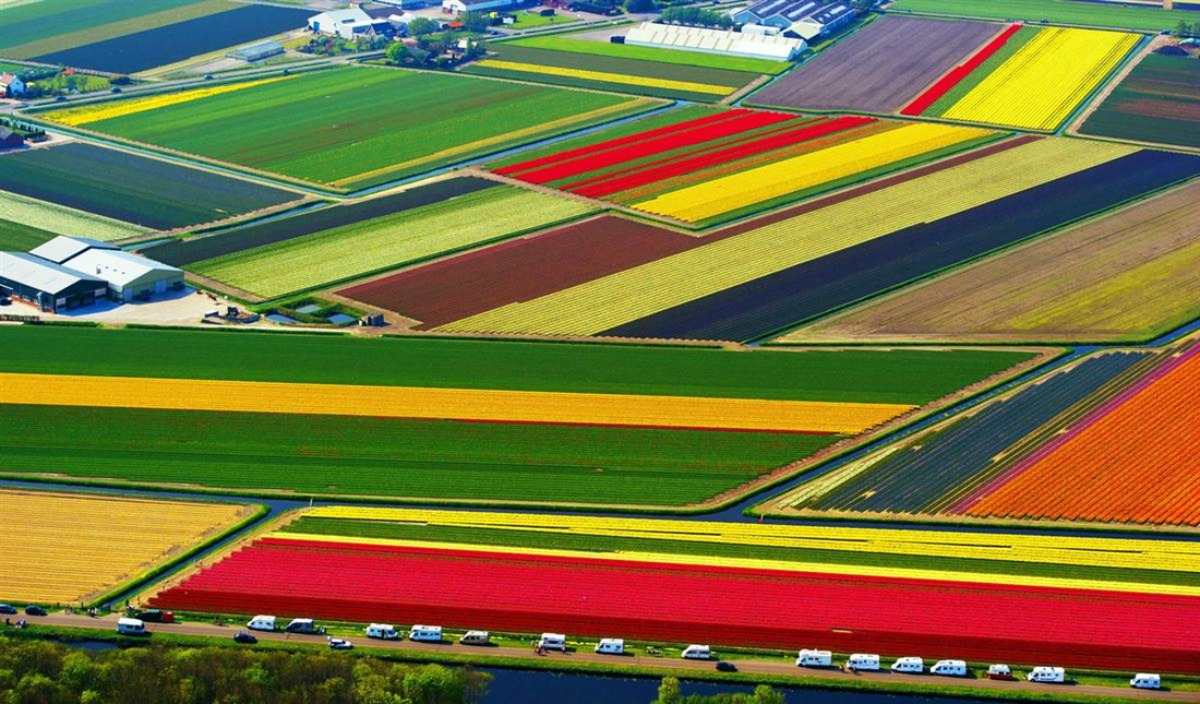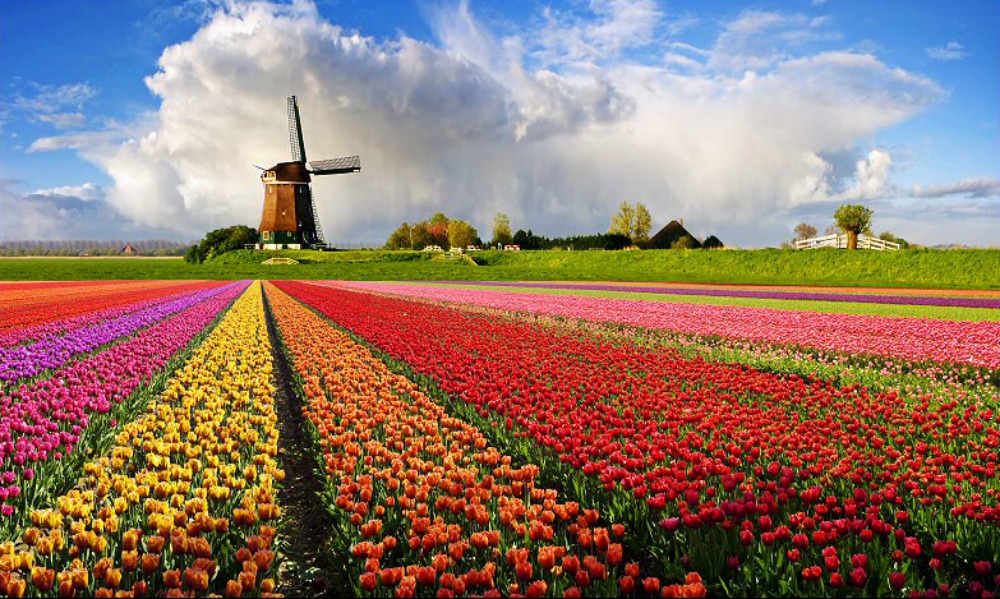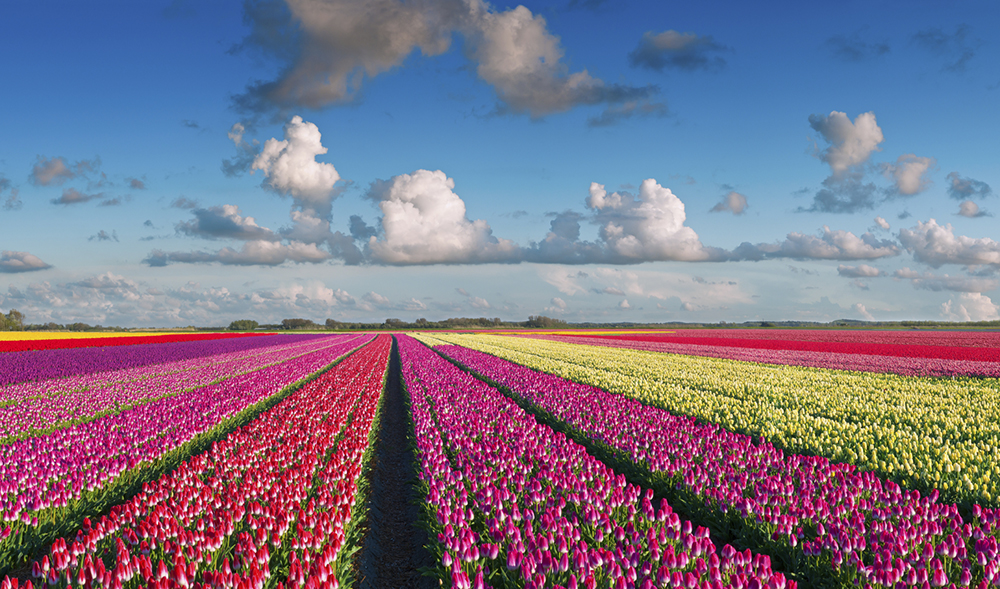 We decided to show you the Keukenhof Park, just these days, because it has a "limitation" imposed by the seasonal cycle of mother nature… In fact it is open to the public only for about two months, from the beginning of the spring until the third week of May.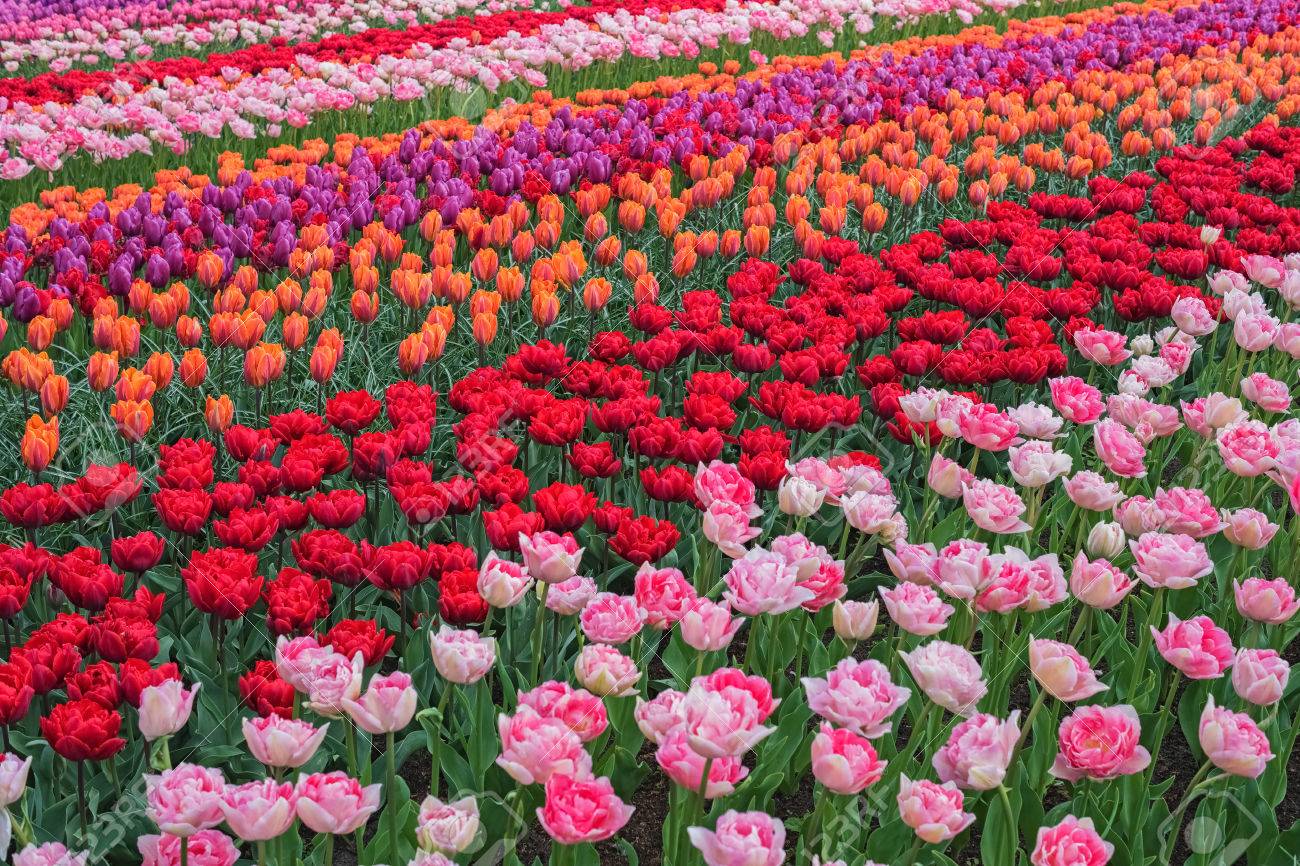 But the "reasons" that make it one of the most beautiful parks in the world, are not only flowers… There are also 2,500 trees of 87 different species, a lot of channels and pools of water with fountains… an inevitable mill to wind and various sculptures… all contributes to make the Keukenhof the richest park in the Netherlands.
Every corner of the park is phantasmagoric picture waiting to be immortalized! When tourists will go back home, with great pride, they'll show amazing photos to astonished friends… and so they will want to visit the park, as soon as possible!
The wonderful Keukenhof Park is rightly considered internationally as one of the most photographed places in the world. The photos and video that we offer in this article certainly will intrigue you… we recommend everyone to visit this unique place, certainly at sooner but certainly before the third week of May…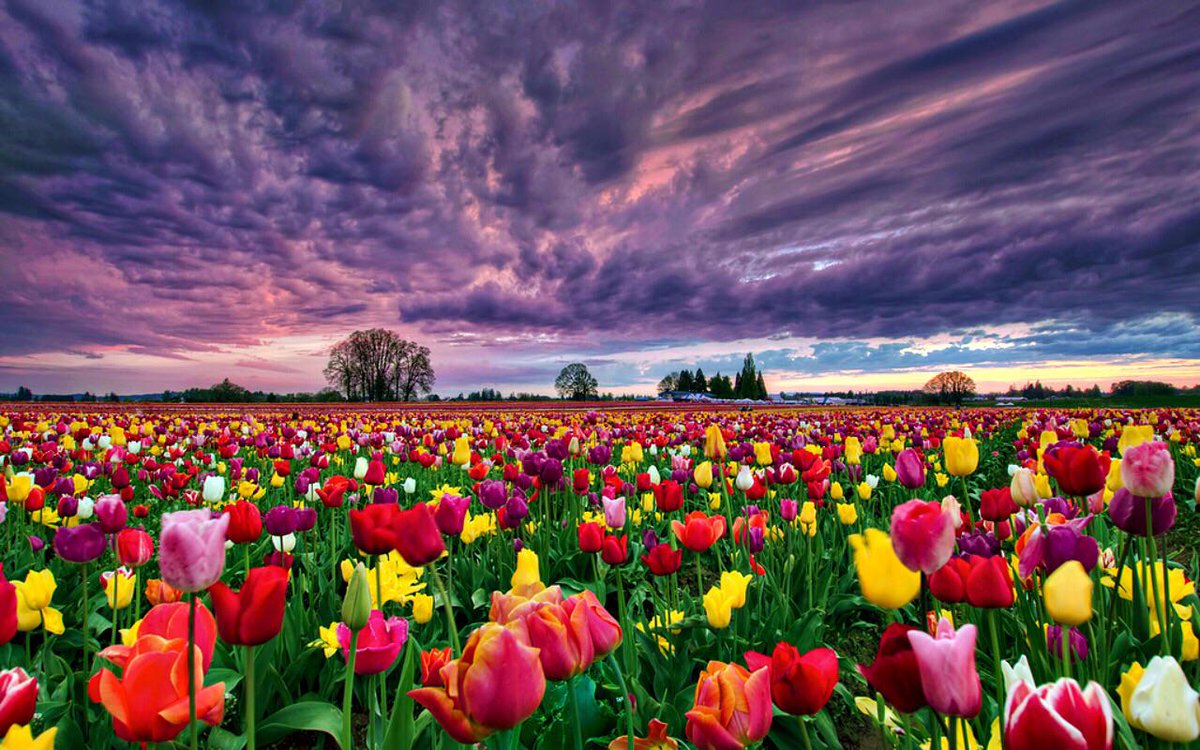 T H E   V I D E O
(All the photos are taken from Google.com, all the videos are taken from YouTube.com, and all belong to their original owners-We do not own any of the content posted-Removal upon request)