Yorkshire and the James Brunt's environmental art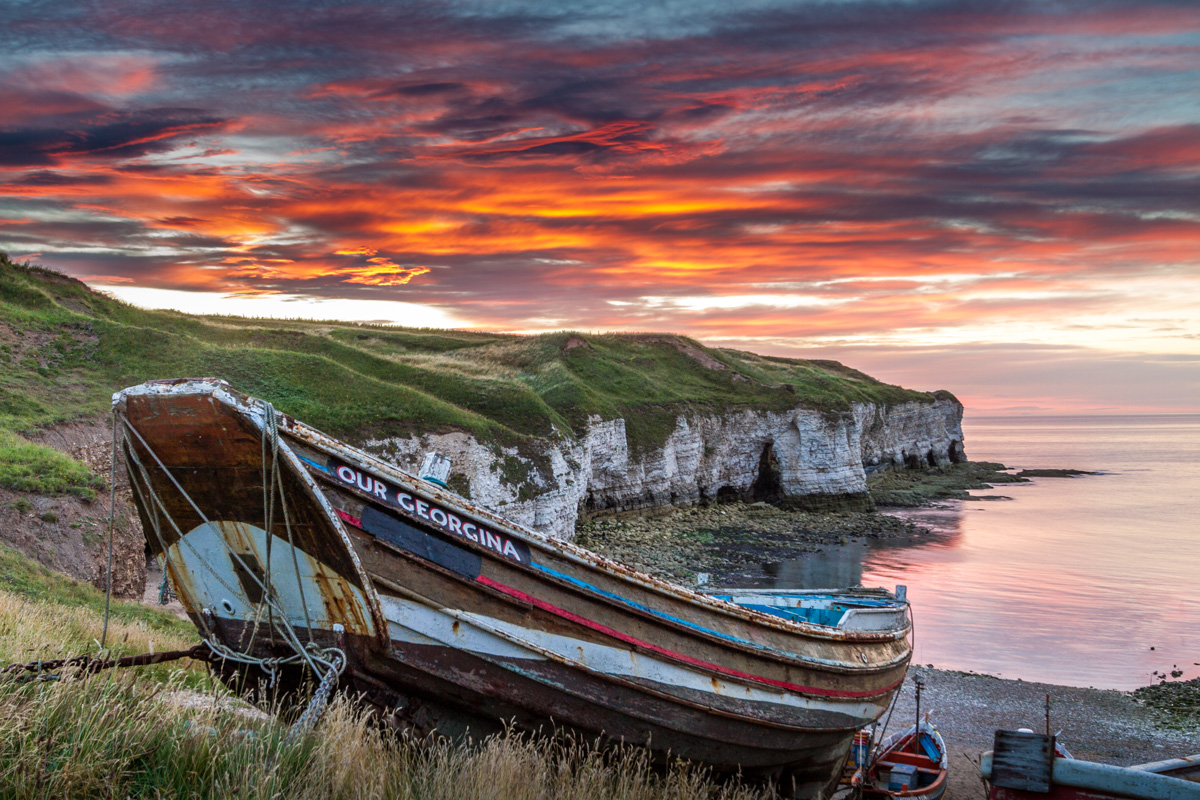 The United Kingdom is an interesting "subject" for travels lovers and for those who write about travel…. Today we have chosen a topic that includes two of our great passions, traveling and art so, we will show you Yorkshire and the environmental art of James Brunt.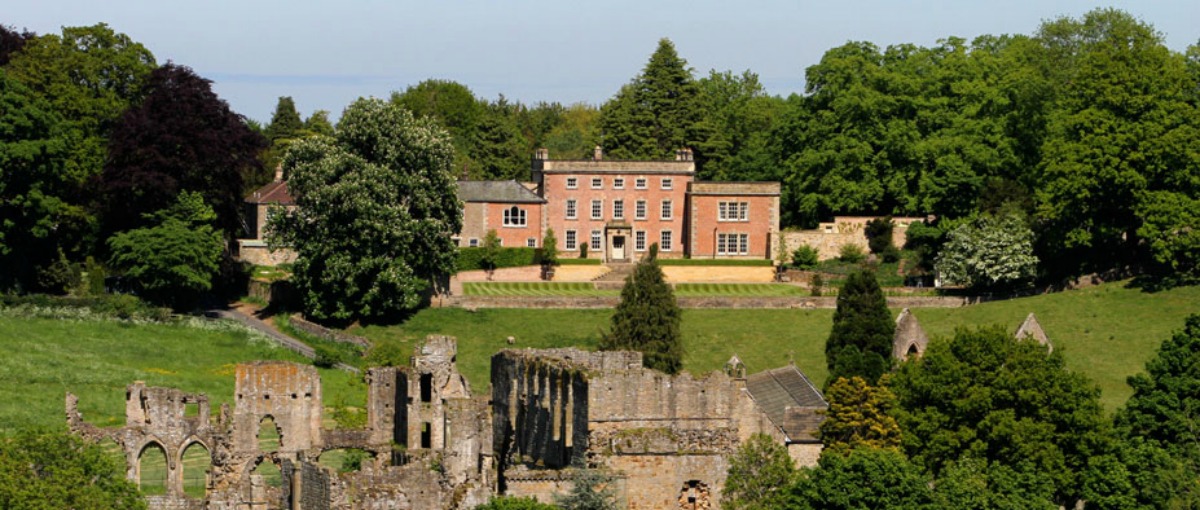 Let's begin from Yorkshire, a suggestive and ancient English county that is located in the north/east of the British island. This county with its 5 million inhabitants is one of the most populous in England and includes some major cities: the historic capital York and Sheffield. Sheffield takes its name from the river Sheaf that crosses it and it's also known as "the city of the 7 hills" because it develops on a hilly area.
But perhaps not everyone knows that a brilliant artist: James Brunt lives in Sheffield and his "singular" works are spread right on the territory of Yorkshire. There he explores and chooses the "places" where to create his environmental art.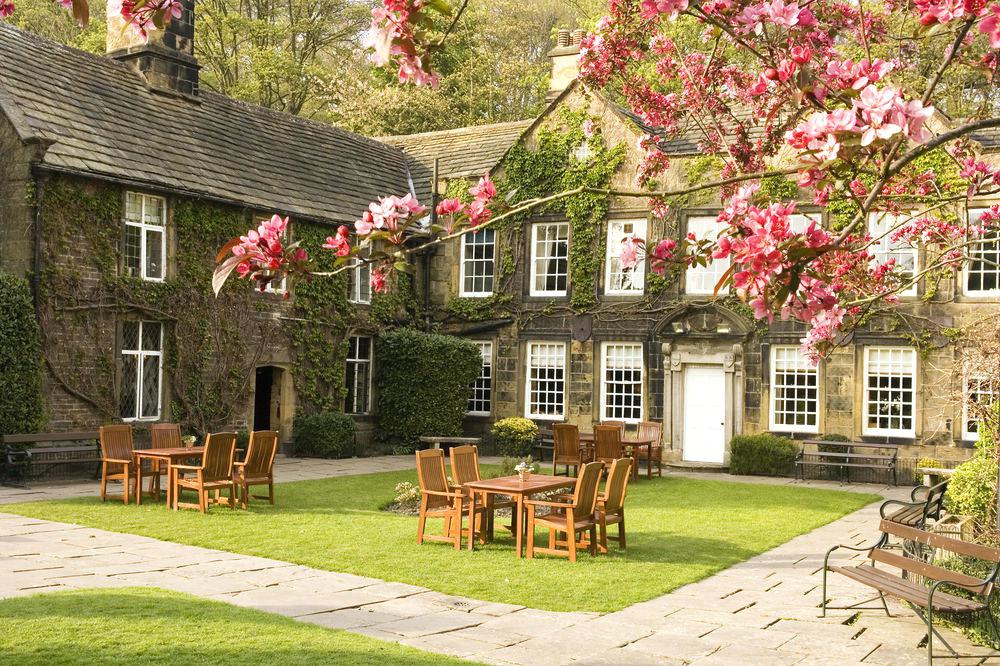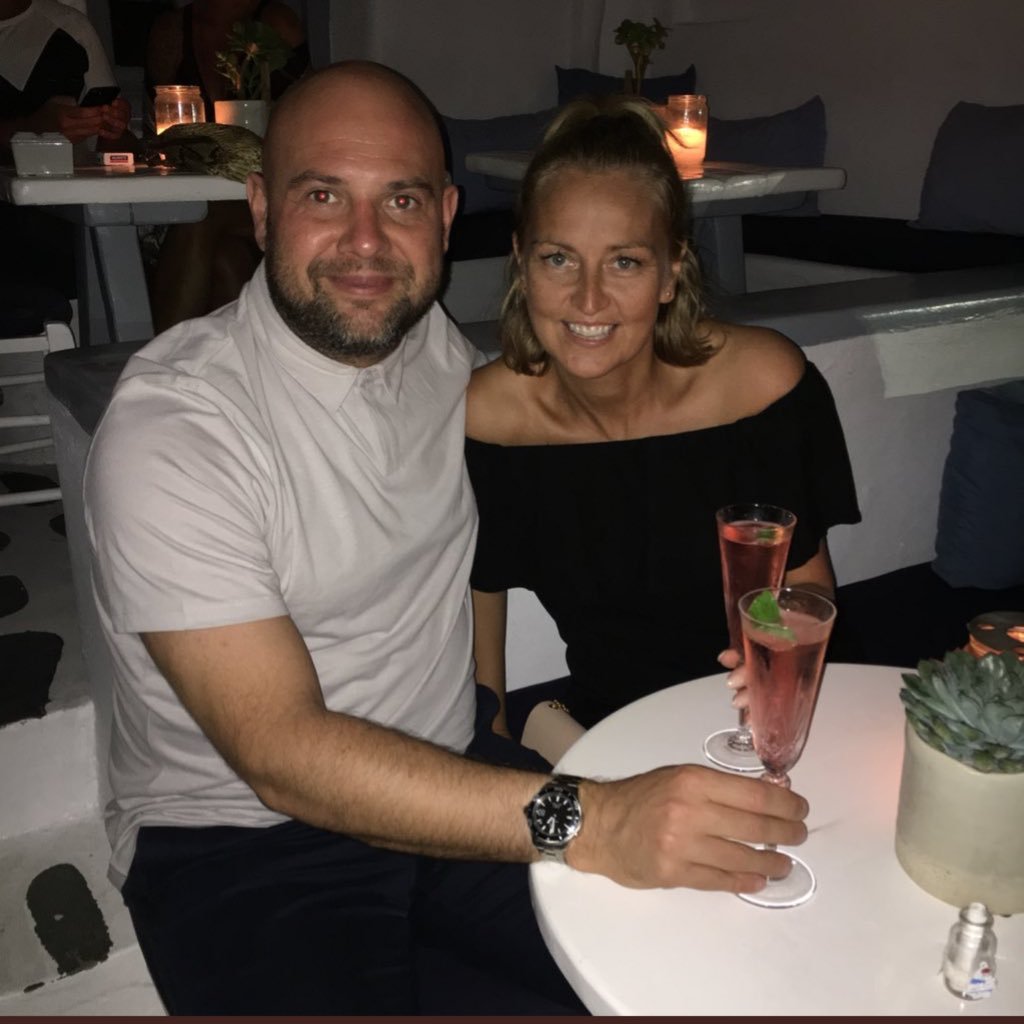 Environmental art is a recent terminology because it is mainly linked to a form of contemporary art in which the artist uses the components of an environment, without removing them from their habitat.  James Brunt, after studying at the Byam Shaw Art School in London, has become a real "interpreter" of this art.
If You want visit Yorkshire… be careful at the photos showing James Brunt's works… because you could come across them, the artist mixes his works perfectly in the environment that it surrounds them!
One of these places is Filey beach, a charming coastal town where James Brunt used the stones present in the area as raw material to create some appreciated works both by locals and tourists. They could walk on the sand stopping to chat with Brunt … while he was creating …
The Spurn Point Nature Reserve is another part of Yorkshire to see absolutely… with its strip of sand that stretches from the coast into the North Sea, a magic of nature almost 5 kilometers long and just 50 meters wide.
Even this nature reserve has been visited by the artist Brunt! His unique works of environmental art are different because the nature has many forms, from beaches to forests and streams … another good reason for tourists to visit the Yorkshire county…where nature and art beautifully coexist thanks to the creativity of James Brunt.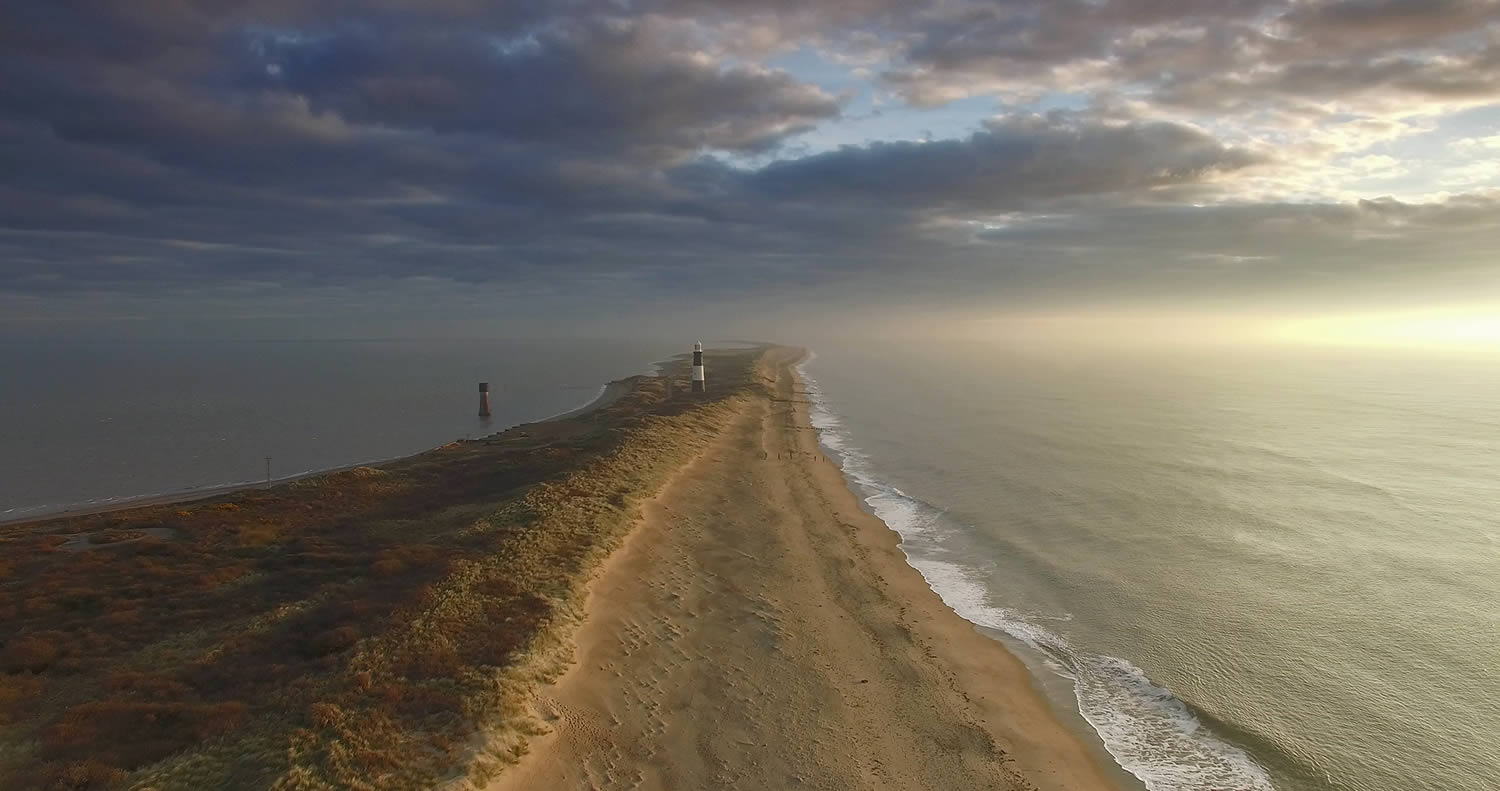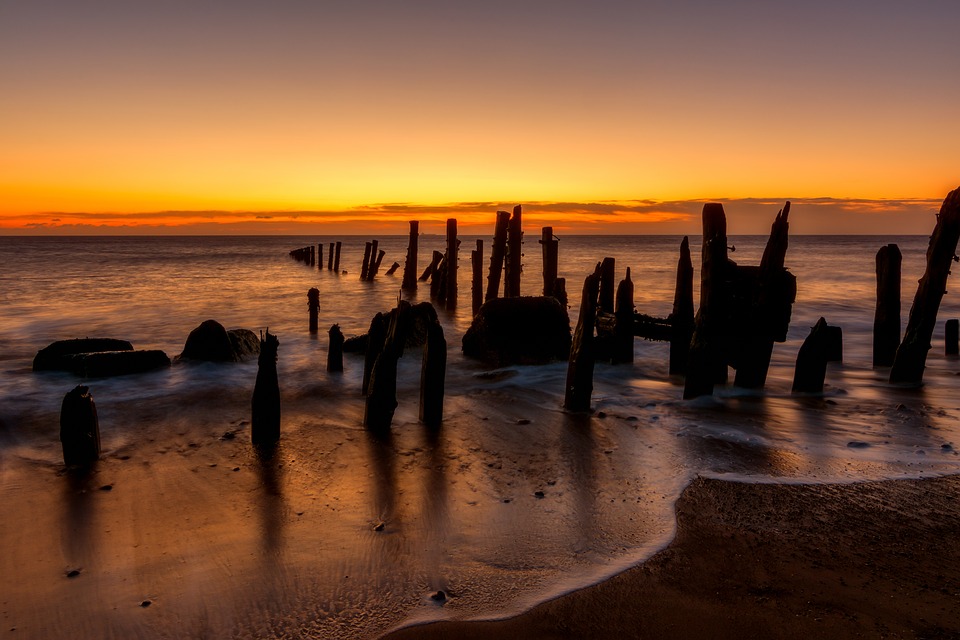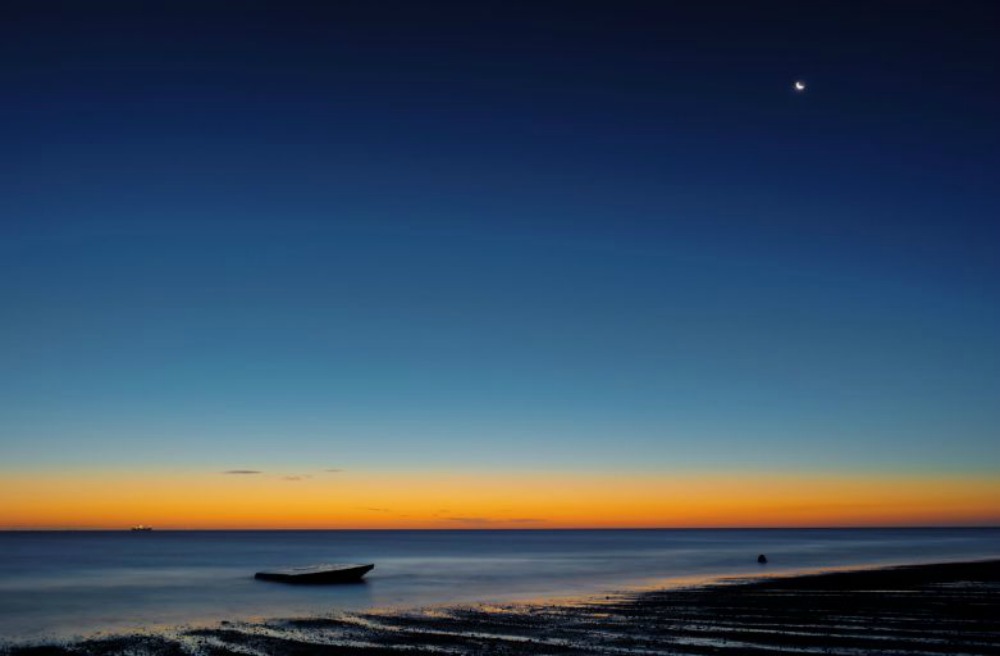 T H E   V I D E O S
(All the photos are taken from Google.com excepted the photos of environmental art that are from James Brunt-more info on: jamesbruntartist.co.uk | Facebook | Twitter   , all the videos are taken from YouTube.com, and all belong to their original owners)