World's most beautiful and unusual Scuba Dives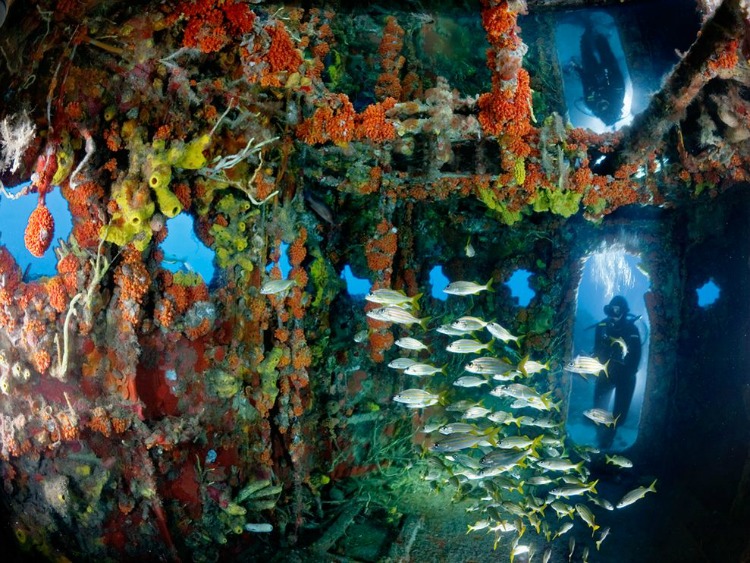 Written by Valentina Romano
If you have always wanted to submerge into the dark abyss of the ocean to discover and explore magical and strange underwater sites, then you should definitely read the following guide.
The Golden Scope picked for you some of the most beautiful, unique and unusual dive spots in the world.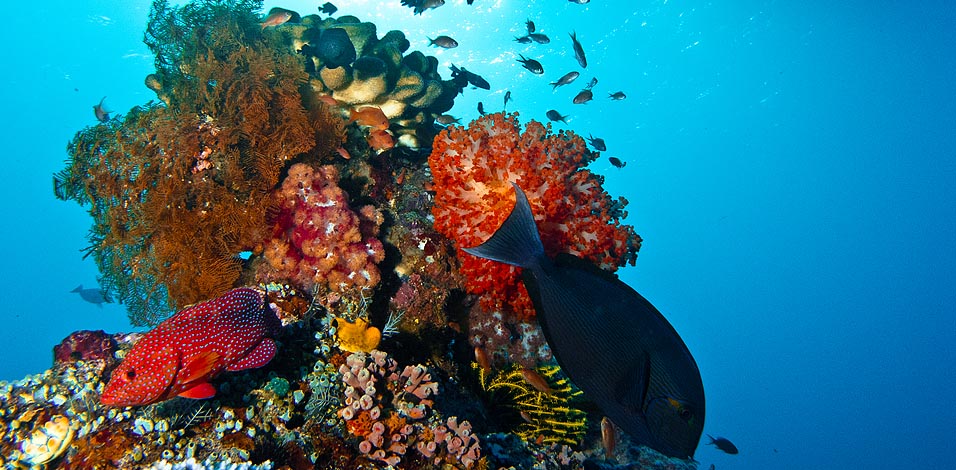 Have you ever heard of a museum that is only accessible by scuba divers? Well it does exist, and it is located in Mexico!
If you like to submerge, you should also check out some of the mysterious relicts that sunk in the 1800s and that are still stranded on the bottom of the sea. For example there is a famous diving site in the Great Barrier Reef (Australia), where it's possible to visit an old ship that sunk at the beginning of the 1900s because of a storm. 122 people died, and before Titanic, this was considered as the worst maritime incident in the history of the human kind.
If the sea is not your thing because it's too dark and unpredictable, then you should head to Austria and go dive in the Green Lake, a unique and wonderful place where it seems to be transported into an underwater fairy tale.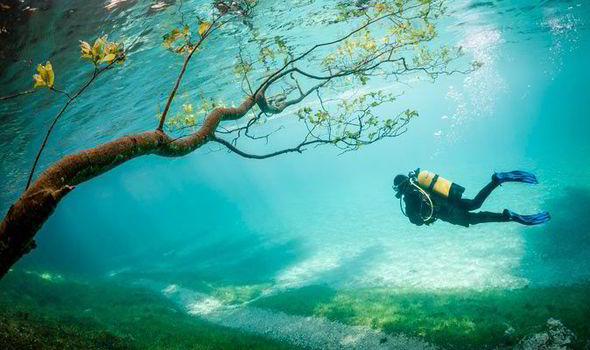 Whether you are a pro or a beginner, these following diving spots, can be the perfect entrainment for you. Indeed, you should pick the one that is more suitable to your level of expertise in scuba diving: if you just started, don't risk it by going underwater to discover the incredible skeleton of a ship; stay closer to the coast, or dive to admire the beautiful colours of a reef.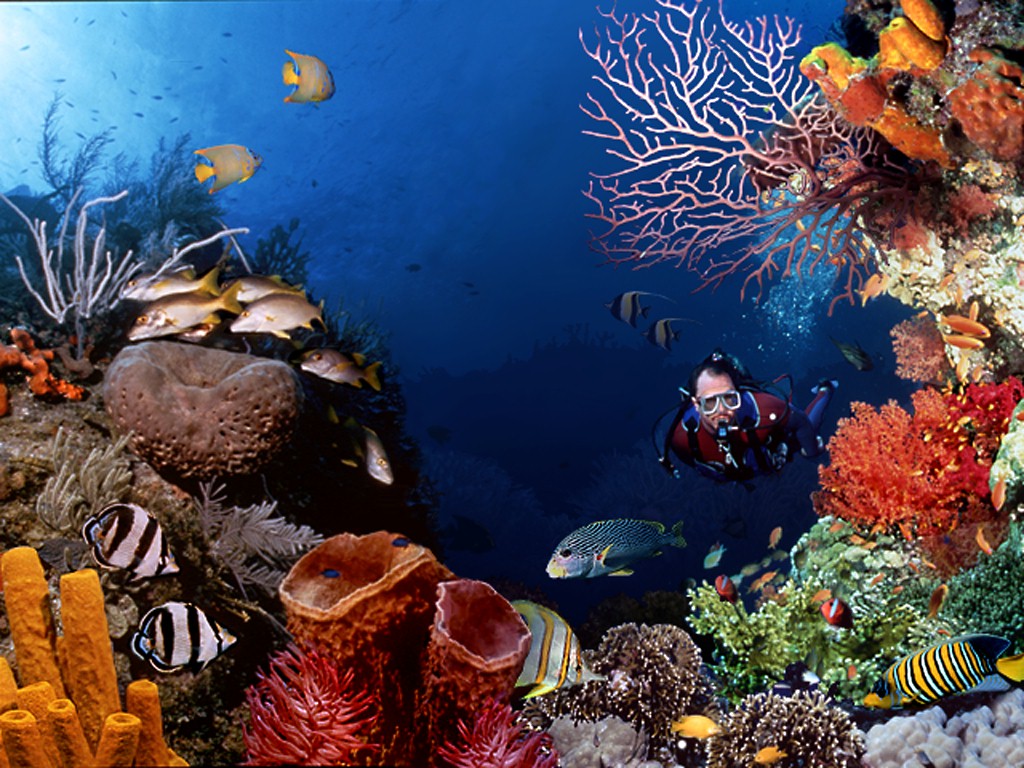 To satisfy your appetite for adventures, have a look at the following amazing 'panoramas'.
THE MOST STUNNING DIVING SPOTS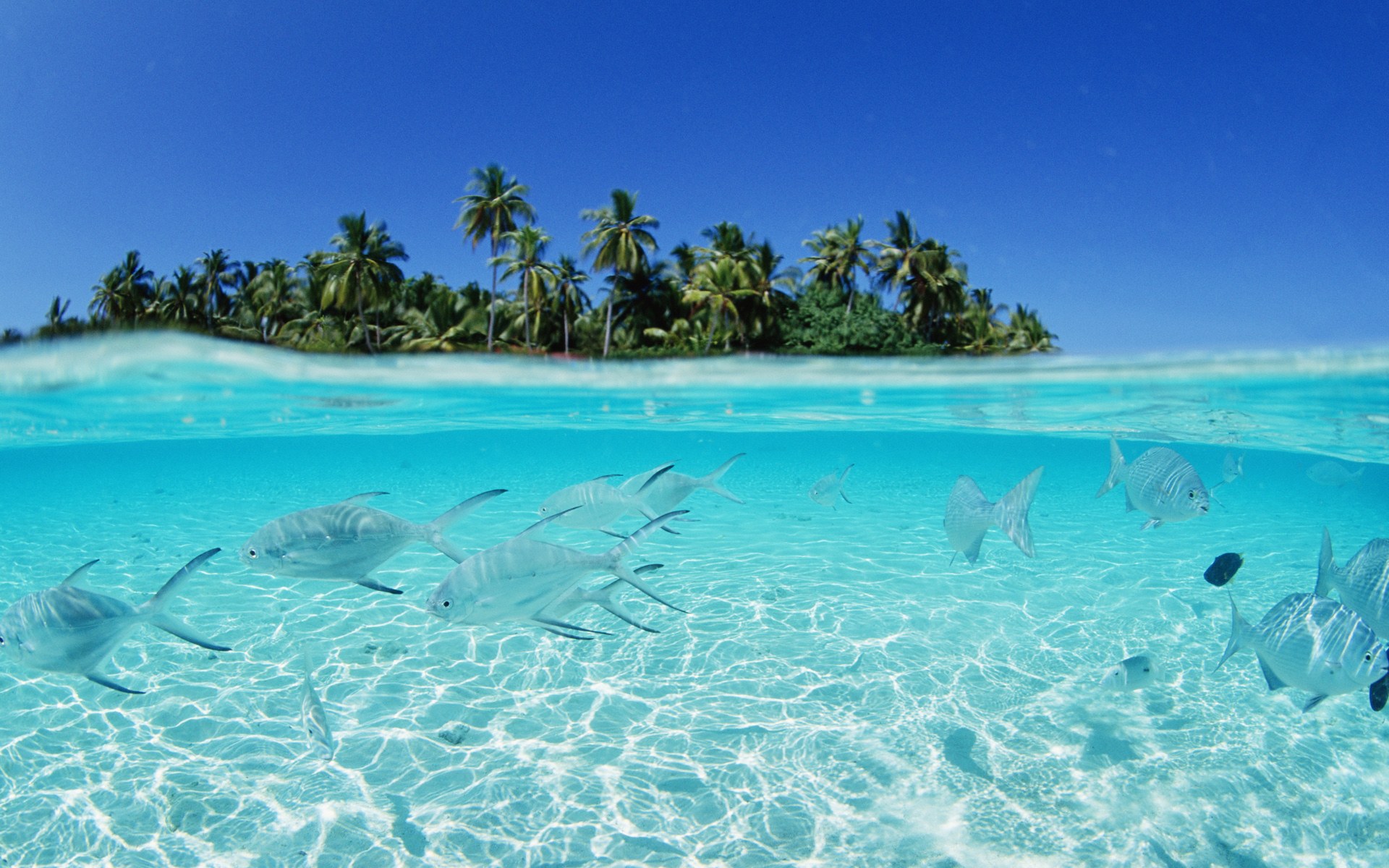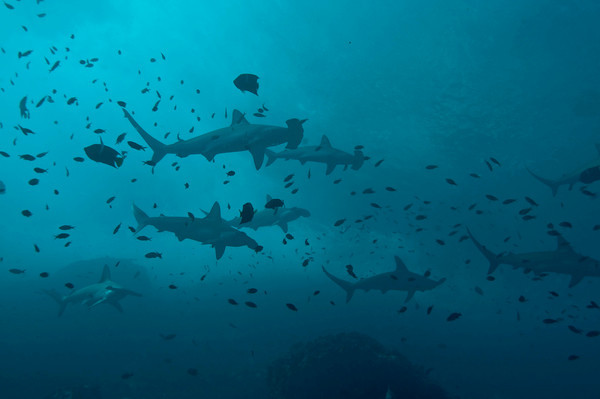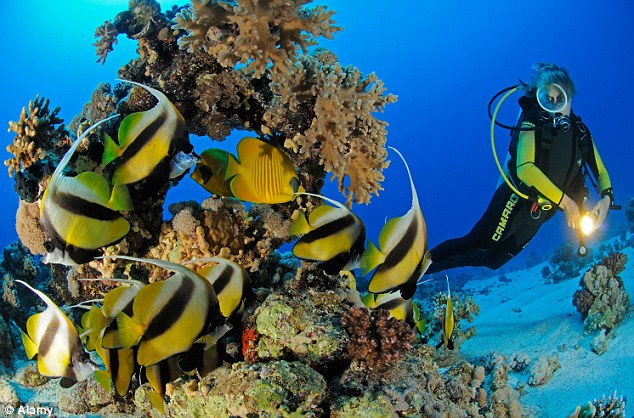 THE MOST UNUSUAL DIVING SPOTS