Los Glaciares National Park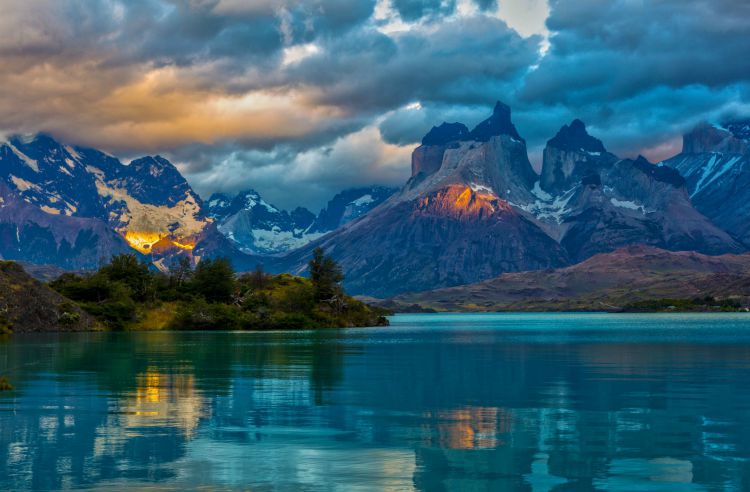 Patagonia, a beautiful area of South America, it extends on the southern tip of the continent and includes Chile and Argentina. Its area is 900.000 km2 but, according to the last census available, its population is 1.740.000 inhabitants and, therefore, it has a density of 2.21 inhabitants / km2 !
Today The Golden Scope shows the Los Glaciares National Park (in Spanish "The Glaciers") located in the argentine Patagonia, more precisely in the province of Santa Cruz, and it has an area of about 5000 km2.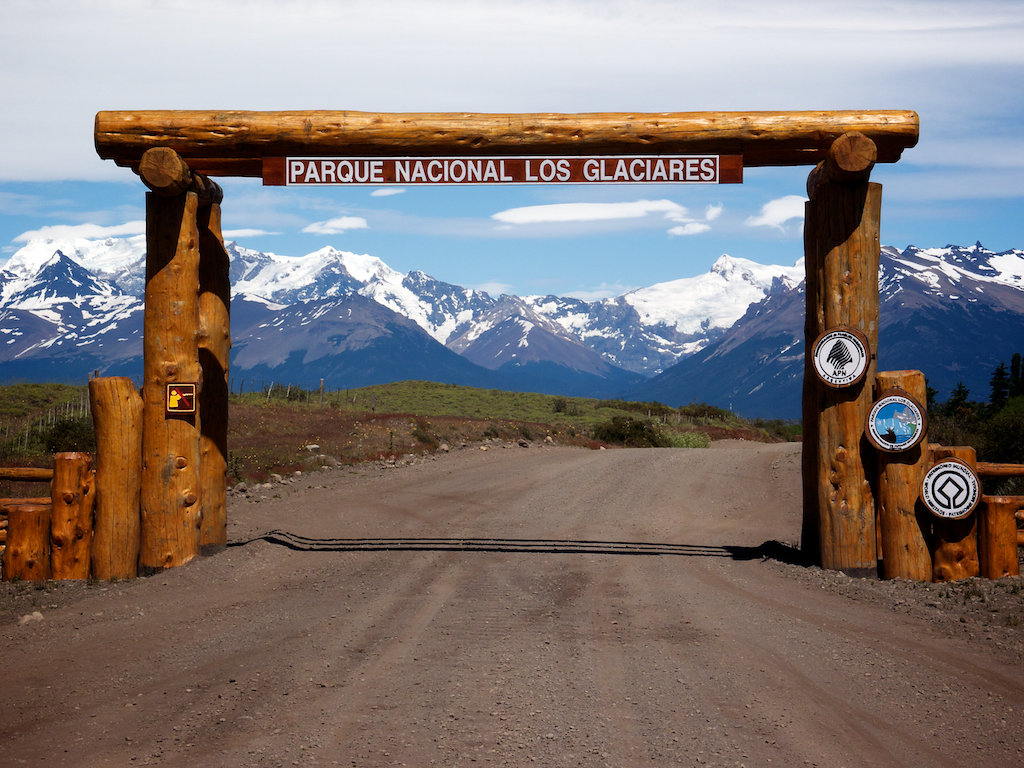 Its name comes from the gigantic ice cap of Andes which, thanks to the physical conformation of the area, has a particular feature: in all other parts on our planet, glaciers born above 2500 meters above sea level but in this area born only 1500 meters above sea level and, even more unique and spectacular, "slide" up to 200 meters above sea level.
All this creates curious and enchanting landscapes. Ice covers roughly 30% of the park territory and it seems to play hide and then suddenly reappear in the mountains and lakes….
Today Los Glaciares is an international tourist attraction and it is considered a paradise for lovers of trekking and mountaineering arriving from all parts of the world to explore the major glaciers like the Perito Moreno, the Upsala and Spegazzini. Wonderful experiences recommended to those who are physically fit and adventurous.
In the southern part of the park there is Lake Argentino, there is possible to do typical excursion by boat among icebergs and eventually to reach the glaciers Upsala and Spegazzini because they are inaccessible by other way! Perito Moreno is the only one that can be reached by land.
Perito Moreno is undoubtedly the most admired, especially in the stretch where it reaches the lake showing all its 60 meters high; from which often stand apart of the huge blocks of ice, these blocks fall in the lake… sometimes the roar creates panic among the people who, albeit at a safe distance, observe, photograph and resume these manifestations of force of nature.
Los Glaciares, an extension of the eternal frost that includes about 350 glaciers of different sizes and their superb and majestic presence. UNESCO has included, since 1981, this National Park on the List of World Heritage Site!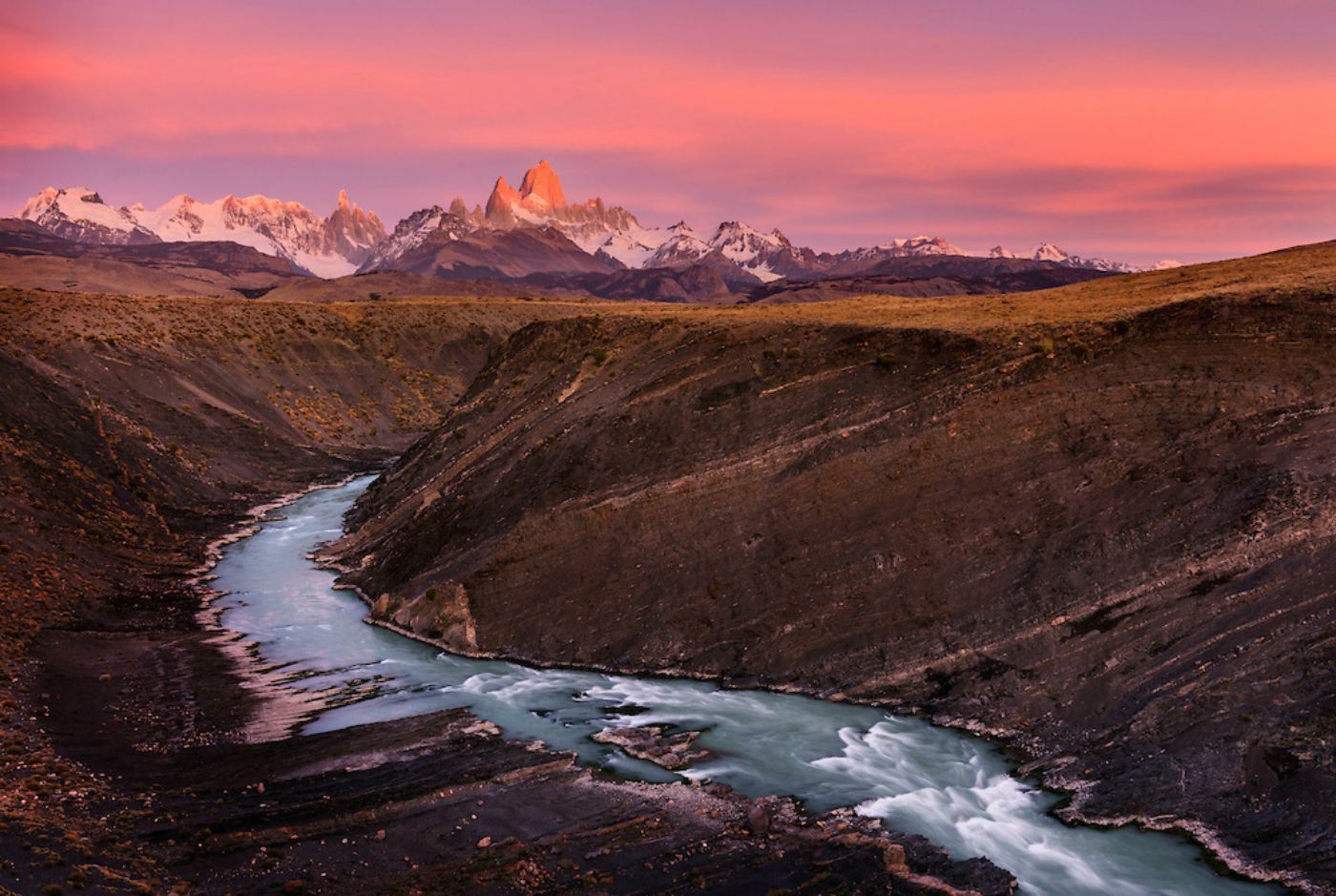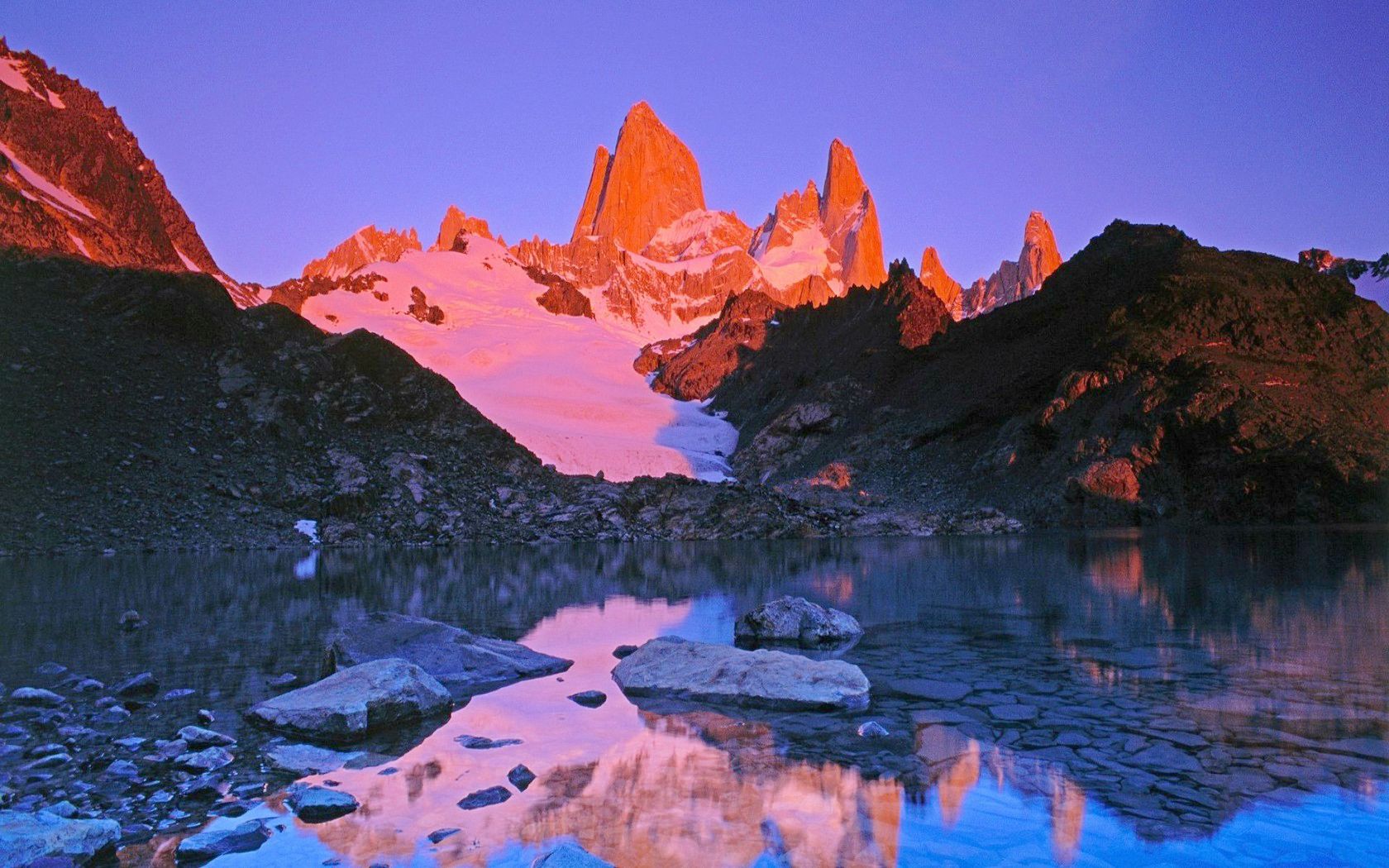 T H E   V I D E O
(All the photos are taken from Google.com, all the videos are taken from YouTube.com, and all belong to their original owners-We do not own any of the content posted-Removal upon request)