Kiribati, the islands that may disappear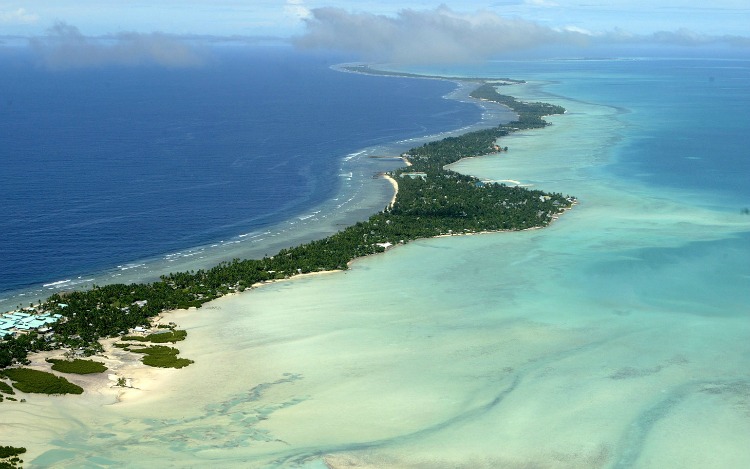 The south Pacific Ocean area is doubtless one of the most beautiful of our planet.
The sea, the nature… the dreamy sunsets… their unique colors seem almost created digitally.
The islands of Kiribati, a corner of paradise that straddles the equator, are a perfect example of miracle created by Mother Nature.
But these islands could disappear between 50/60 years because of climate change that have created a steady rise in ocean levels.
On 2005, Simon Donner a scientist specializing in the study of the climate at  British Columbia University, has carefully analyzed this area and he warned about the danger looming on these beautiful islands.
Kiribati has an average height above sea level of only 2 meters and, the annual increase of the sea, 2.9 mm, could submerge it, in a few years; like the mythical Atlantis.
This could be the future, … a negative future. Today Kiribati is a wonderful set of atolls! Surely everyone would want to visit and to spend an unforgettable holiday, immersed into the untouched nature, with the company of the locals, who live happily surrounded by Pacific Ocean that " gently caresses" the sand … .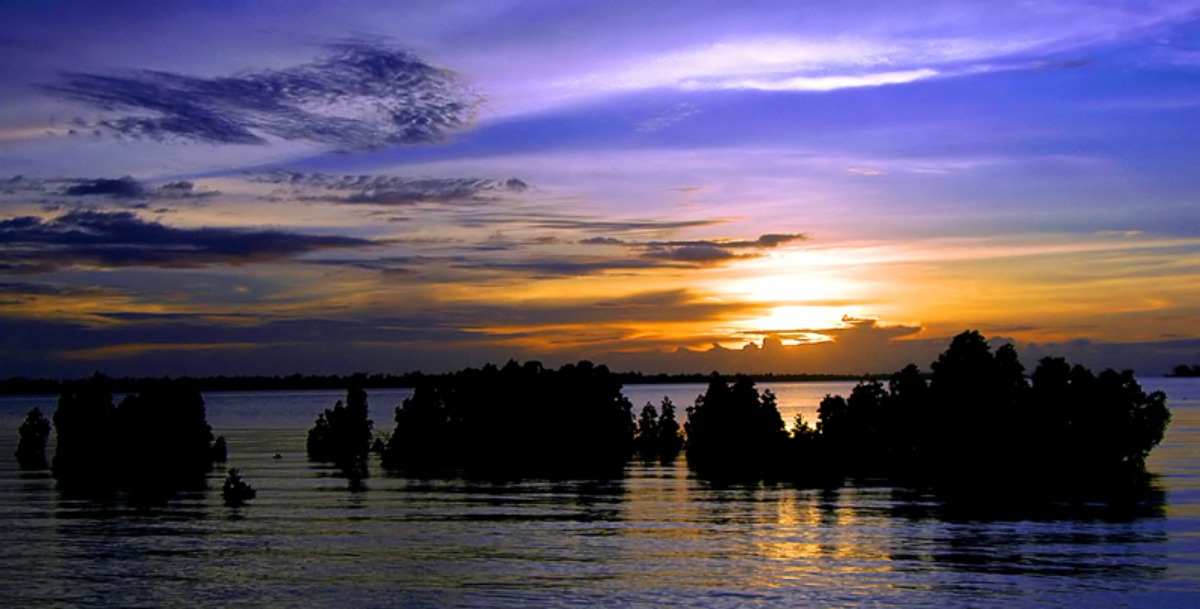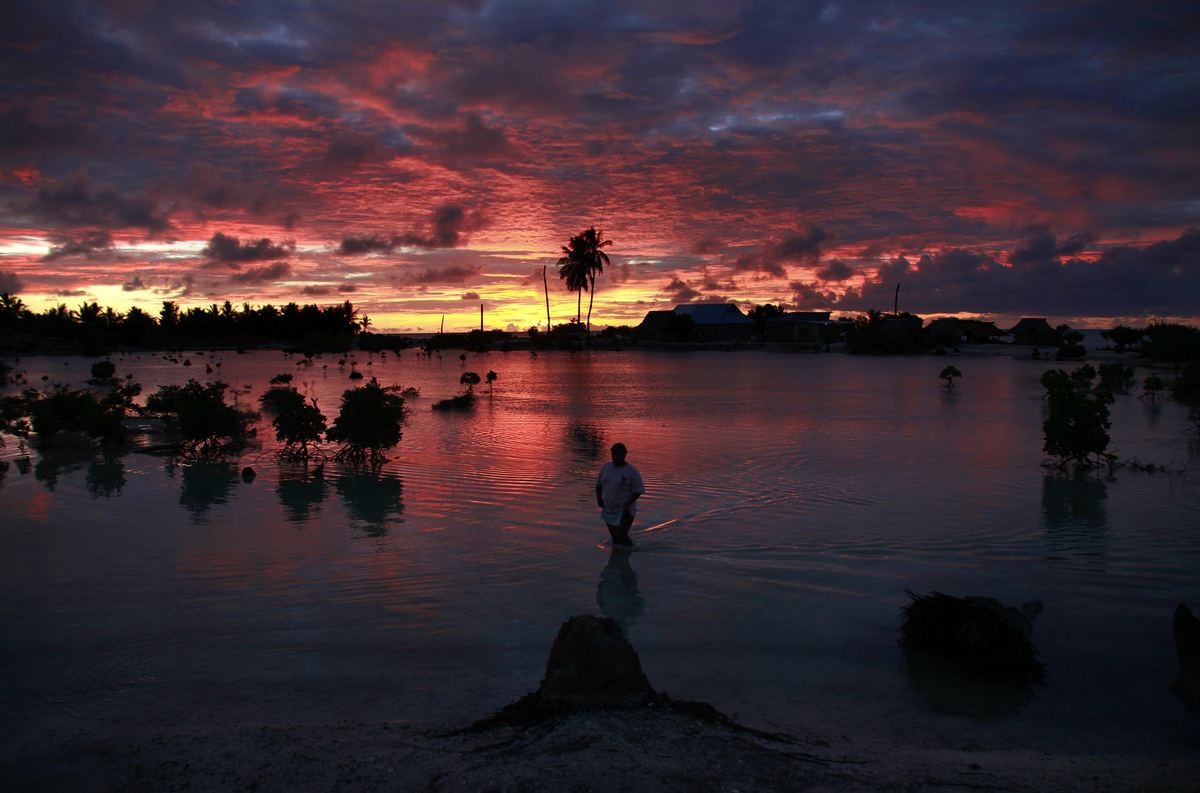 T H E   V I D E O S
(All the photos are taken from Google.com, all the videos are taken from YouTube.com, and all belong to their original owners-We do not own any of the content posted-Removal upon request)