Folegandros Island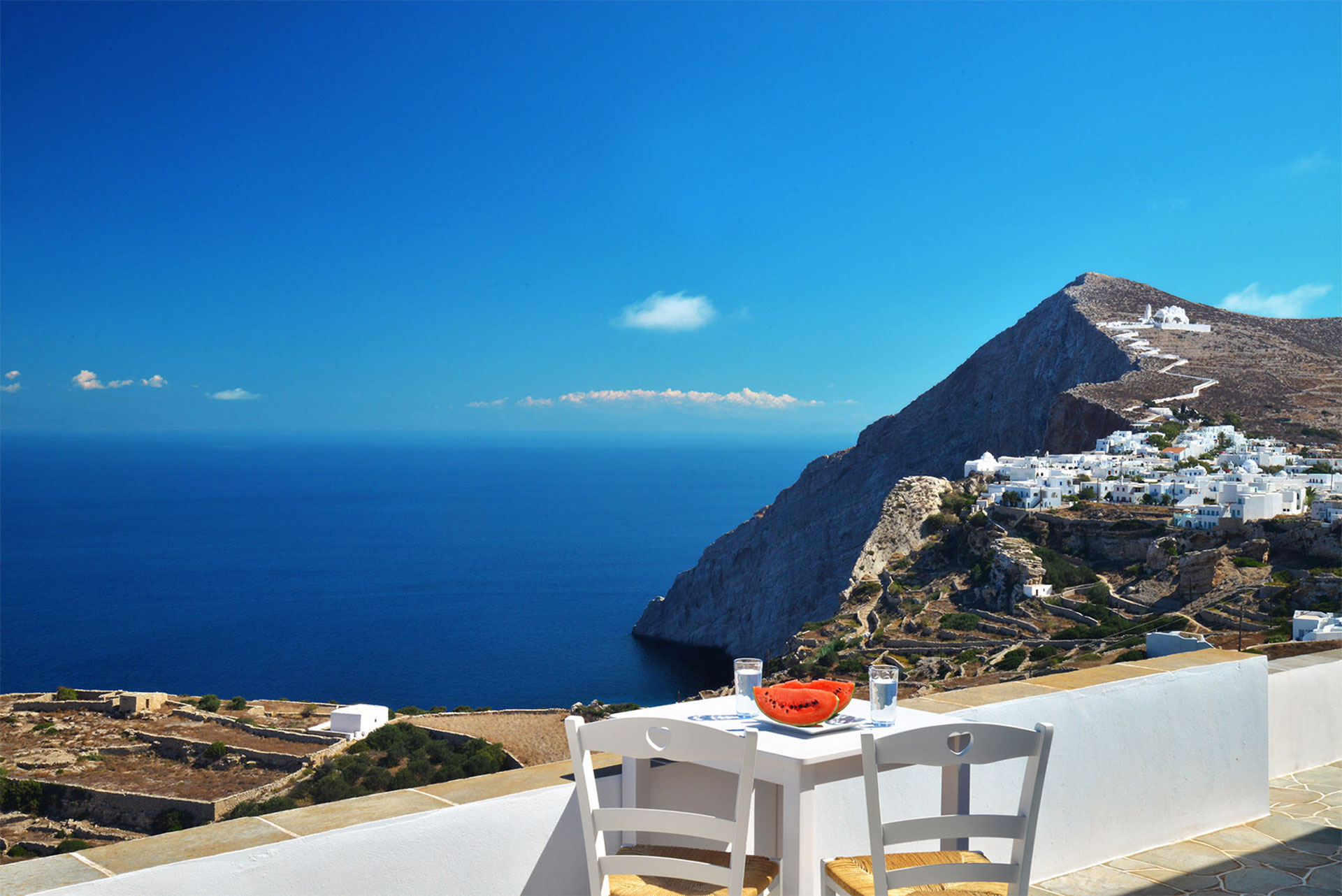 Greece is one of the favorite summer tourism destinations for lovers of the sun and the sea. A wonderful geographic position, on the southern edge of the Balkan peninsula…just in the waters between the Aegean Sea and the Ionian Sea… and then… about 6000 islands and islets of which little more than 200 are inhabited…
In fact, tourism accounts for an important part of the Greek GDP, about 16%. It's estimated that around 20 million tourists, mostly from the countries of Northern Europe, spend their holidays in this country not only Sea but also in historic cities.
Cyclades are a group of about 220 islands located in the Aegean Sea, at south of the Attica Peninsula, here there is the beautiful and famous island of Santorini which is the southernmost of the archipelago.
Among the main islands there are Amorgos and Kimolos, Milos and Naxos, Sikinos and Folegandros, everyone with a particular name and everyone with a wild beauty and welcoming local population… these paradises allow great holidays…
The Folegandros island is certainly one of the most characteristic Greek islands… let's begin with its  "measures", 14 kilometers long and about 4 in width… and only 700 inhabitants live in the 3 villages of Karavostasis, Hora and Ano Meria…
The village of Karavostasis is characterized by a small and enchanting marina and by the most popular beaches of the island that can be reached by car. From Pano Meria it's possible to reach Livadaki beach only on foot for an hour, through a path showing an unbelievable panorama!
Hora is a small hamlet dating back to 1200. It's considered the "capital" of the island. It's situated in a very impressive position, on top of an imposing cliff where its characteristic dwellings are hunged. On a romantic path you can reach the Panaghia Sanctuary where it's possible to admire the panorama from above.
To get to this beautiful island you have to land at Santorini Airport, then you can take a slow but comfortable ferry or a quick hydrofoil. When you arrive at Folegandros Island, you "have to choose" between the beautiful beaches that can be reached from the ground and the wonderful ones accessible only by sea!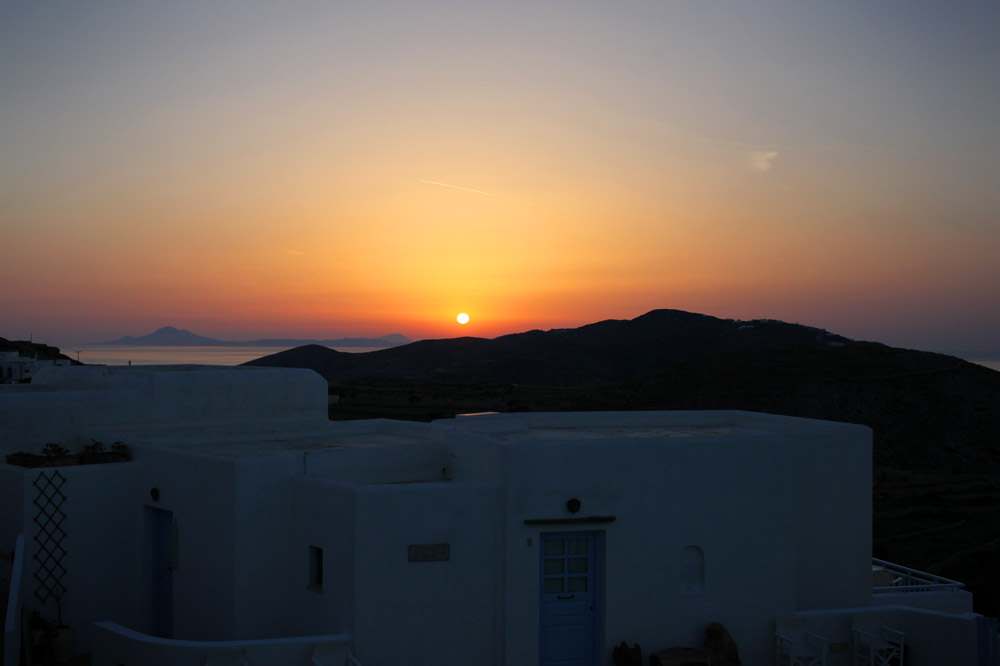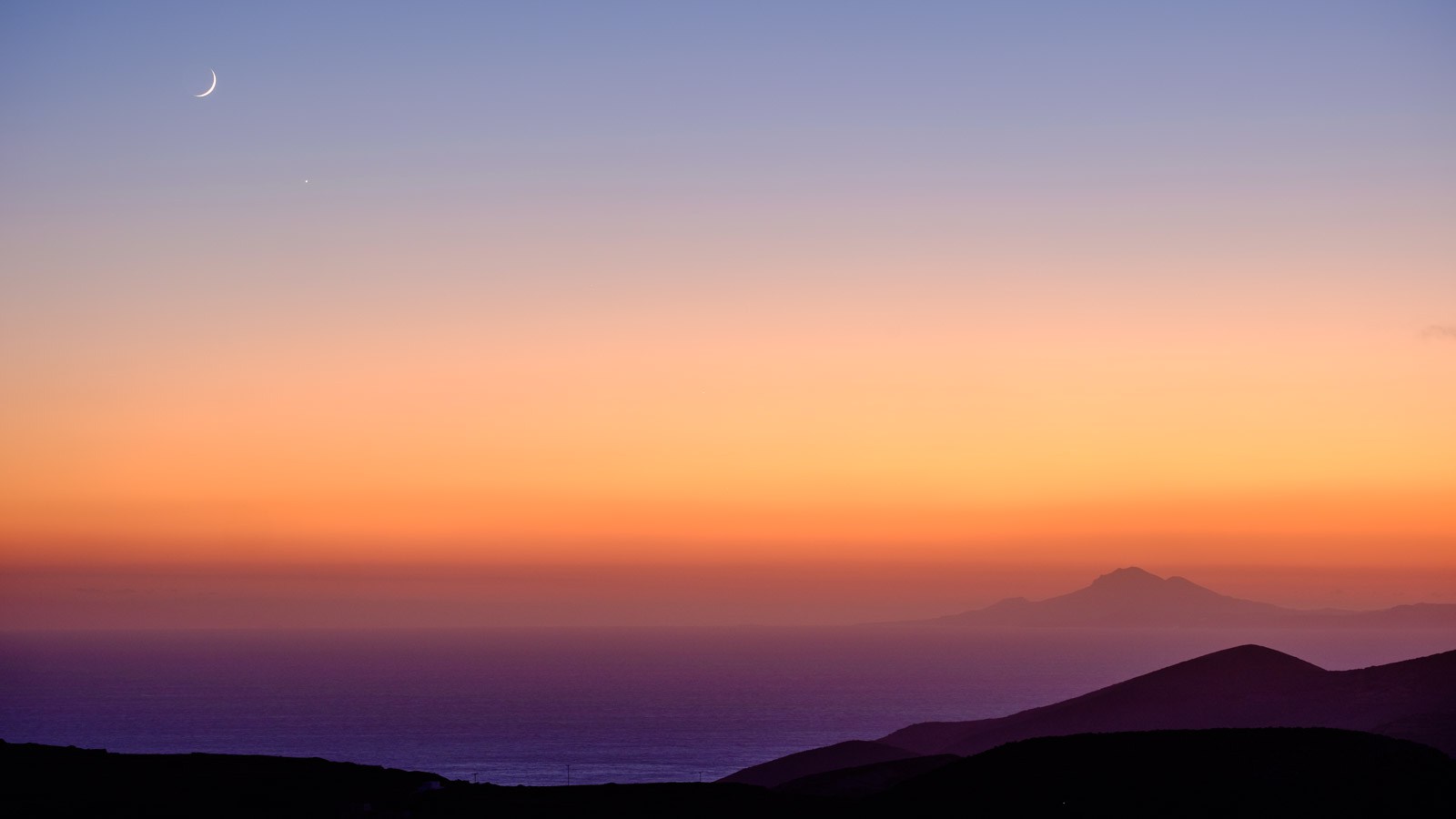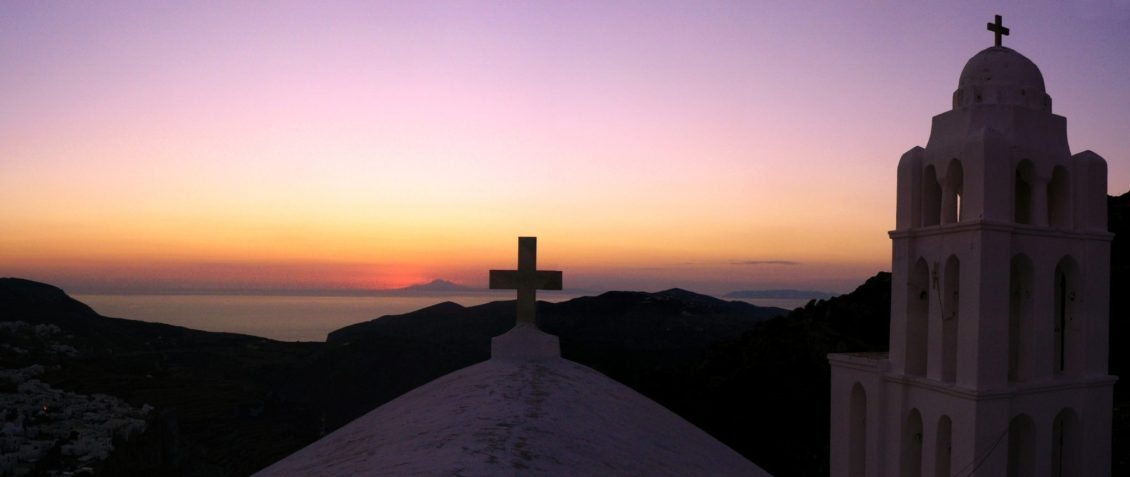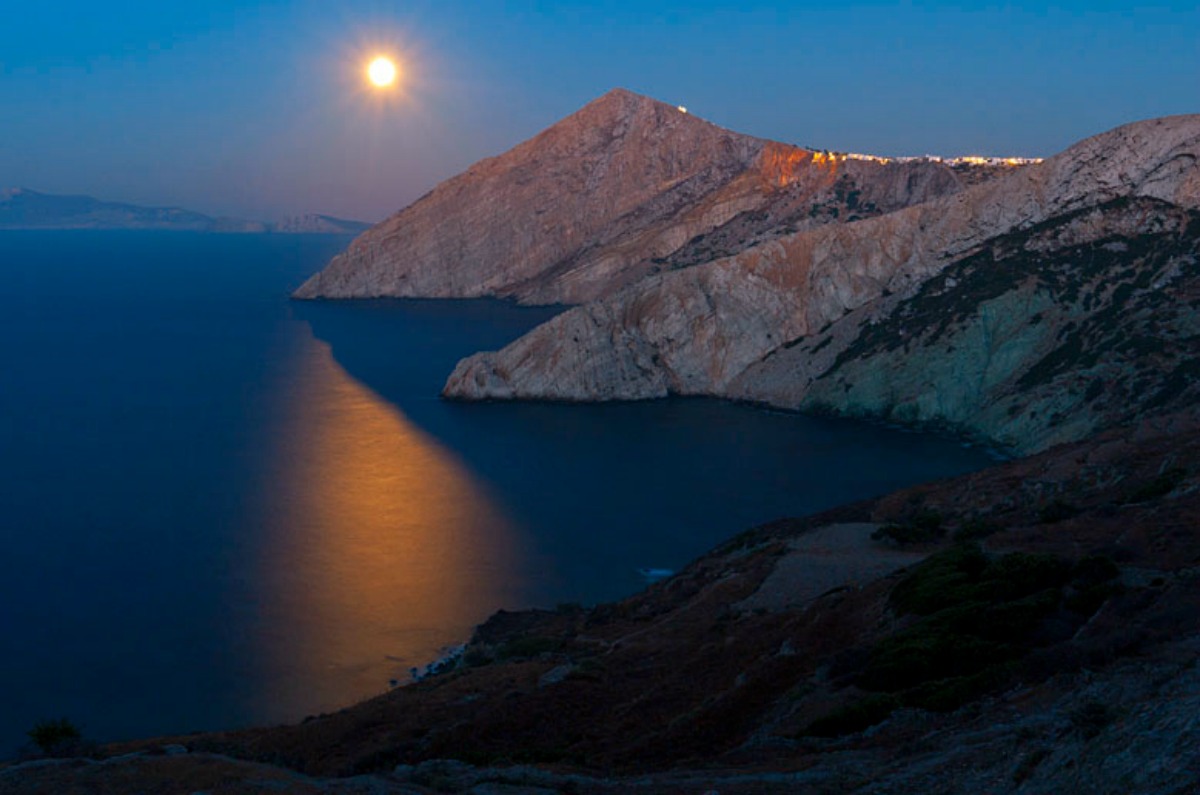 T H E   V I D E O
(All the photos are taken from Google.com, all the videos are taken from YouTube.com, and all belong to their original owners-We do not own any of the content posted-Removal upon request)