Natural Park of Alta Valle Antrona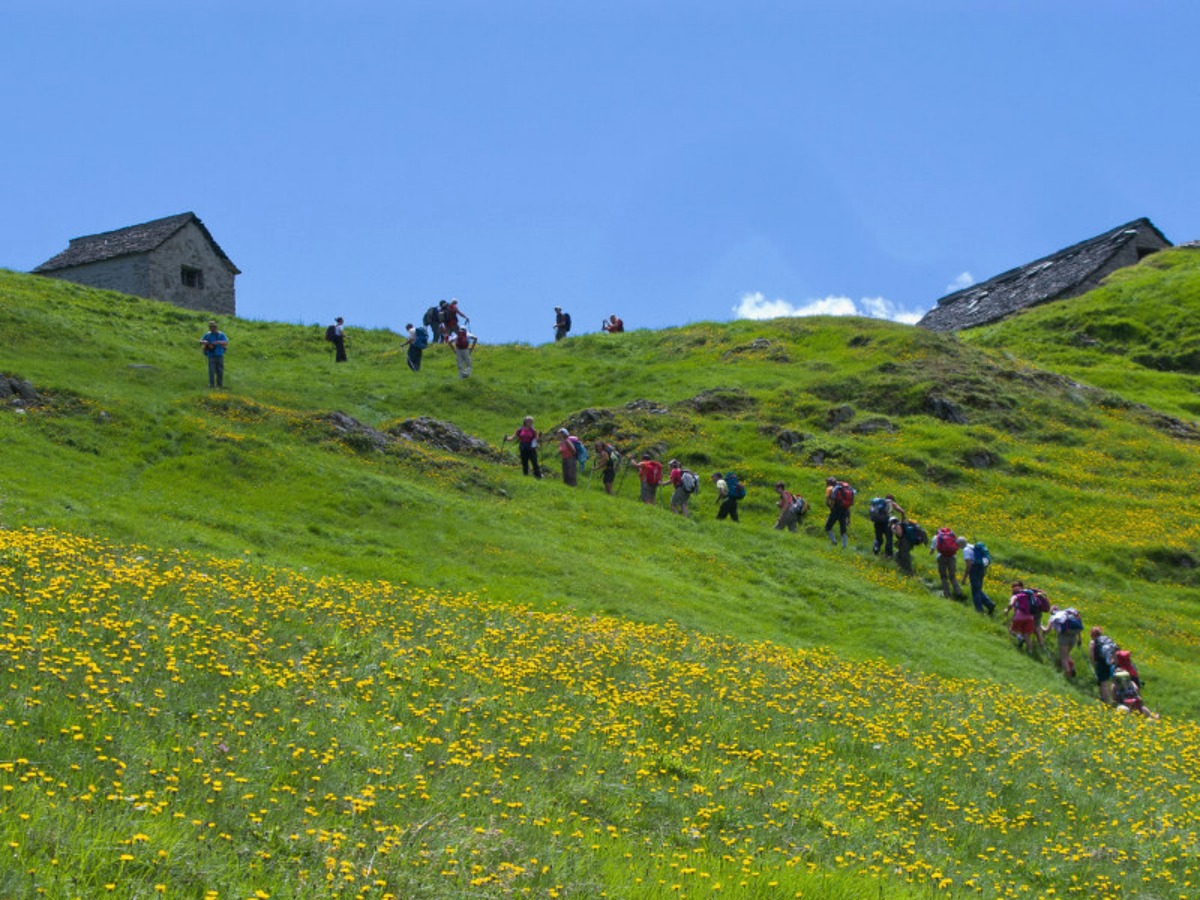 Today The Golden Scope will take you in Piedmont, the westernmost Italian region, showing one of its most beautiful natural areas… and not only…

* * * * * * * * * *
IF YOU ARE LOOKING FOR YOUR NEXT READ!
"GWEILO: THE EXTRAORDINARY ADVENTURES OF A YOUNG MAN IN 1980's CHINA".
THROUGH THIS BOOK, AN ITALIAN ENTREPRENEUR SHARES HIS UNIQUE PATH TO SELF-DISCOVERY WITH A CHARMING AND MAGICAL OLD CHINA AS BACKDROP. A COUNTRY OF FAIRY-LIKE LANDSCAPES, STRONG PRINCIPLED CULTURE, AND A POOR AND RESPECTFUL POPULATION, WHO, THROUGH ANCIENT PROVERBS, TAUGHT TO APPRECIATE THE SMALL THINGS MOST PEOPLE WOULD TAKE FOR GRANTED.
THE E-BOOK VERSION IS AVAILABLE ON AMAZON WORLDWIDE.
➡️  https://amzn.to/33dnXyq  ⬅️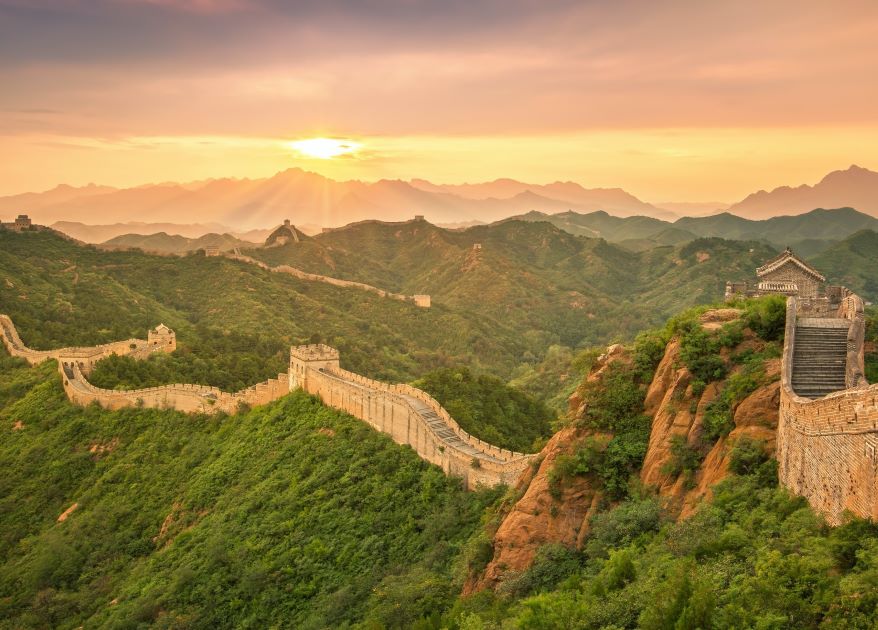 * * * * * * * * * *
In fact, Natural Park of Alta Valle Antrona reserves pleasant "surprises" to visitors… untouched nature, but also some characteristic and "mystical" villages.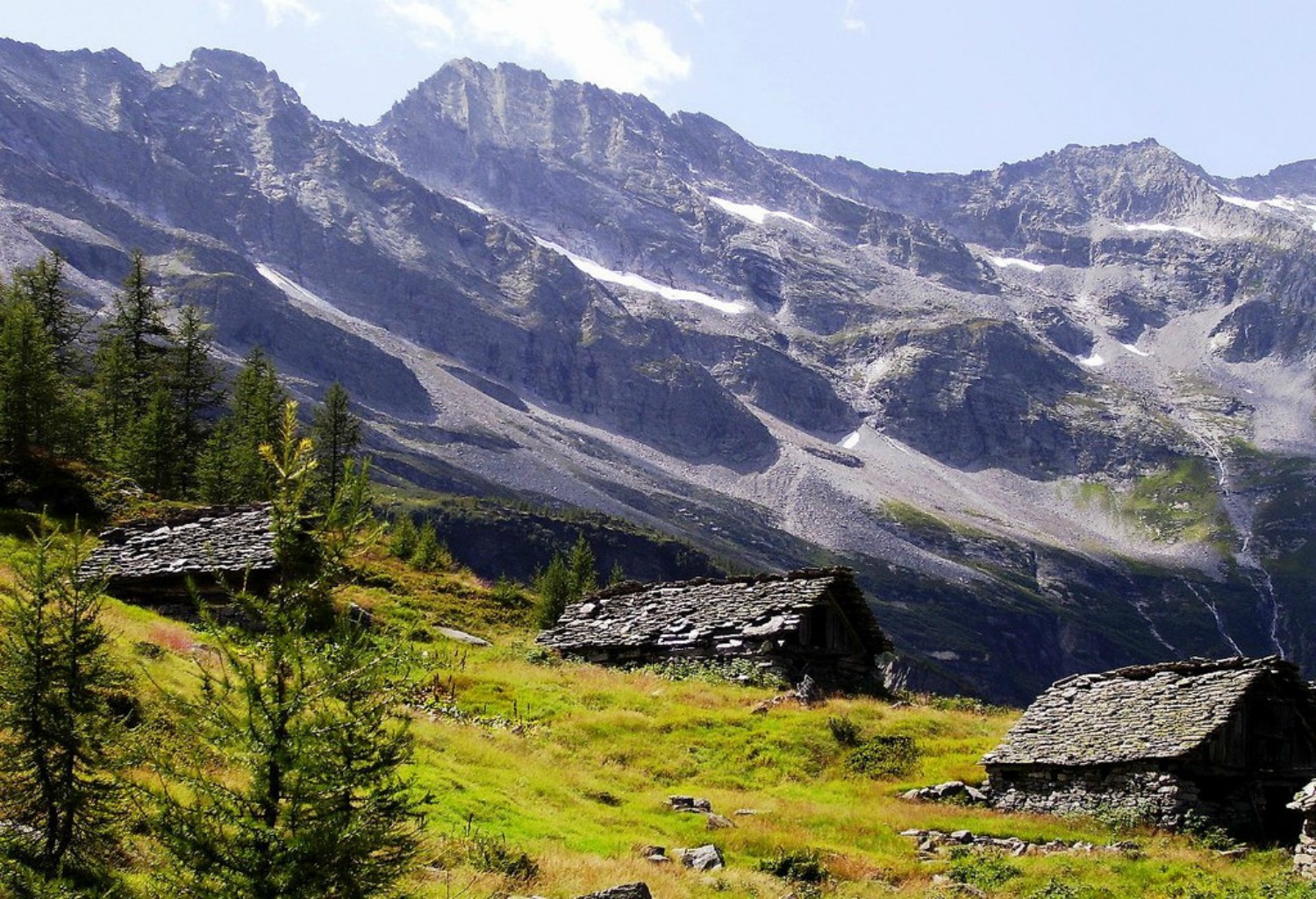 This park is located in the Val d'Ossola, it's a natural protected area established recently by the Piedmont Region, precisely in 2009, it's classified as high mountain because the territory develops from a minimum altitude of 500 meters near to Viganella to 3656 meters of Pizzo d'Andolla.
Viganella is a pretty village with just over 200 inhabitants. It became famous in 2006 for a very special installation… because it's surrounded by mountains, every year… until 2006… from November 11 to February 2… it remained totally without light sun! So its inhabitants installed a mirror of 8×5 meters that reflects sunlight on the town… where sunlight was not there for about three months!
As we said, Viganella is about 500 meters above sea level, but going high the park allows to admire a lot of natural beauties such as four artificial water basins and the natural Antrona Lake. The latter is located next Antrona town and it is positioned in the territory in which until 1642 the town was originally located before it was destroyed by a landslide that gave rise to the lake itself.
But there are other surprises… such as Cingino Lake… and its spectacular dam, where the ibex climb on the dam's wall, despite the slope of about 90%… they have a reserved character, but the hikers who launch cries of astonishment at what they see, not scare them…
At about 750 meters above sea level, there is one that is, in our view, the real peculiarity of this area… the small village of Bordo. It consists of 25 houses surrounded by a beautiful forest. After the Second World War it was abandoned by its inhabitants who migrated elsewhere.
After several decades of neglect, in the early '80s, houses was bought by a group of Swiss and German young people who restructured them and there, they founded a Buddhist community. This community is self-managed and financed by some activities for example by hosting the few "lucky" who will enjoy a truly alternative and spiritual "holiday" in this  "small corner of ItalianTibet".

T H E   V I D E O S
(All the photos are taken from Google.com, all the videos are taken from YouTube.com, and all belong to their original owners-We do not own any of the content posted-Removal upon request)