The Prefecture of Zhangjiajie
The Prefecture of Zhangjiajie is located in southern China and more precisely in Hunan Province, an area landlocked that is known for its natural beauty and because in 1893 Mao Tse-tung was born.
China, a country with a fascinating history and an ancient culture, a country of which The Golden Scope is a fan, and me, the writer of this article, when I was a young man, experienced on site the post Cultural Revolution.
* * * * * * * * * *
If you are looking for your next read!
"GWEILO: THE EXTRAORDINARY ADVENTURES OF A YOUNG MAN IN 1980's CHINA".
Through this book, an italian entrepreneu shares his unique path to self-discovery with a charming and magical old China as backdrop. A country of fairy-like landscapes, strong principled culture, and a poor and respectful population, who, through ancient proverbs, taught to appreciate the small things most people would take for granted.
The e-book version is available on Amazon worldwide!
➡️  https://amzn.to/33dnXyq  ⬅️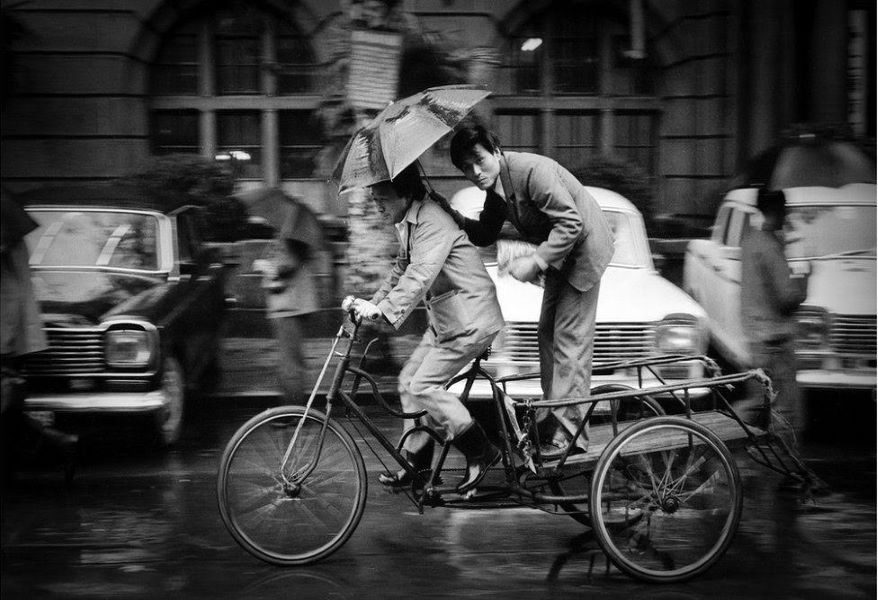 * * * * * * * * * *
This territory includes the Wulingyuan area that, since 1992, has been included in UNESCO's World Heritage List for its great historical and scenic interest, above all, for a real marvel created by Mother Nature: the National Forest Park of Zhangjiajie.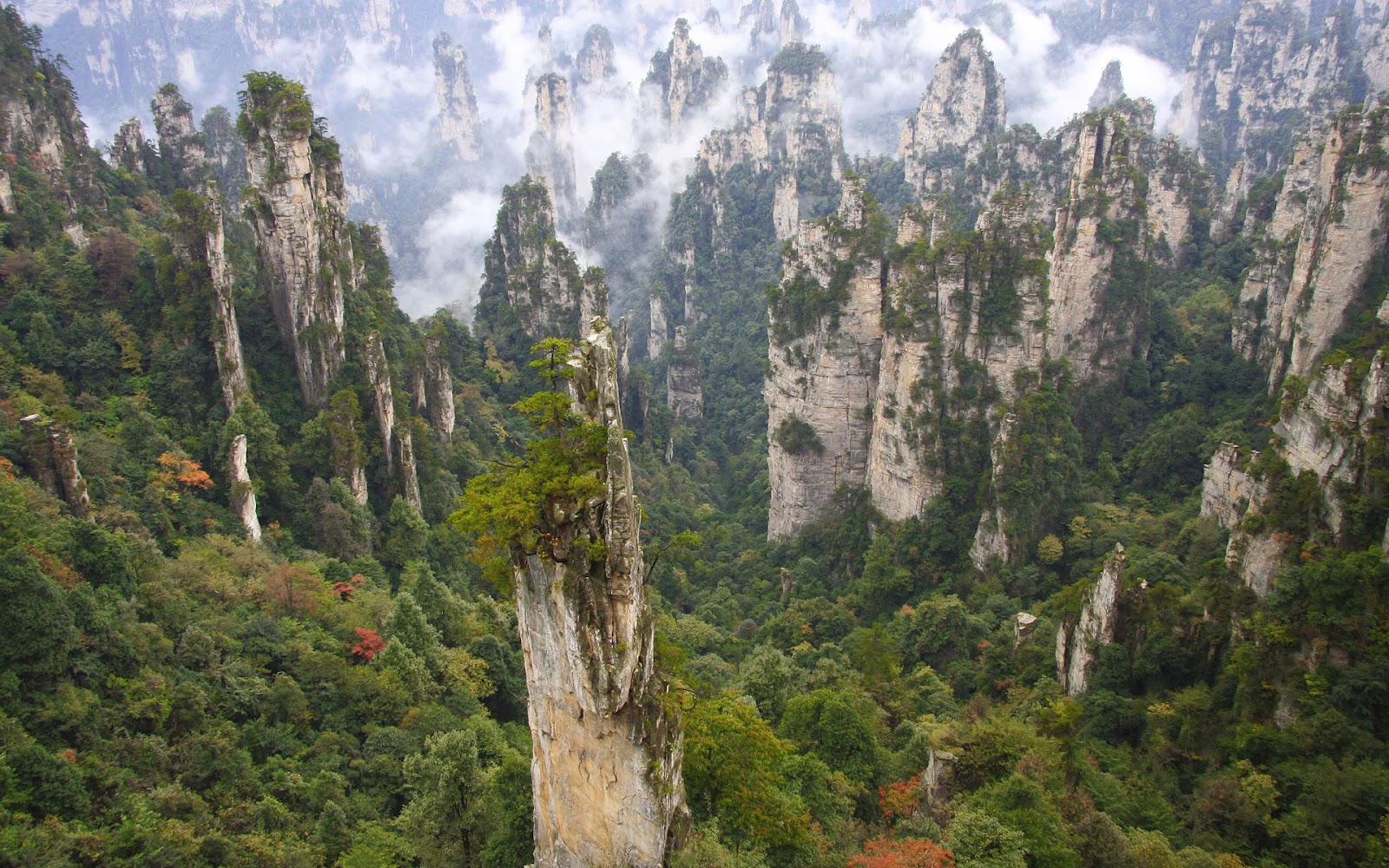 In 1982 Chinese government recognized this park as the first national forest park. Its impressive natural scenery is an icon of Chinese culture; it is featured in a lot of different ancient paintings.
There is a truly amazing part of the park where some rock pillars are "modeled" over the centuries by the erosion of the ice with plants that wrap, making them absolutely unique!
All those, and I think they are a lot, who have seen the science fiction film Avatar by James Cameron, will surely have noticed something familiar in these rock formations… In fact Cameron was inspired by these rock pillars to create the spectacular scenes of the "floating mountains" on the planet Pandora.
The movie Avatar has made this area so famous worldwide that Chinese government has decided to enhance its tourism potential by creating an ambitious architectural project: the highest and longest bridge in the world with a transparent floor!
Renamed "the bridge of the brave hearts" it's 430 meters long and it's located above an impressive canyon at an altitude of 300 meters… I give you a comparison: the Paris Eiffel Tower is also high 300 meters!
It's easy to imagine what we can try to "walk" on this bridge, while beneath your feet is visible a sheer drop of 300 meters… It's an experience obviously not recommended for those suffering from vertigo… Surely this incredible bridge and the wonderful "Avatar Forest" make about the Zhangjiajie Prefecture "must see" for anyone visiting China!
T H E   V I D E O S
(All the photos are taken from Google.com, all the videos are taken from YouTube.com, and all belong to their original owners-We do not own any of the content posted-Removal upon request)