Cherating, the adventurous island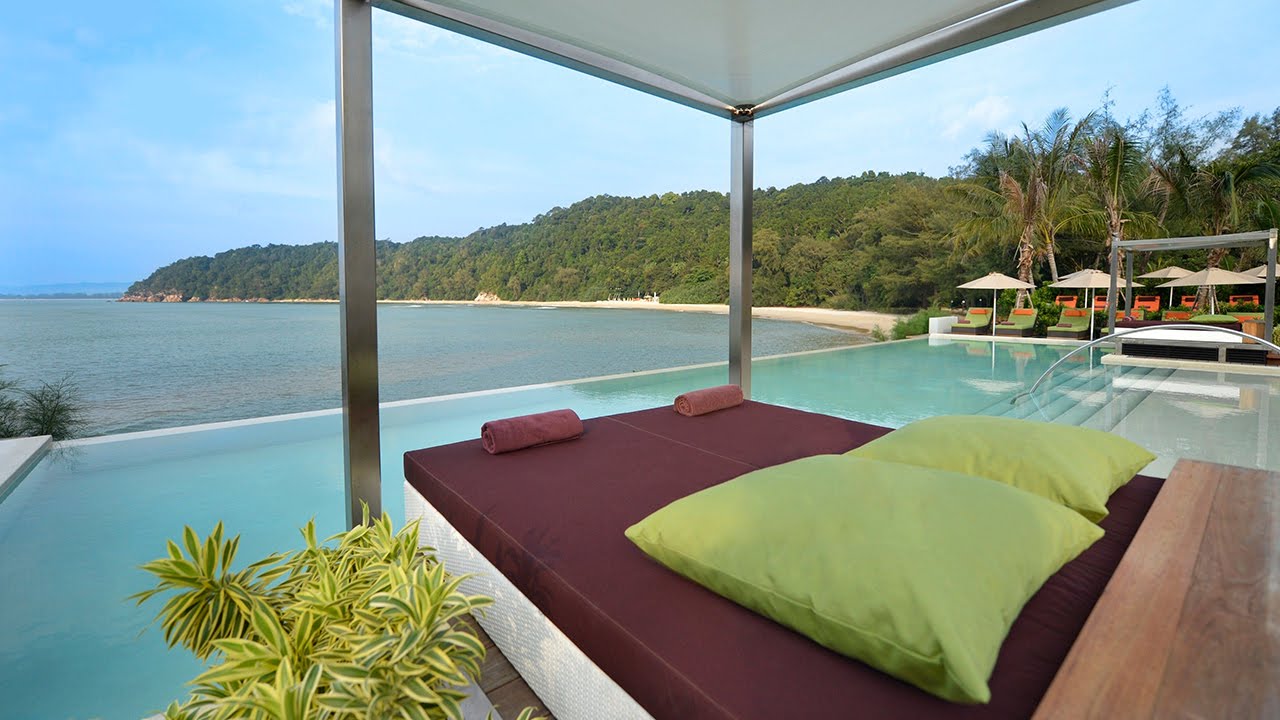 A small unknown town built right on the beach: Cherating can be considered to be one of the most fascinating and adventurous places in Malaysia.
Only 3 hours away from the chaotic Kuala Lumpur, Cherating is a surfing oasis for both beginners and experts. The waves are not too difficult to ride, but if you are looking for a more challenging 'track' then you just have to swim a bit further away from the beach, and you'll have high and powerful waves to have fun with.
Don't expect a crystalline water and pure white beach, these are not features you'll find there; Cherating is more a place for adventurous people that want to experience something different than the usual metropolis or sea towns. Indeed, when there, it is possible to try different activities such as river kayaking, cycling, going on a firefly tour at night, or – obviously – surfing.
If you feel like having a relaxing time, on the other hand, you can go to the surfing club (it's the only bar on the beach, so it shouldn't be too difficult to find it) and have a warm tea, or a cocktail whilst enjoying the fresh marine breeze and the warmth of the sun rays.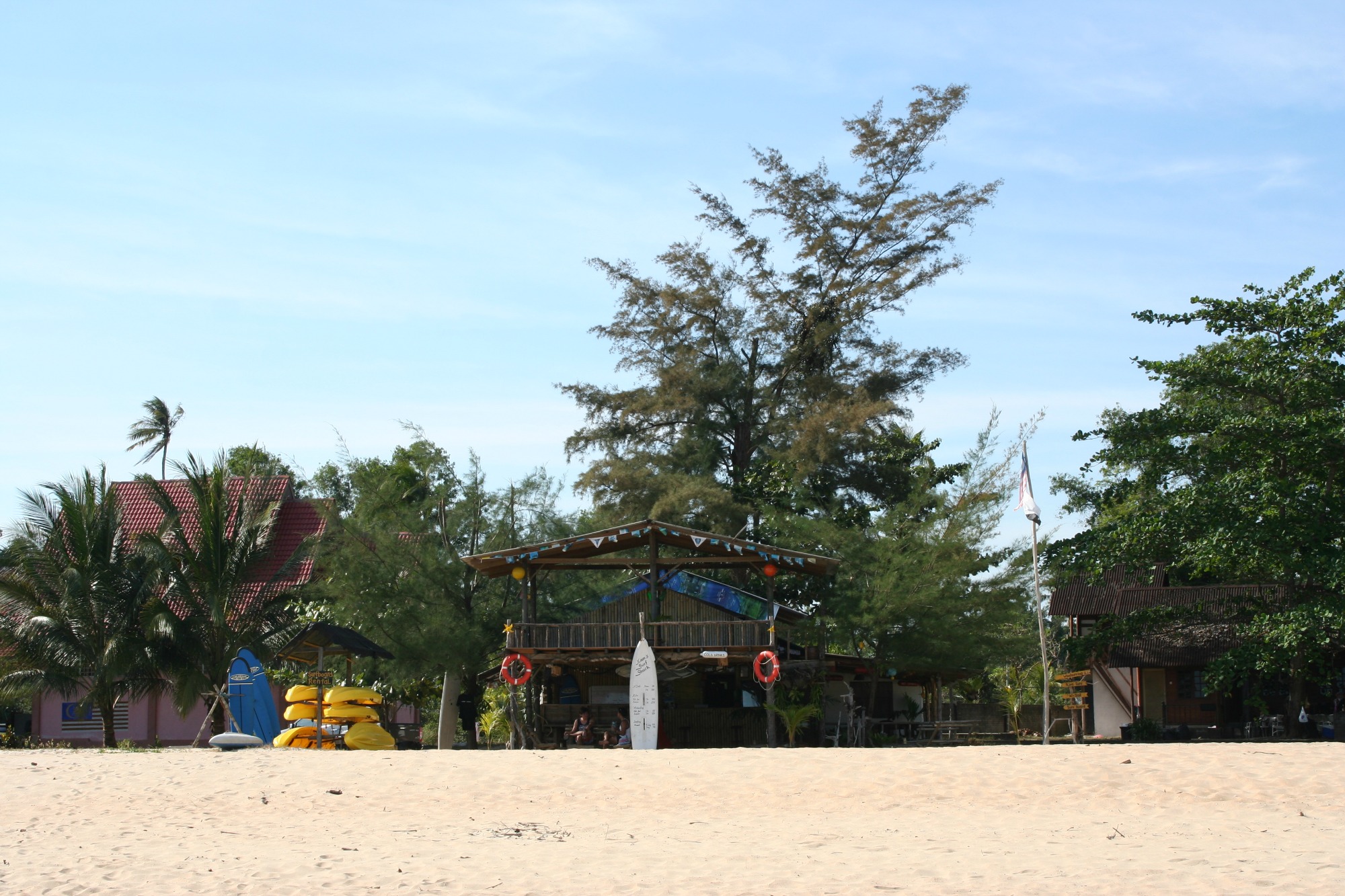 If you want to go check out Cherating, then I suggest you go to the Tanjung Inn, an incredible eco-resort built at the end of Cherating beach. Tanjung Inn is completely plunged in the jungle and it has direct access to the seaside: it is actually positioned right on the beach. The rooms are wooden bungalows located around a beautiful lake. If you are with more than one person you can choose a two bedroom bungalow or a family room, and you have the option between air-condition, or just fan.
What's so special about the Tanjung Inn? Definitely it's style and decor, so simple and eco-friendly that makes the whole resort disappear in the green of the jungle.
When you are in Cherating, you should also go have a look at the Limbong Art, a traditional handicraft shop that sells wooden objects, as well as dresses, shirts and trousers with local patterns.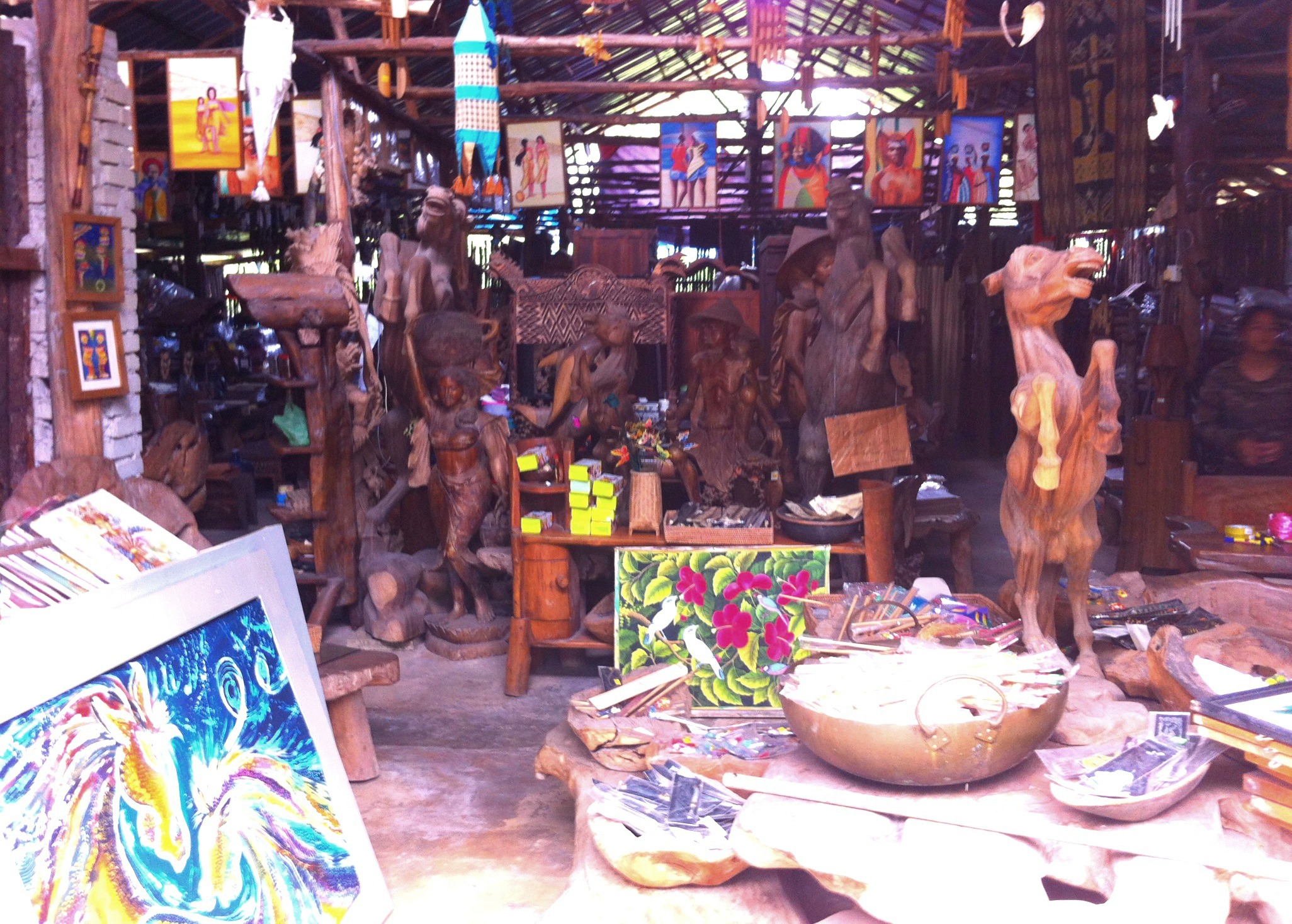 So, If you are travelling to Malaysia, or you live there, you should definitely go check out Cherating; it's only few hours away from Kuala Lumpur and it is a very fascinating place that you should not miss!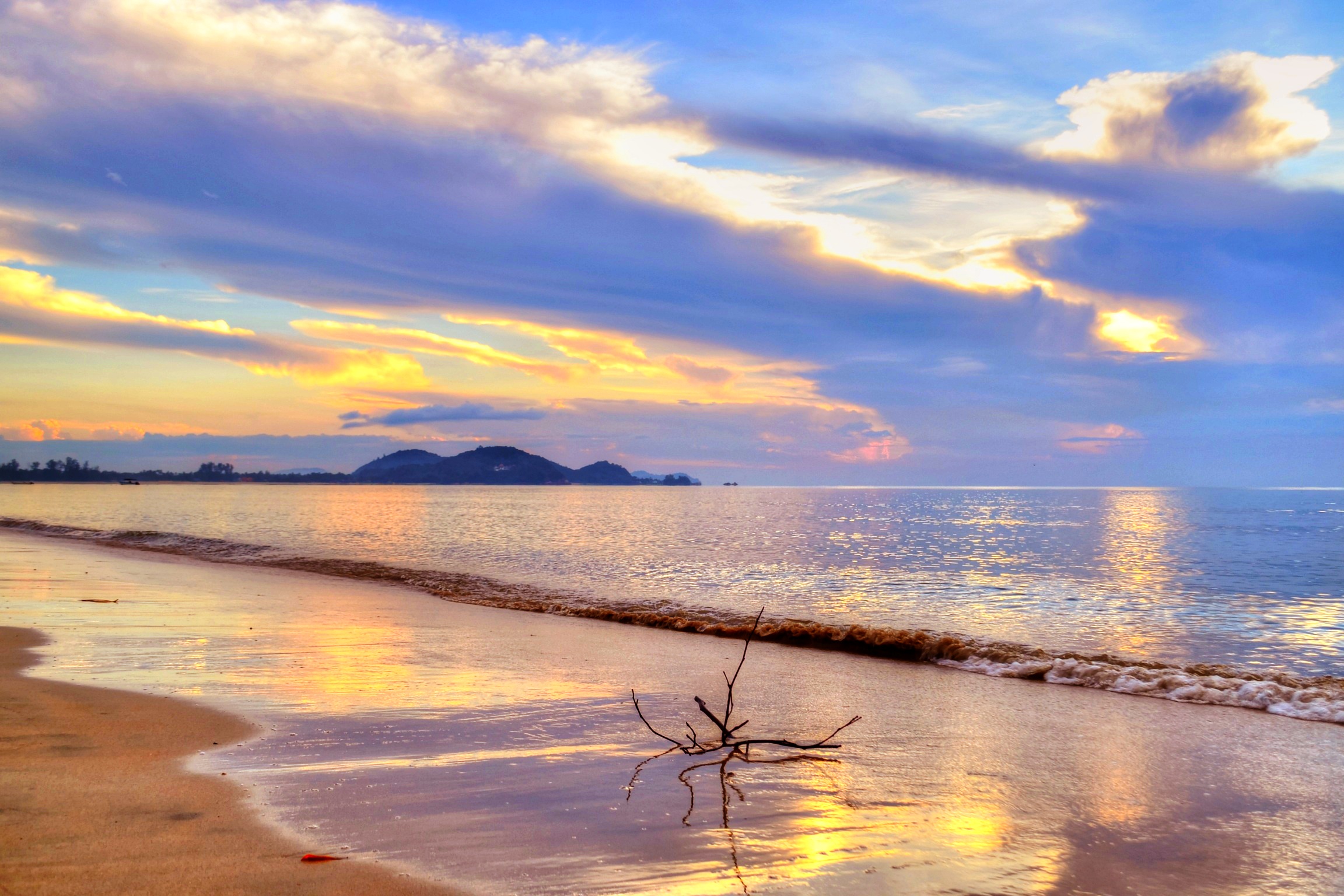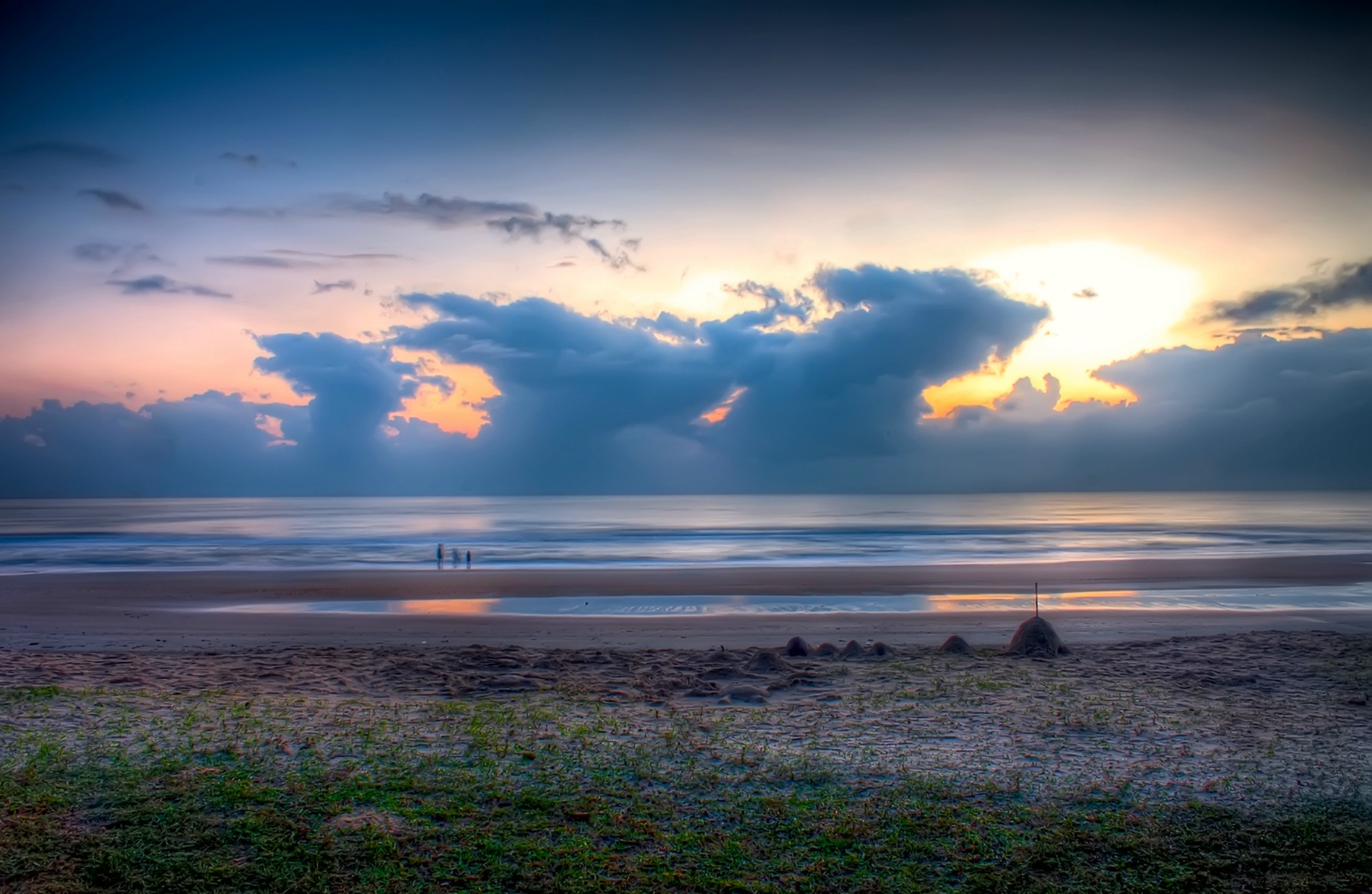 T H E   V I D E O
(All the photos are taken from Google.com, all the videos are taken from YouTube.com, and all belong to their original owners-We do not own any of the content posted-Removal upon request)