The Cape Verde Archipelago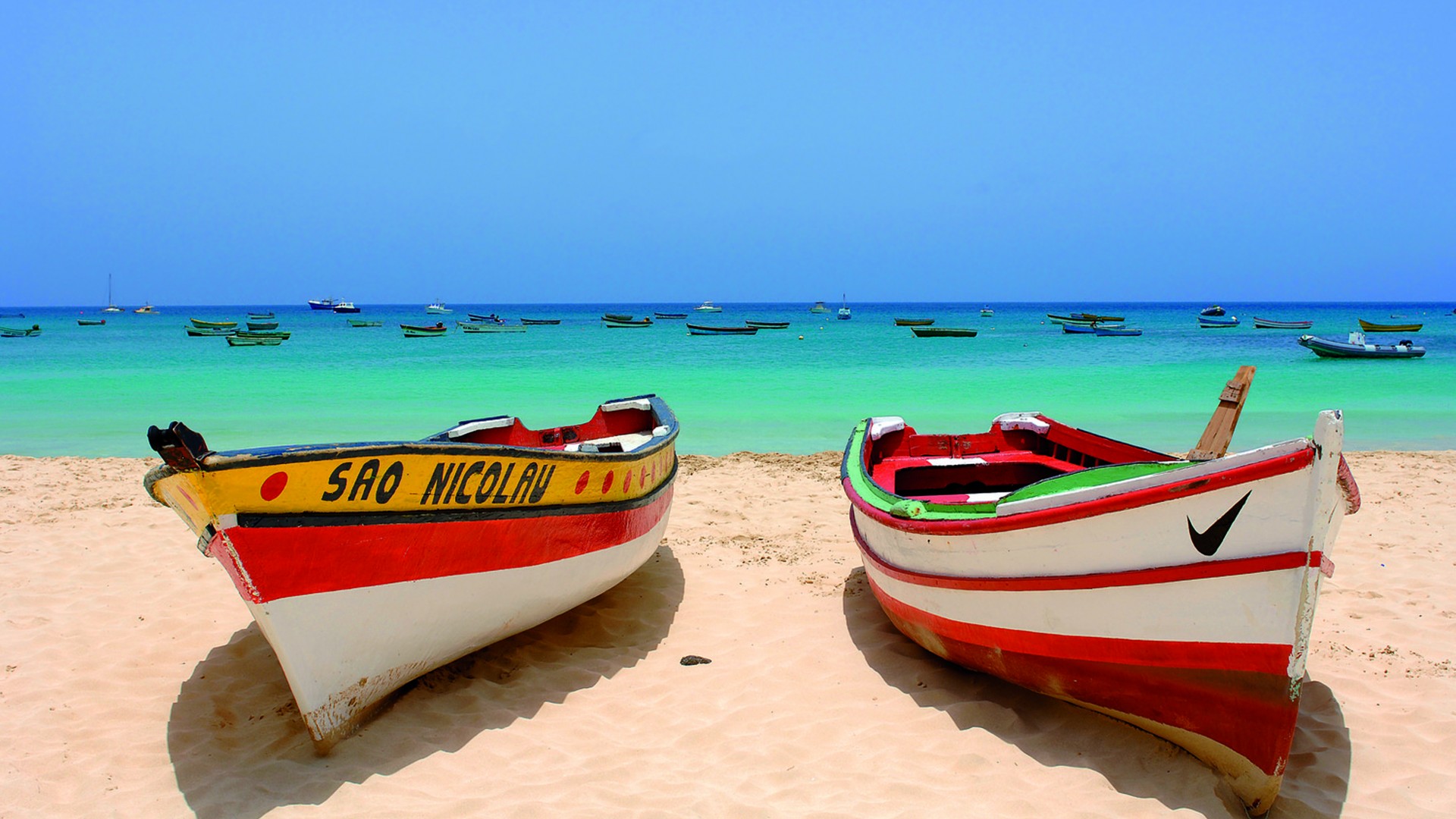 "longing for Africa" …we at The Golden Scope, as many other inhabitants of our planet who have visited the African continent, suffer this homesickness… so this week, we come back in Africa!
Today we have chosen another suggestive archipelago west of Africa in the Atlantic Ocean…
More than 500 kilometers from the coast of Senegal, there is the Cape Verde Archipelago consisting of 10 islands of volcanic origin emerging from the waters of the North Atlantic. Their beautiful natural heritage, has been recently discovered by international tourism… with significant benefits for the poor local economy.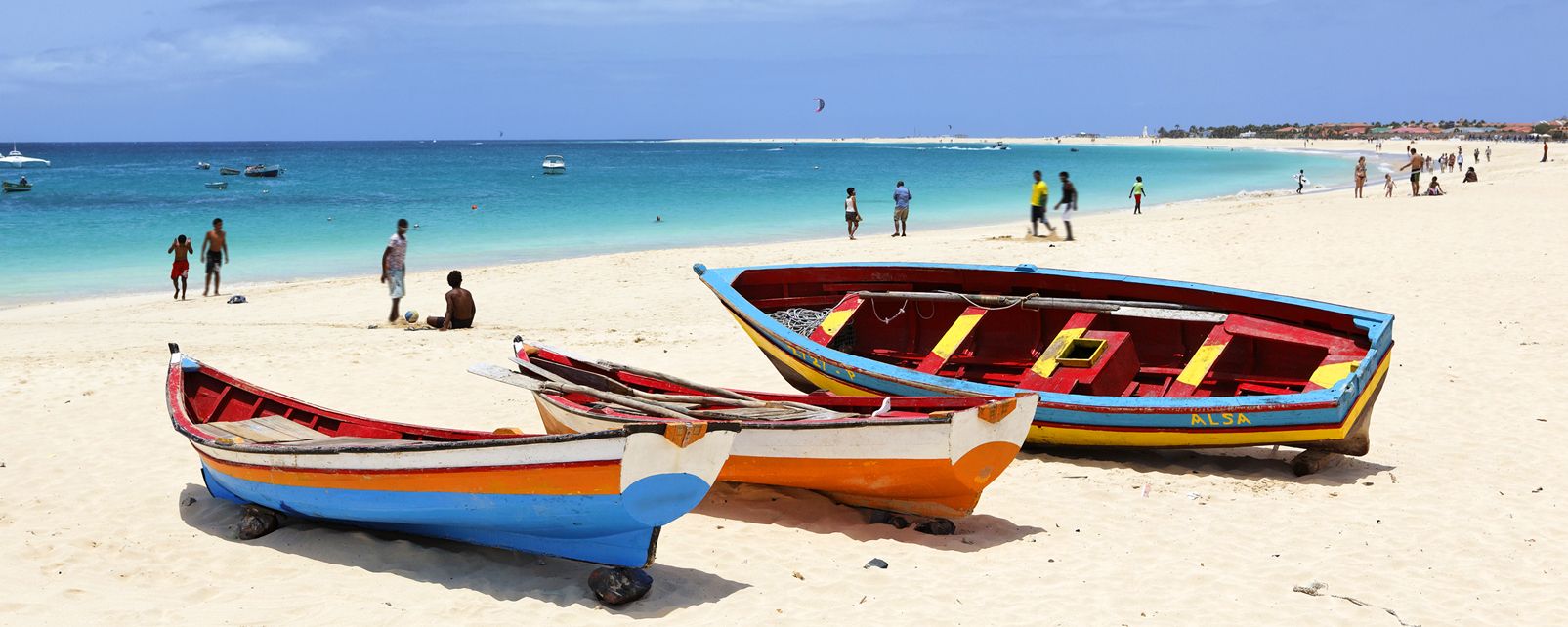 The Republic of Cape Verde has an half a million inhabitants who are part of African ethnicities such as Fula, Balanta and Mandinga, but really the local population is commonly known as "creole" because it originates,  over the centuries, by a "mix" of these ethnicities with other European such as Genoese, Portuguese, Venezuelan, English and Spanish.
The wild and untouched natural beauty of these islands gives tourists very suggestive landscapes, from moonish volcanic scenery to a lush and intense green vegetation. The climate is mainly tropical with an average annual temperature of 26 °.
The temperature of the sea water varies between 22 ° and 29 °, depending on the seasons. The beaches of Sal and Boavista islands are considered the most beautiful in the world thanks to the turquoise ocean waters caressing the white sand… they are surrounded by a desert environment due to the hot winds coming from the Sahara.
The strategic geographic position in the middle of the Atlantic Ocean makes this archipelago a real paradise for surfers… they can enjoy impressive tidal waves that lead them to the amazing beaches.  In the Creole capoverdian language derived from the Portuguese , this archipelago is called "Green Cabu".
Walking through Cape Verde's streets surrounded by brightly colored buildings makes you cheerful! There is a nice and cozy atmosphere when you meet inhabitants who, poor but cheerful, walk jolly with their colorful clothes…and  in the evening… when you stop on a beach to admire a wonderful ocean sunset…  you think this holiday must not end!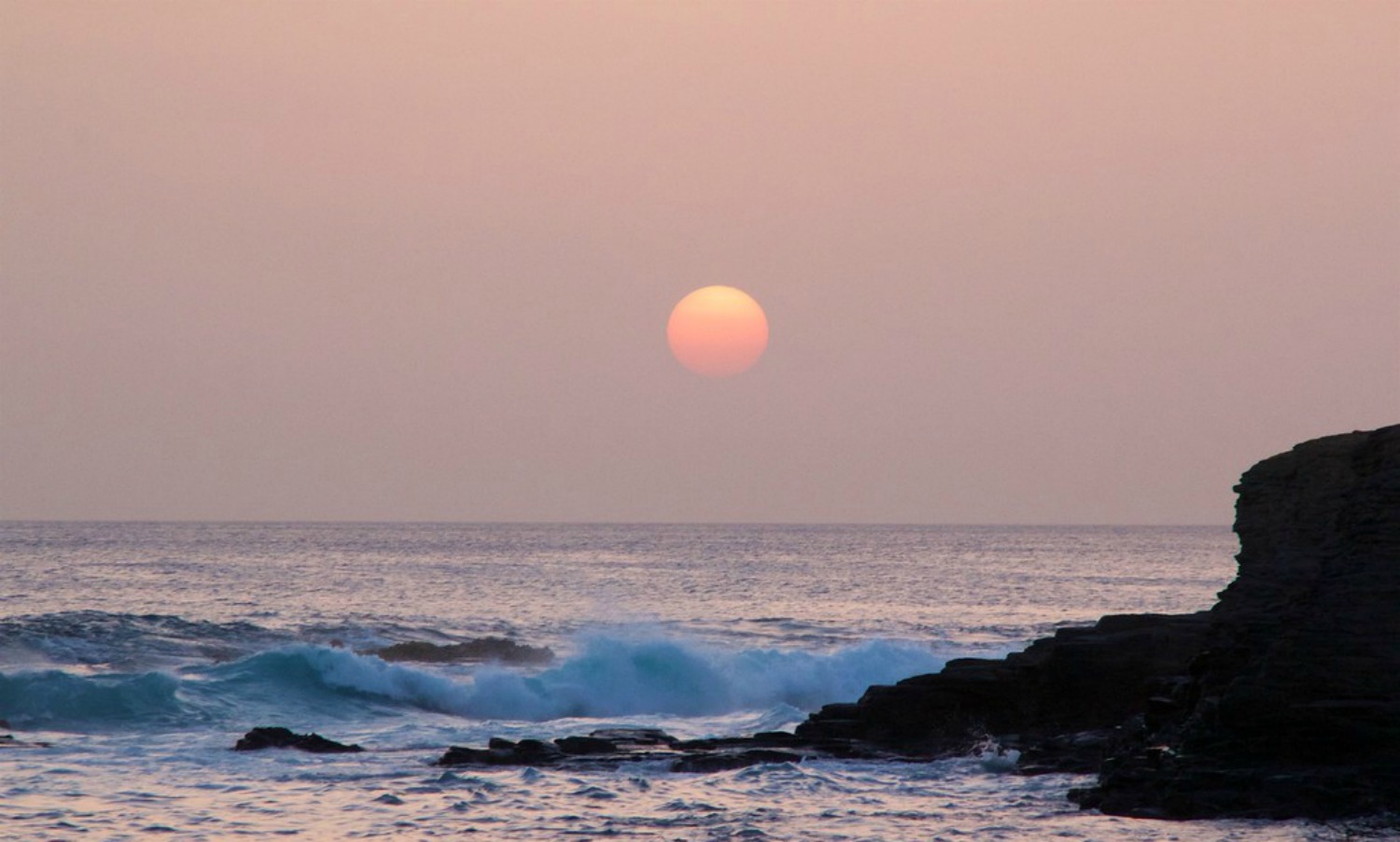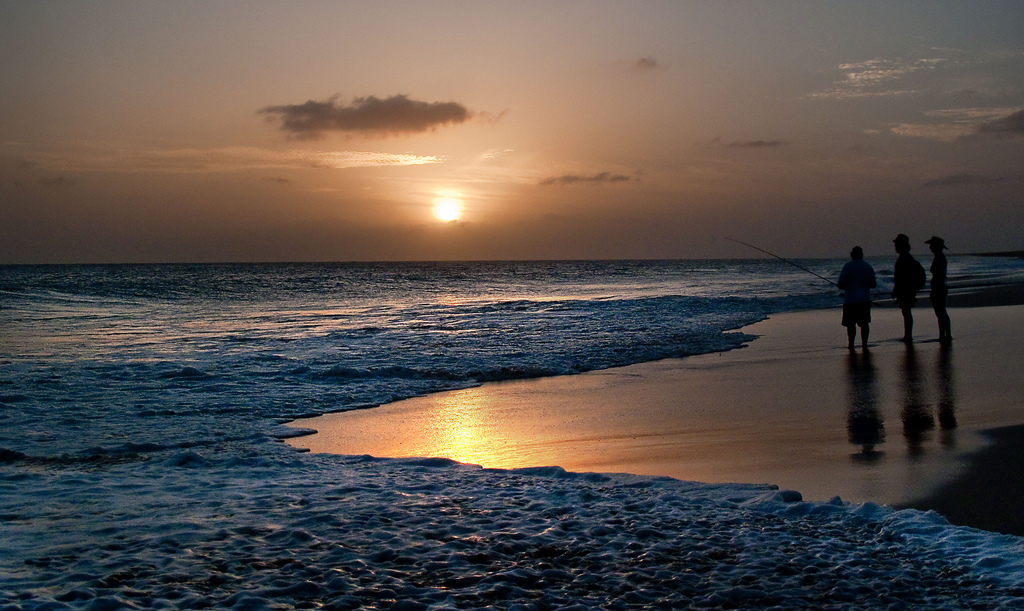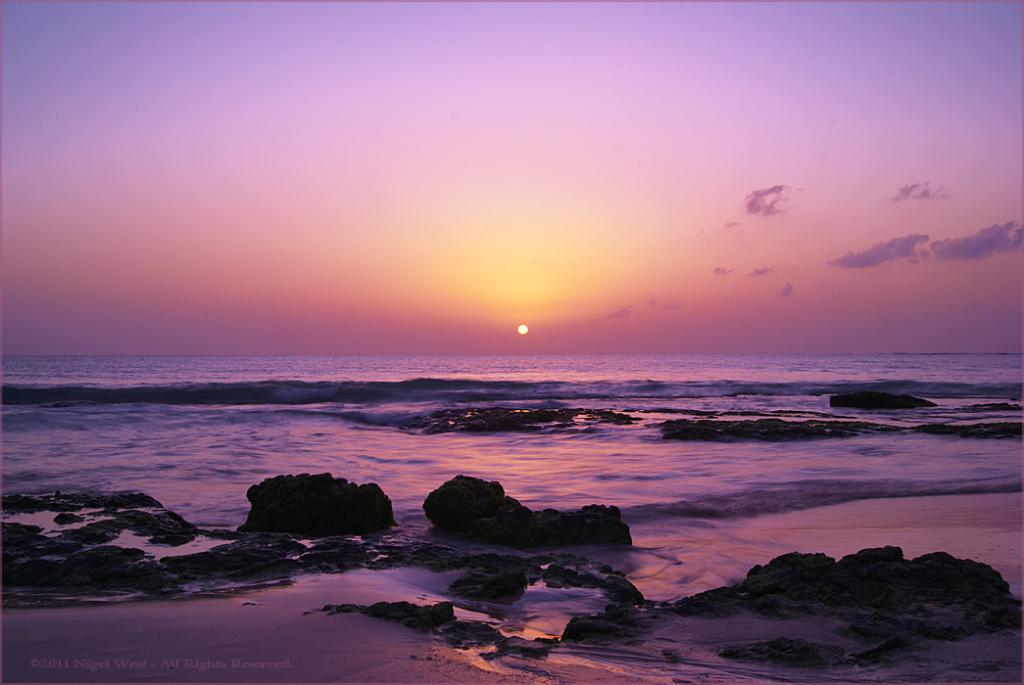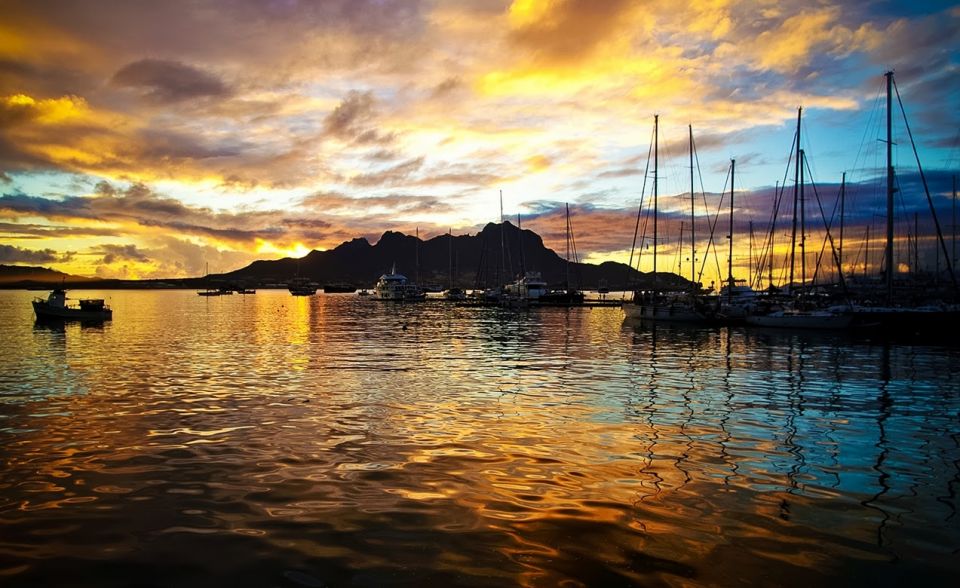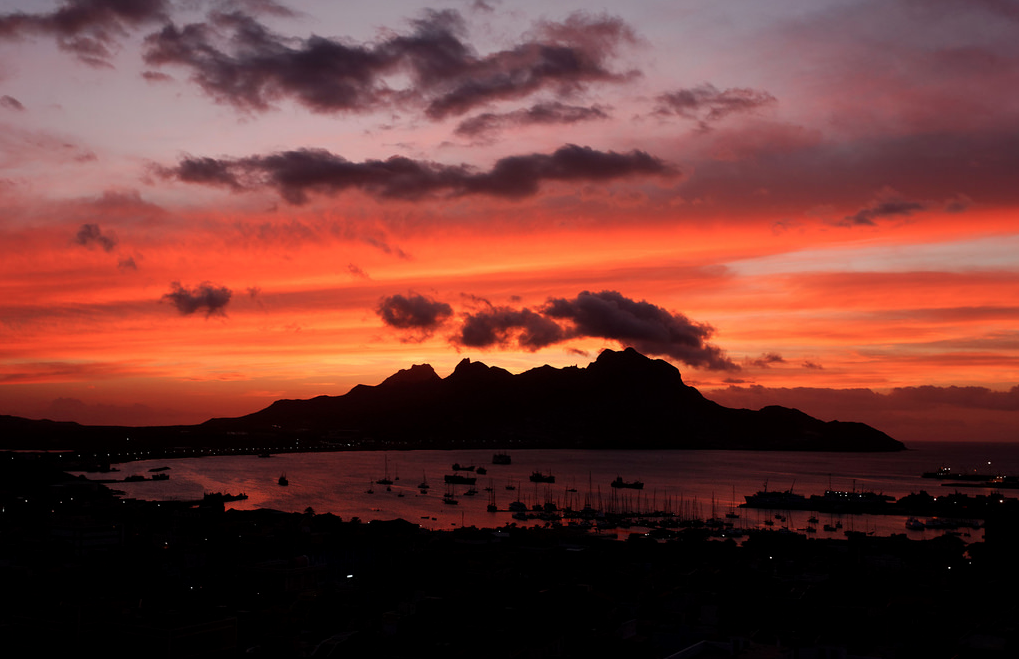 T H E   V I D E O
(All the photos are taken from Google.com, all the videos are taken from YouTube.com, and all belong to their original owners-We do not own any of the content posted-Removal upon request)