The magical mountains of Danxia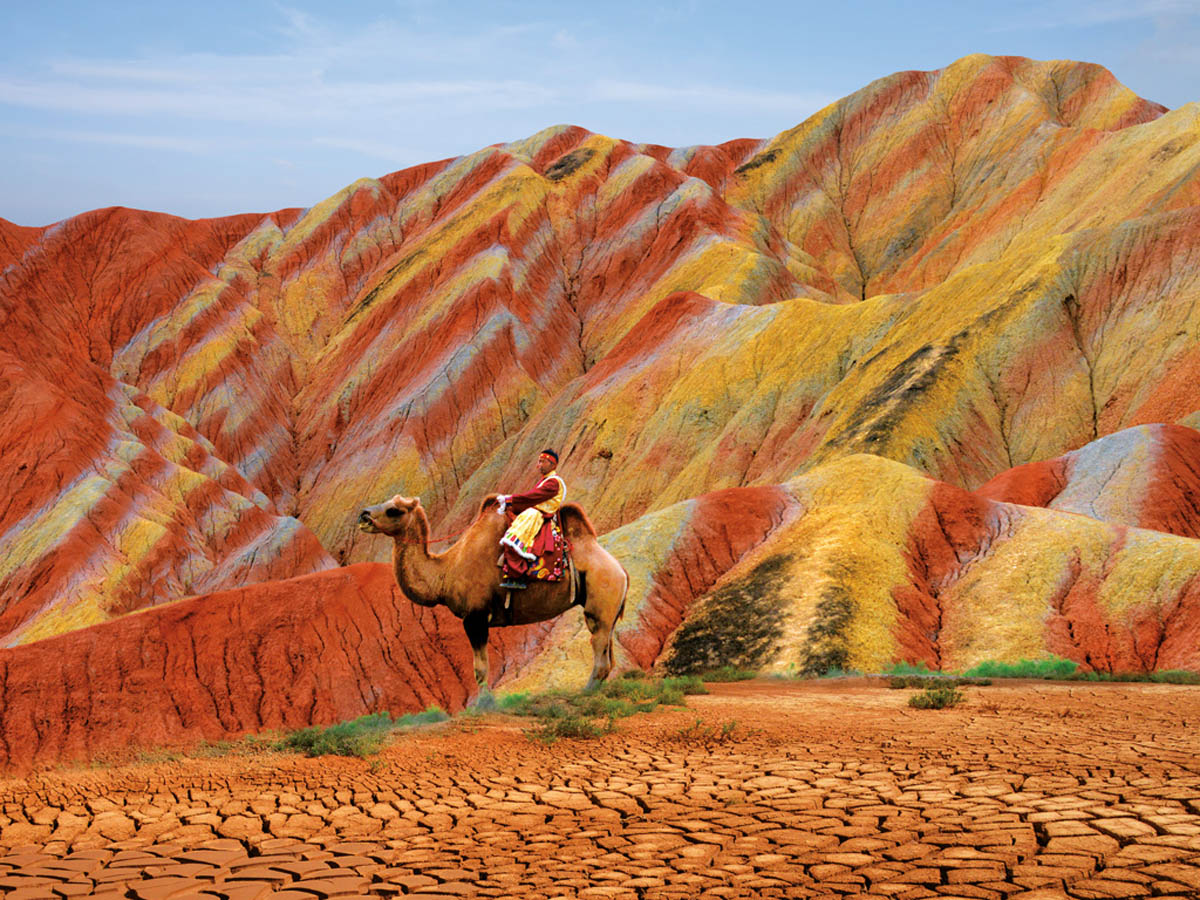 In the Chinese province of Gansu, there is a fantastic zone, beyond belief, where the mountains are the colors of the rainbow: Danxia National Geological Park.
China, a country with a fascinating history and an ancient culture, a country of which The Golden Scope is a fan, and me, the writer of this article, when I was a young man, experienced on site the post Cultural Revolution.
* * * * * * * * * *
If you are looking for your next read!
"GWEILO: THE EXTRAORDINARY ADVENTURES OF A YOUNG MAN IN 1980's CHINA".
Through this book, an italian entrepreneu shares his unique path to self-discovery with a charming and magical old China as backdrop. A country of fairy-like landscapes, strong principled culture, and a poor and respectful population, who, through ancient proverbs, taught to appreciate the small things most people would take for granted.
The e-book version is available on Amazon worldwide!
➡️  https://amzn.to/33dnXyq  ⬅️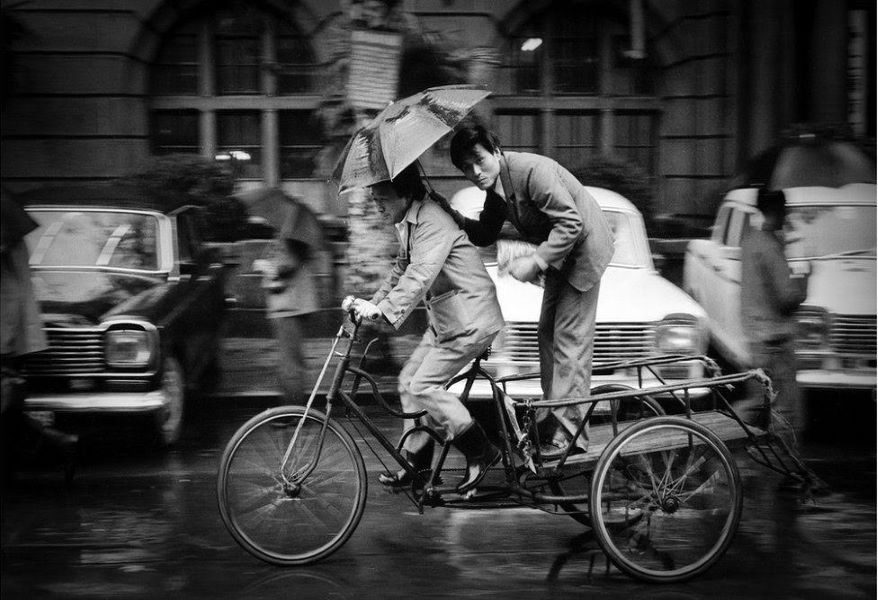 * * * * * * * * * *
It is a region with low rainfall, near the Gobi Desert, the Chinese mountain range of  Danxia occupies an area of about 400 km/2 and it leaves speechless who visits it.
Looking at the amazing pictures and the video, it is hard to imagine that this is true… but it is the reality even if it seems almost a contemporary work of art.
A work of art created by Mother Nature over the centuries… deposits of red sandstone and subsequent deposits of various types of minerals with different pigmentations have created a result that recalls the… layer cakes ….
The "corrugated " appearance of the mountains, is attributed by experts to the collision of the Indo-Australian tectonic plate with that of Eurasia; the process of our planet that gave rise to the Himalayan mountains and gave place in China to this surreal panorama …  almost a thing of another world!
The wind and rain have patiently continued the work…there are strange forms of rocks, natural pillars and towers smooth but sharp an hundred of meters high, and then: ravines, valleys and waterfalls which differ one from the other for consistency, size and, especially, for the colors.
This masterpiece of nature has increase the tourism; local authorities have built also 4 observation decks for the curious visitors.
The first platform is the easiest to reach because it is located only 10 minutes walk from the entrance, while the second, which offers a broader perspective, can be reached in about 30 minutes but, particularly significant for the lazy people: after climbing nearly 700 steps!
The third allows you to admire the "seven color fan" and the fourth is the largest and it is recommended to those who have already visited the park because during the sunset it shows fully the wonderful magical mountains of Danxia.
T H E   V I D E O
(All the photos are taken from Google.com, all the videos are taken from YouTube.com, and all belong to their original owners-We do not own any of the content posted-Removal upon request)