Trekking on Himalaya among the flowers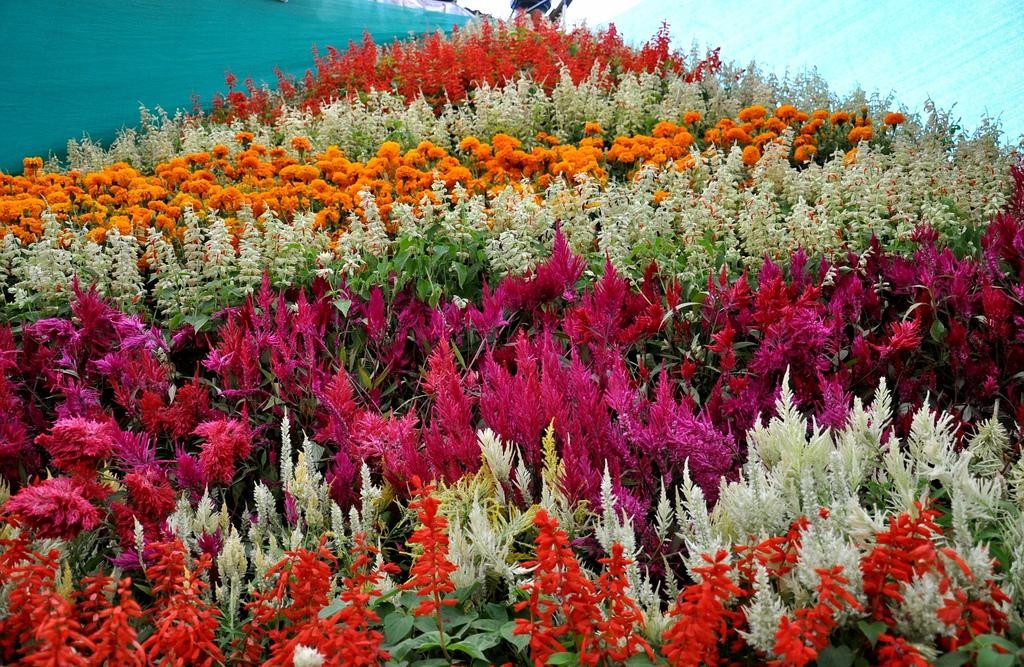 The idea of a trekking walk on the Himalaya suggests the snow and the ice, and then to a beautiful… but strenuous hike…
The Golden Scope recommends, instead, an Himalaya's area where you can walk among beautiful flower meadows: the Valley of Flowers.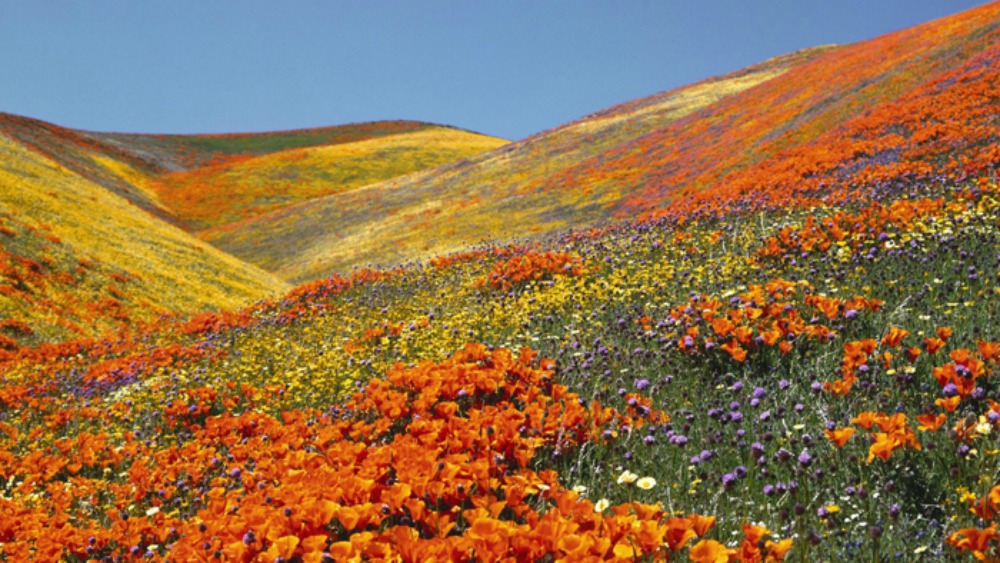 In this amazing small national park there are over 300 varieties of wild flowers: lotus of the gods, maple Indian, prickly poppy, birches and rhododendrons.
All these flowers, set in the Himalayan landscape, give the feeling of walking into the garden designed by a ingenious painter…
Some unique in the world animal species, live in this area: the bear with the collar and a very rare brown bear.
The park is located in Uttarakhand, state in northern India, near the border with China and it is in UNESCO's World Heritage Sites List.
It's the smallest in the world, with an area of just over the 87 km2, but it is considered, thanks to its special microclimate, a real paradise for every botanist of our planet!
Unfortunately, because of its "unusual" location, the valley is accessible only during the day in the period from June to October. During the other months, the road connects it to the nearest town, the village of Ghangaria, is impractical.
In addition, it is not easy to reach this village, so it is necessary for those who wish to make a walk in this huge flowers bouquet , with the scenery of the Himalayan peaks of 6,464 meters and the Nilgiri Rataban of 6,166 meters,  to look for a guide expert!
T H E   V I D E O S
(All the photos are taken from Google.com, all the videos are taken from YouTube.com, and all belong to their original owners-We do not own any of the content posted-Removal upon request)