The thaw of Bajkal Lake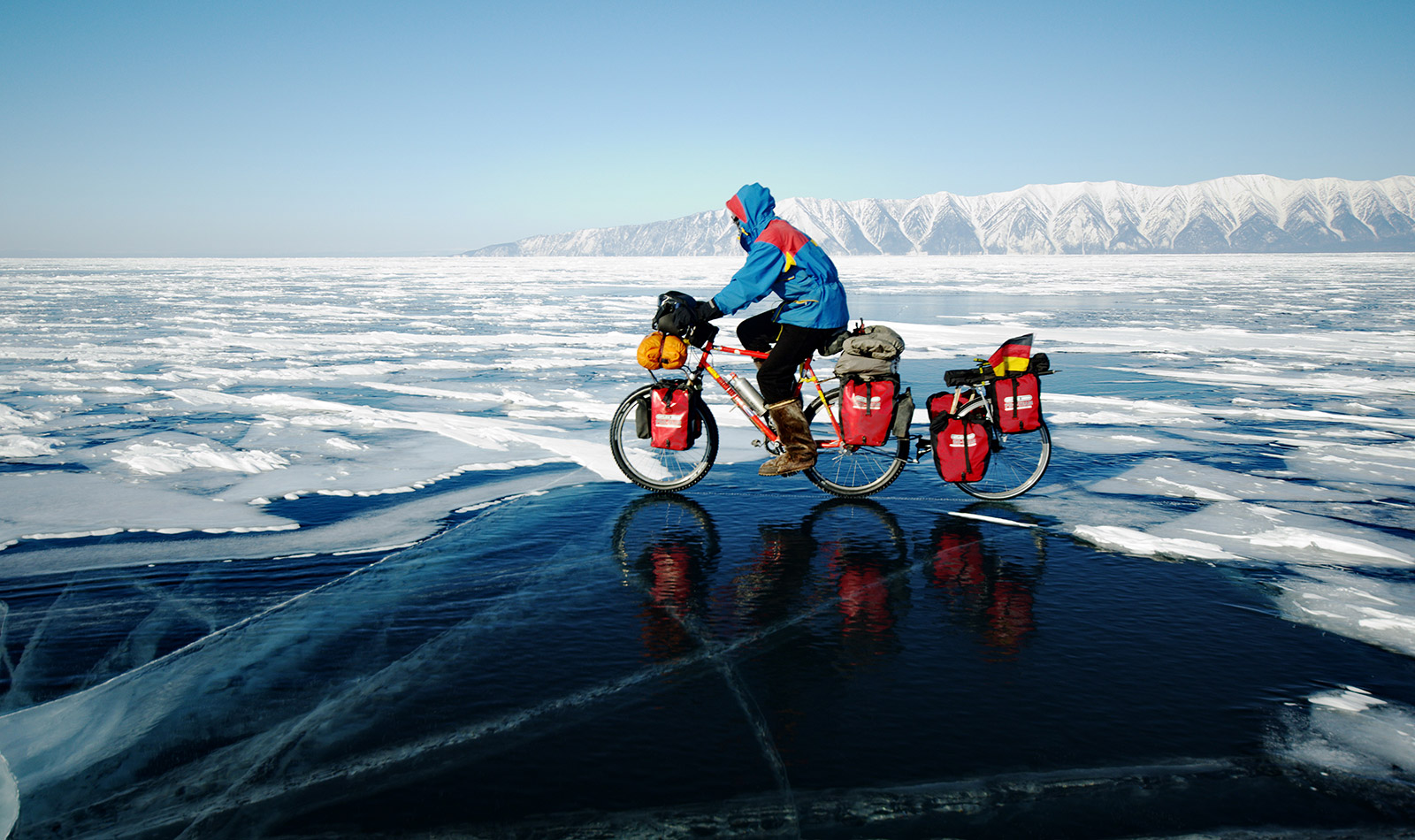 Siberia is one of the most fascinating regions of our planet with its natural wonders, its striking geological formation and then, its very special climate… maybe an oasis during the hot summer months for a lot of people!
In the southern part of Siberia there is a lake which has been included in the list of seven wonders of Russia and, since 1996, is protected by UNESCO because it was included it in the World Heritage List: Bajkal Lake.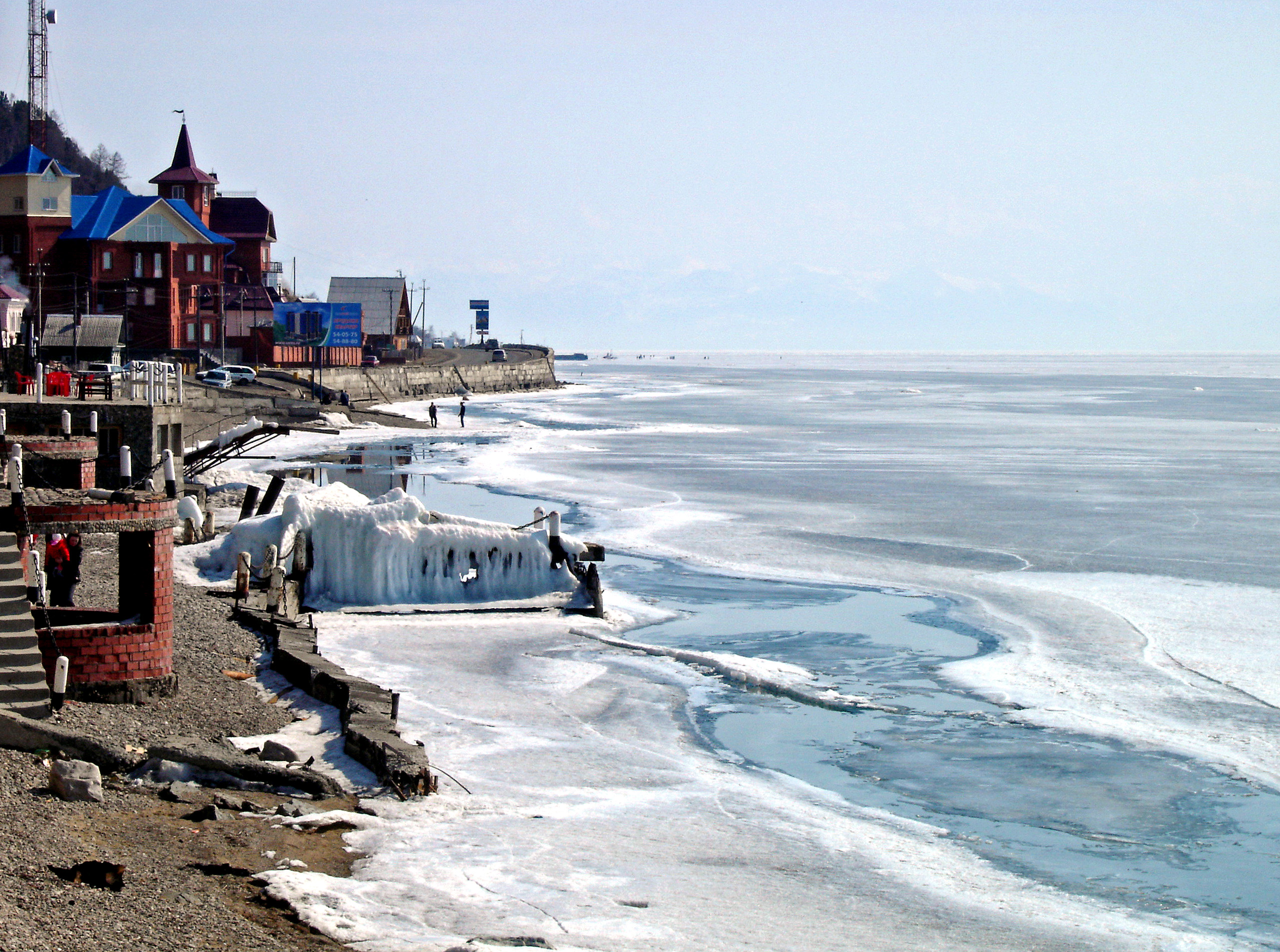 Why The Golden Scope wants to speak today about it? Because Bajkal Lake in March, every year, begins to thaw the winter ice; almost 32.000 km2 and 636 km in length have phantasmagorical fractures that seem, from afar, ​​a colossal vase shattered… with some magical colors!
Bajkal Lake has a lot of  peculiarities: it is the deepest in the world with more than 1,600 meters deep and it contains the largest volume of water in the world, about 20% of the freshwater reserves of our planet!
Its waters are so clear that at this time, without the snow that covers the icy surface, it's possible to observe through the ice to a depth of over 40 meters. This phenomenon often creates problems for those suffering from vertigo… because it seems to be walking in a vacuum …
Another spectacle is the ice broken; it creates wonderful turquoise crystals over the surface.
The dream of a lot of photographers is to visit the Bajkal at this time to "immortalize" all these wonderful phenomena.  But these are risky photos because the thickness of the surface ice varies depending on the depth of the various areas of the basin. Then there is a wind, called Sarma by the inhabitants of the region, blowing at 150 km/h!
Despite local authorities invite to be cautious, it is very easy to see in this period jeeps and SUVs of different types that run through the frozen surface of the lake! Or some groups of people, beating the ice crystals that emit sounds of different shades depending on their characteristics… improvised concerts in the open air…
All this and much more takes place on Bajkal Lake. A lake that the Chinese once called "the North Sea" for its size. It has remained unknown to Europeans until the seventeenth century! Maybe it's the reason because in spring there are so many tourists/photographers from Europe that "walk" the magic, transparent  frozen surface of the lake …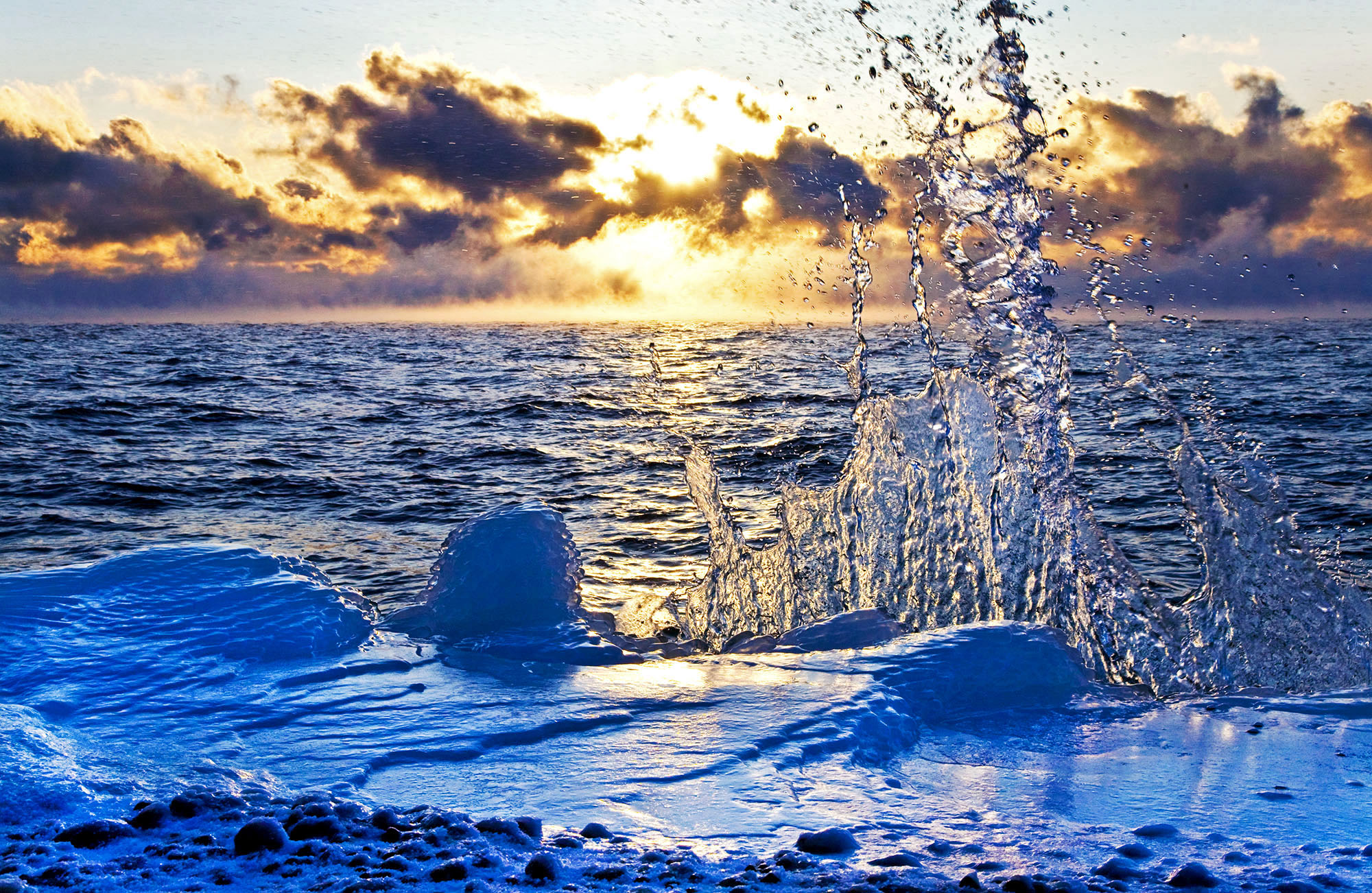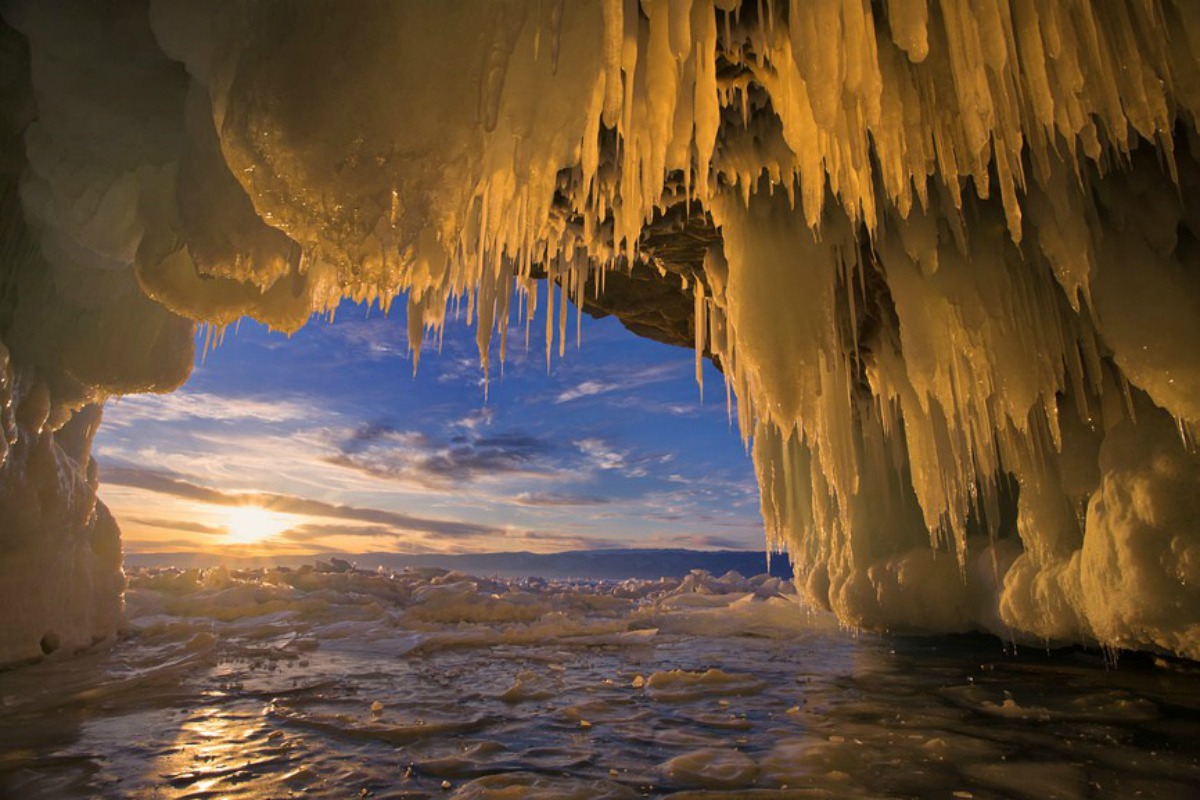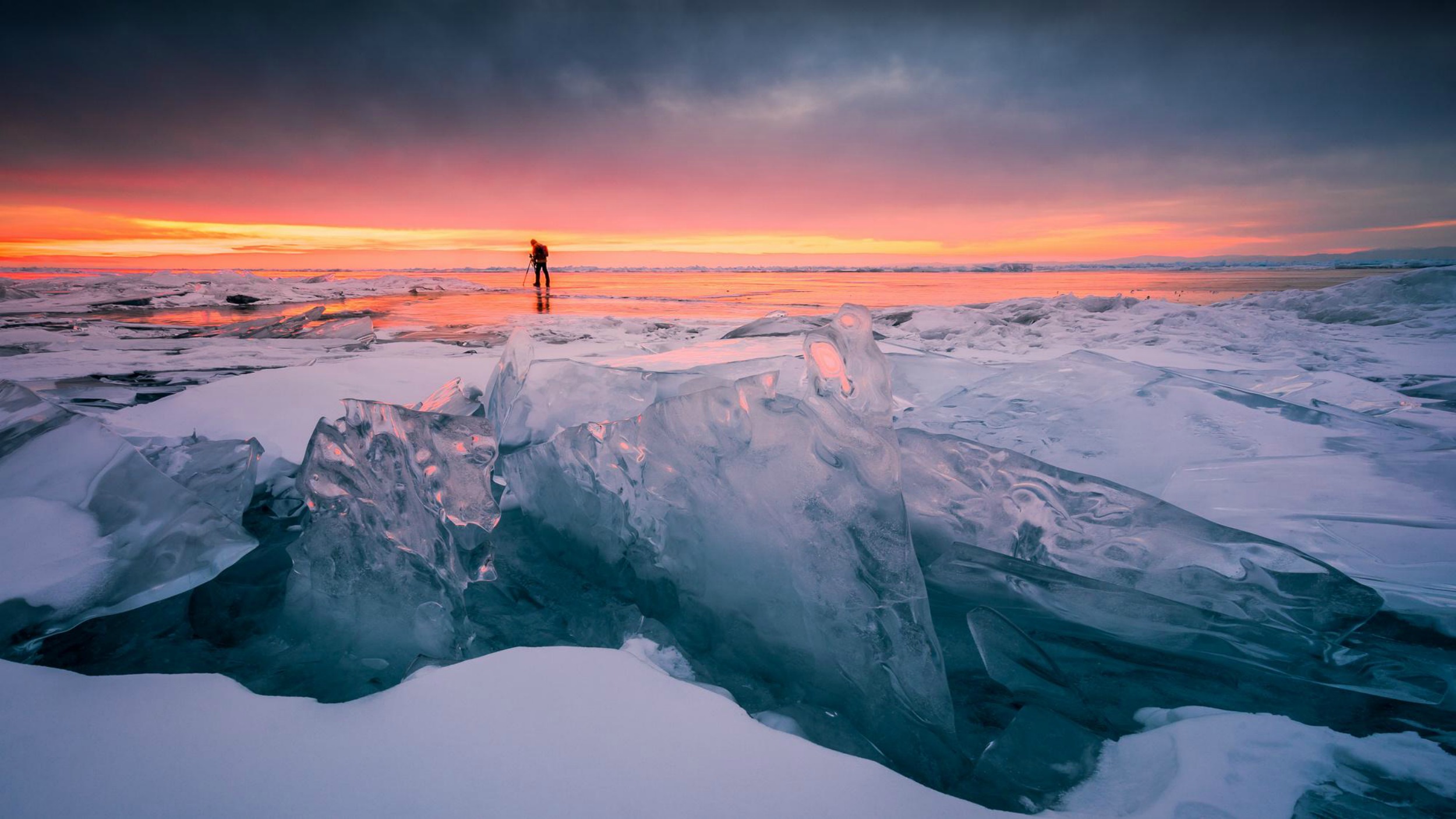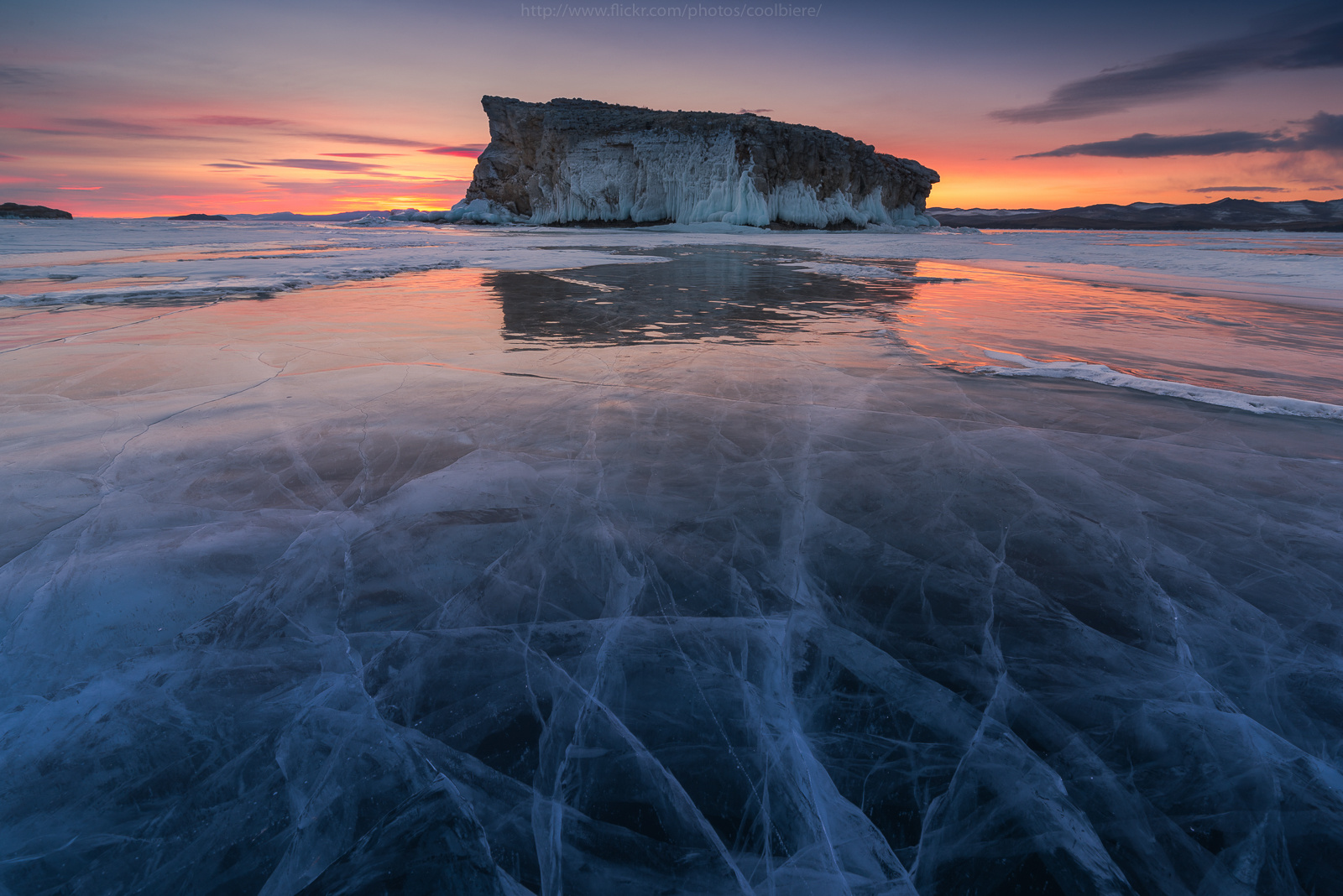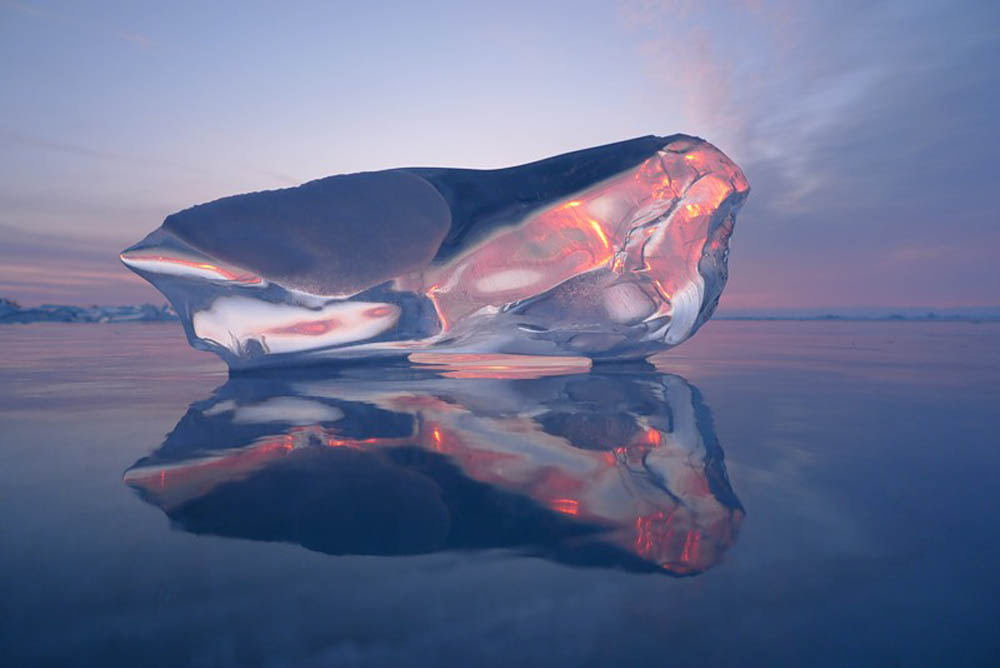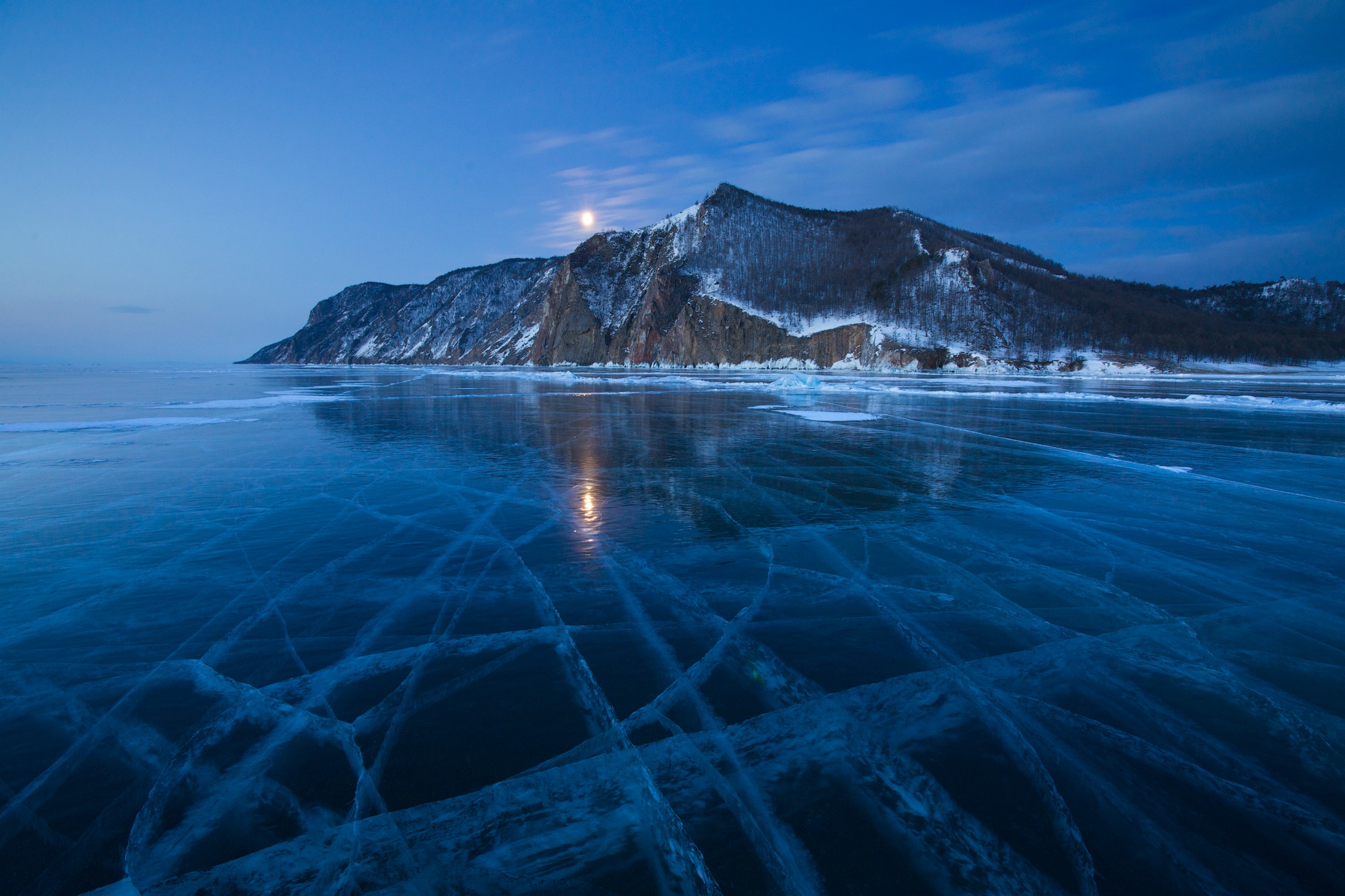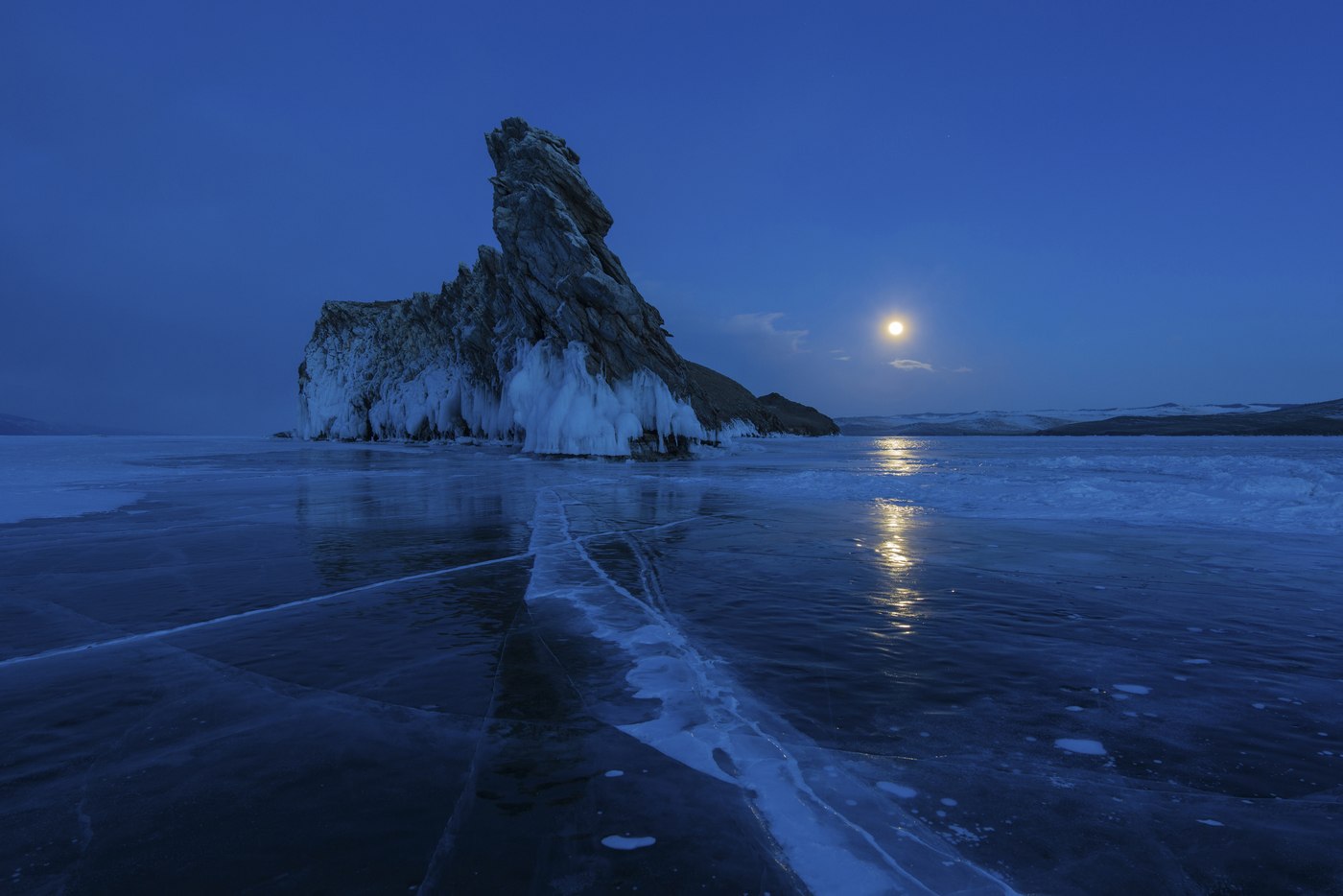 T H E   V I D E O
(All the photos are taken from Google.com, all the videos are taken from YouTube.com, and all belong to their original owners-We do not own any of the content posted-Removal upon request)