Strange and beautiful fountains around the world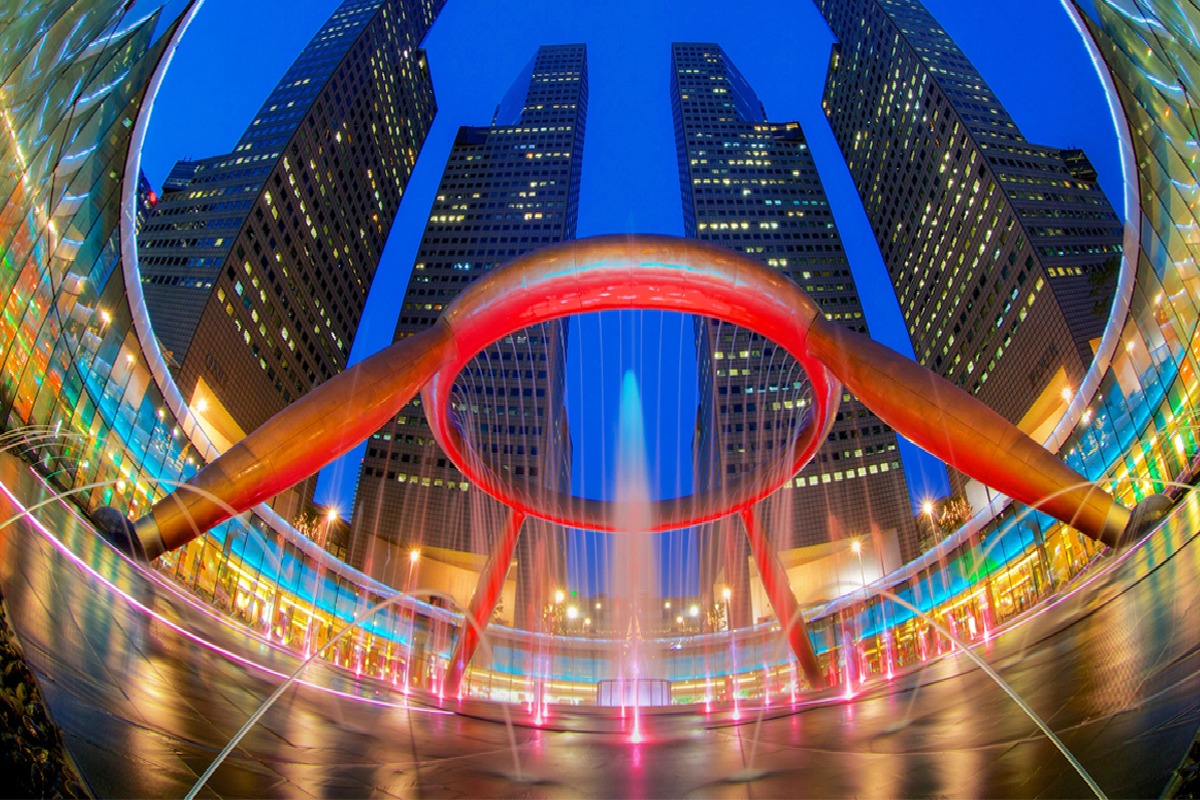 Vibrant, colorful and magnificent are the world most beautiful and strangest fountains.
From East to West, The Golden Scope scouted and found unique fountains that not only follow a particular style, but they actually manage revive and turn the surrounding areas into stunning and colorful places!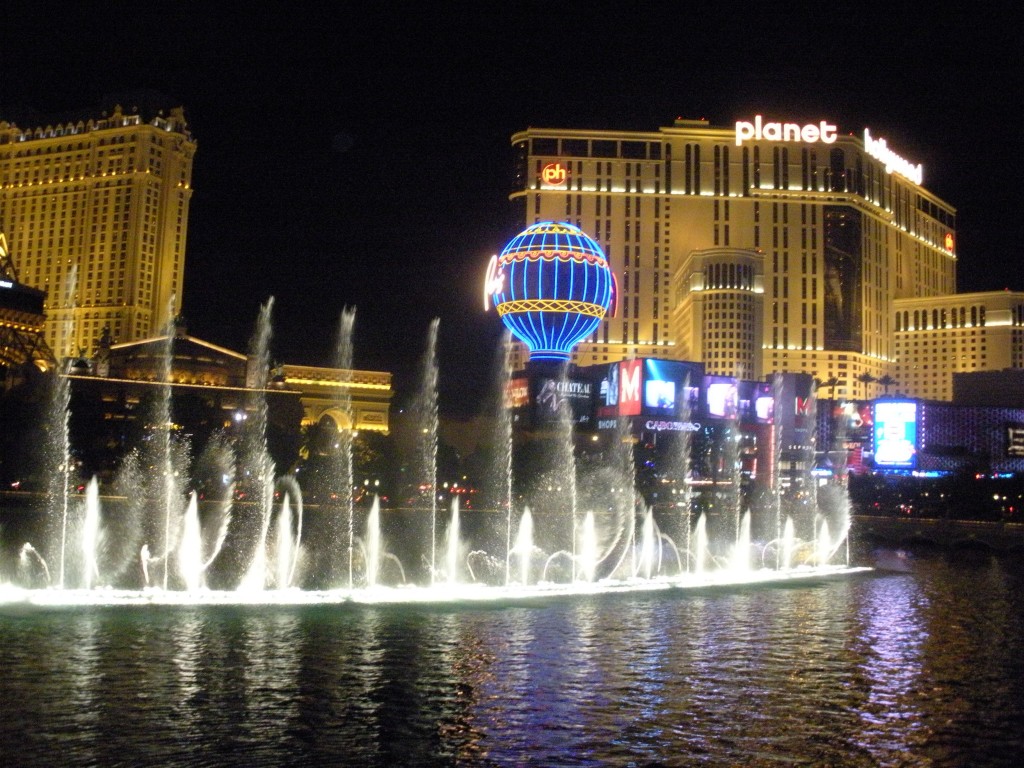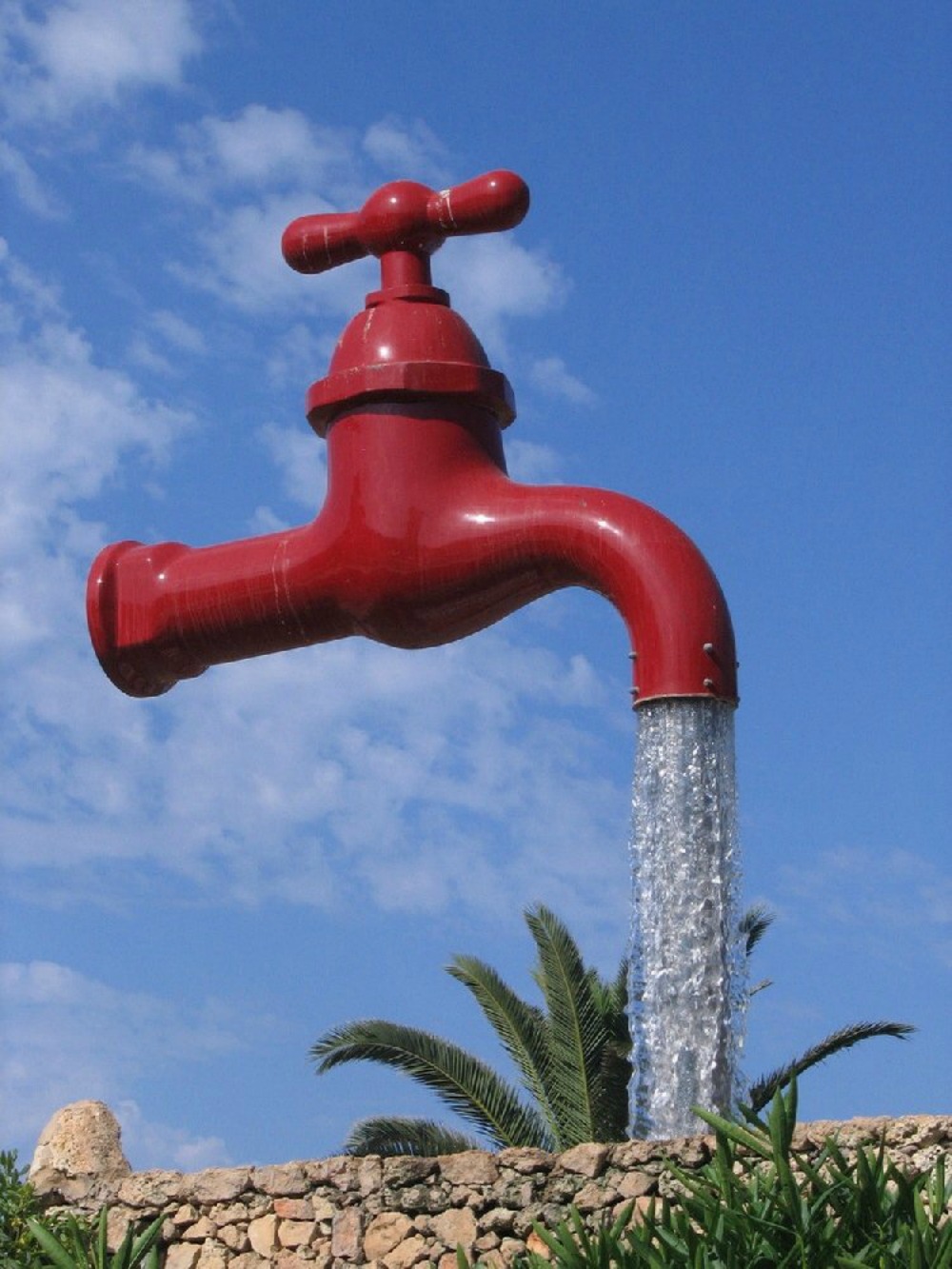 Whether it's an artistic sculpture from which a small waterfall comes out, or it's a gigantic castle of water, the following fountains are surely unique pieces of decorations!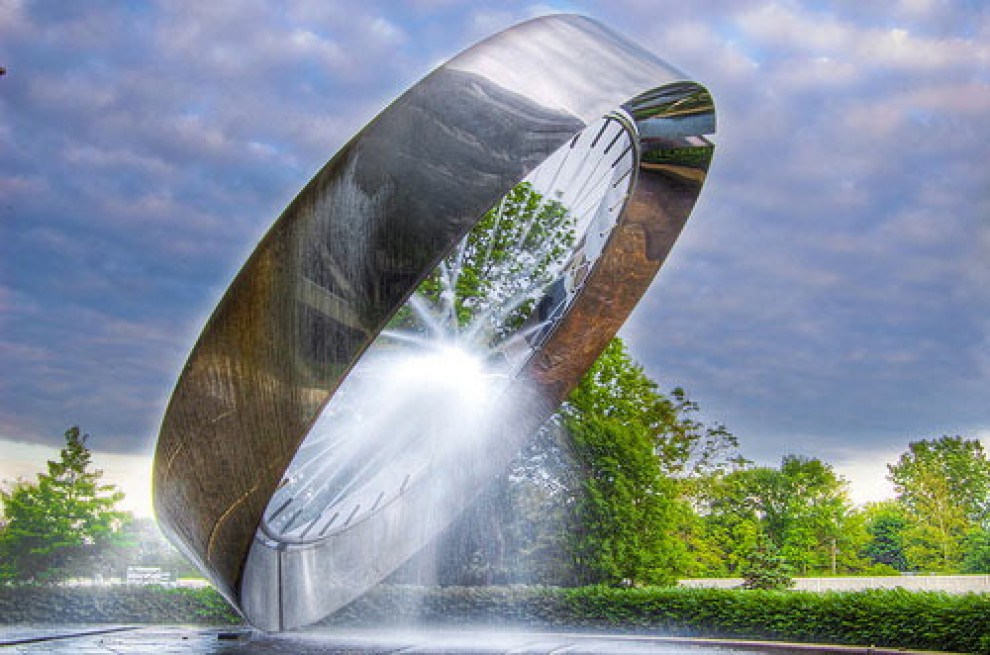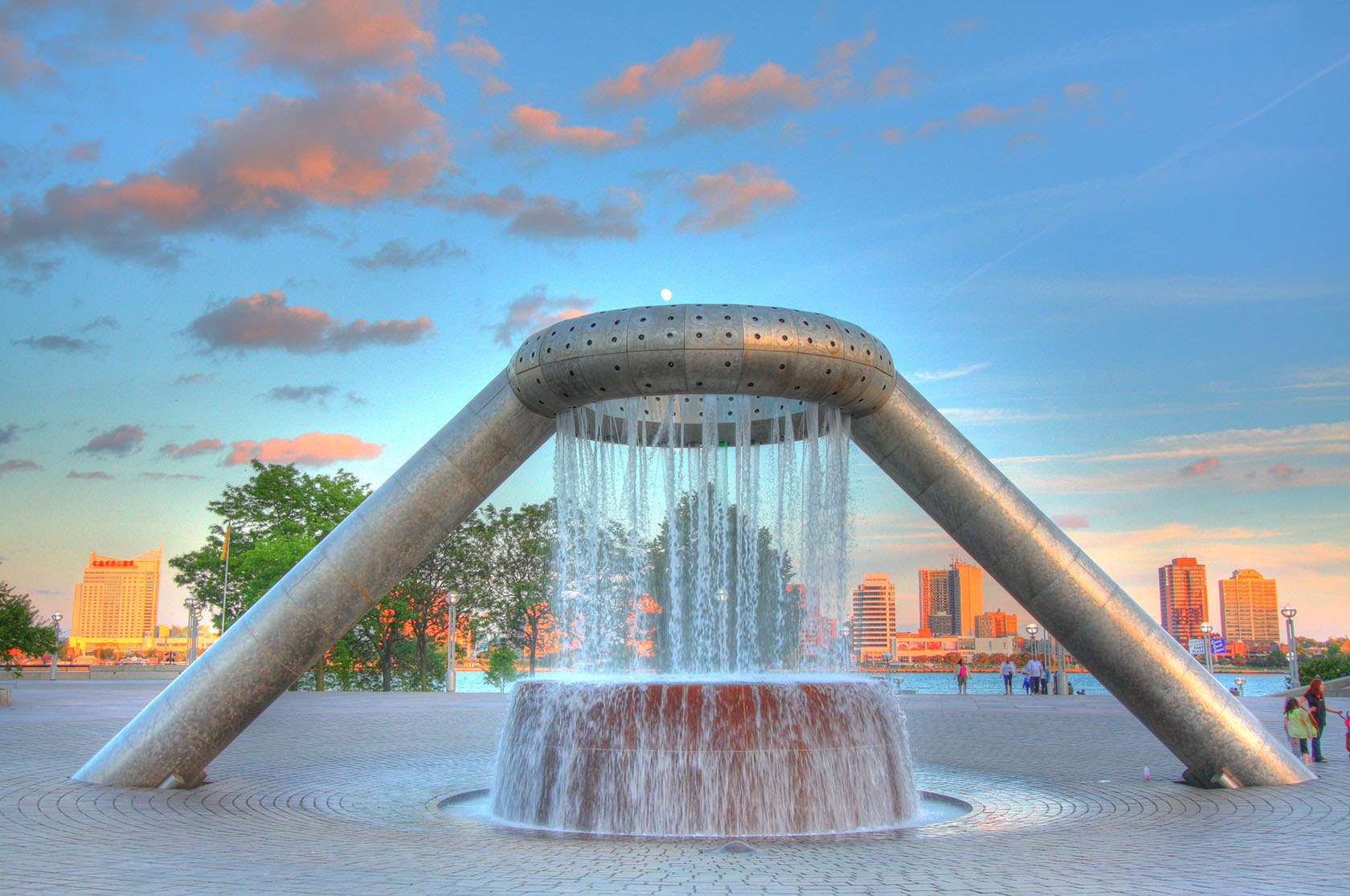 ********************
If you are looking for your next read!
"GWEILO: THE EXTRAORDINARY ADVENTURES OF A YOUNG MAN IN 1980's CHINA".
The e-book version is available on Amazon worldwide – Free with Kindle Unlimited – Read the preview for free with this link:
Through this book, an italian entrepreneu shares his unique path to self-discovery with a charming and magical old China as backdrop. A country of fairy-like landscapes, strong principled culture, and a poor and respectful population, who, through ancient proverbs, taught to appreciate the small things most people would take for granted.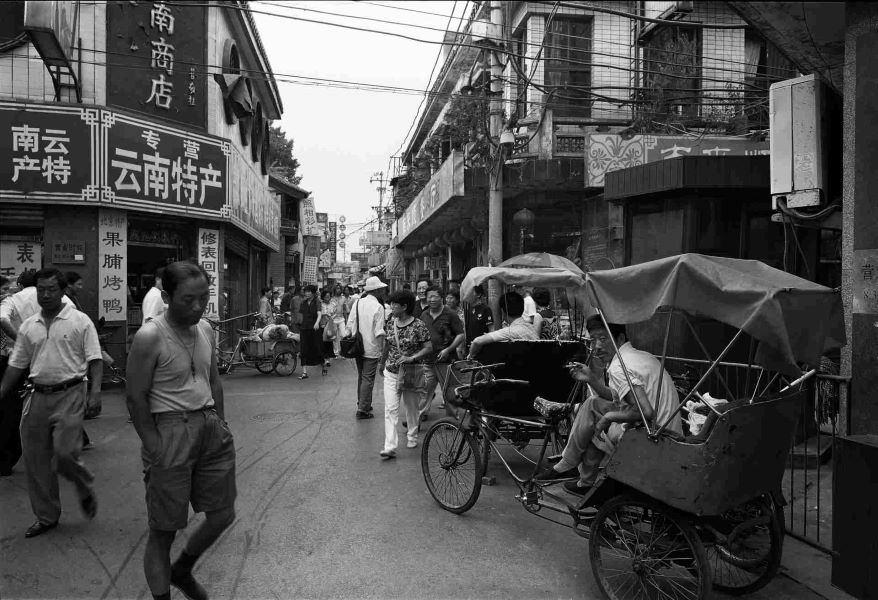 ********************
Since we could not just concentrate on the most beautiful fountains on the planet, as the majority of those are historical monuments and we wanted something more peculiar and strange; we complied a list of colorful and one of a kind fountains that will make you want to go see them in person!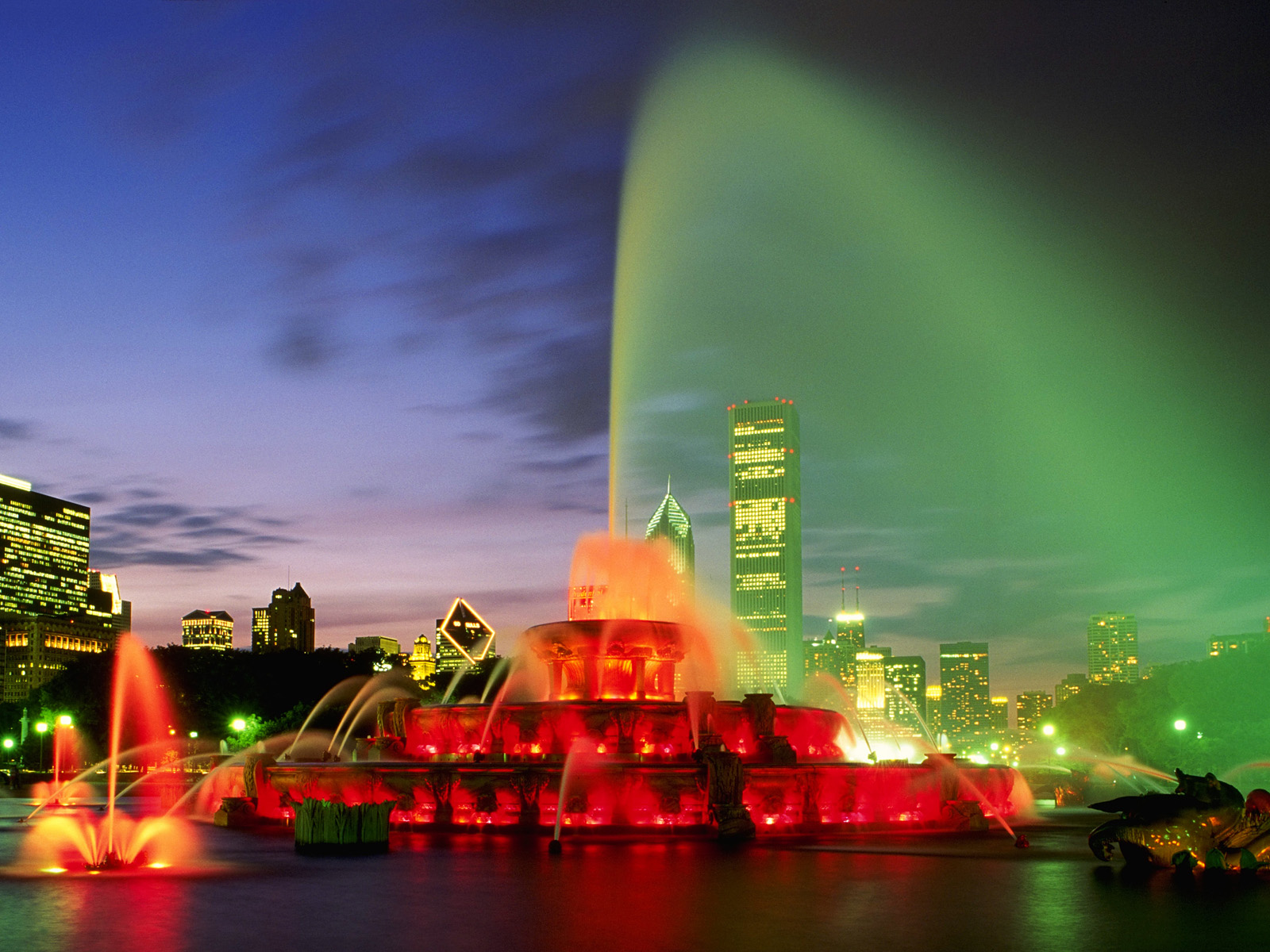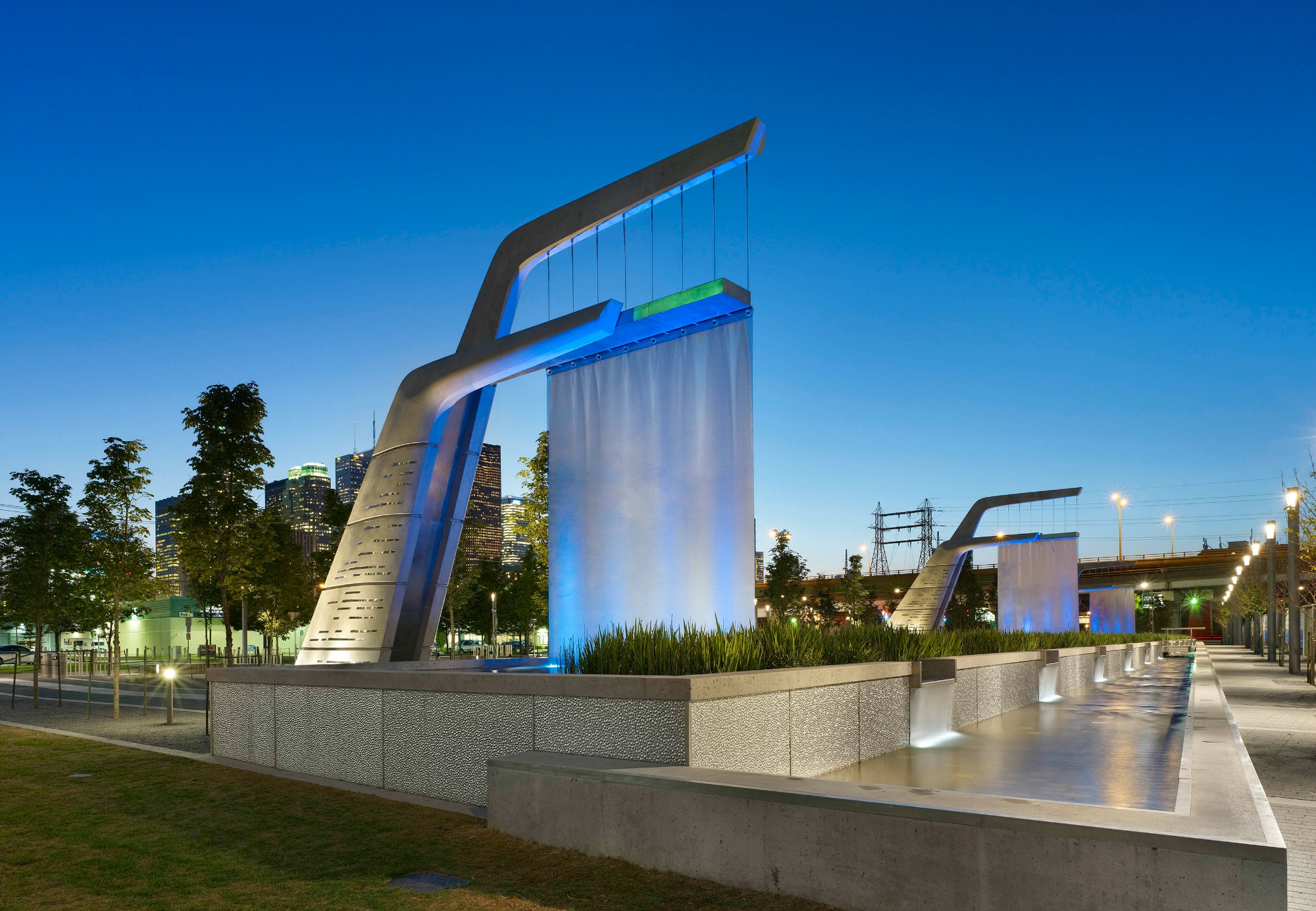 Amongst the various fountains, we also included the world's biggest, which is located in Dubai. Enjoy the following shots and the final video!
THE FOUNTAINS
LAS VEGAS, USA
CHICAGO, USA
MOSCOW, RUSSIA
LIMA, PERU'
SEOUL, SOUTH KOREA
WATTENS, AUSTRIA
SUNTEC CITY, SINGAPORE
DUBAI, UNITED ARAB EMIRATES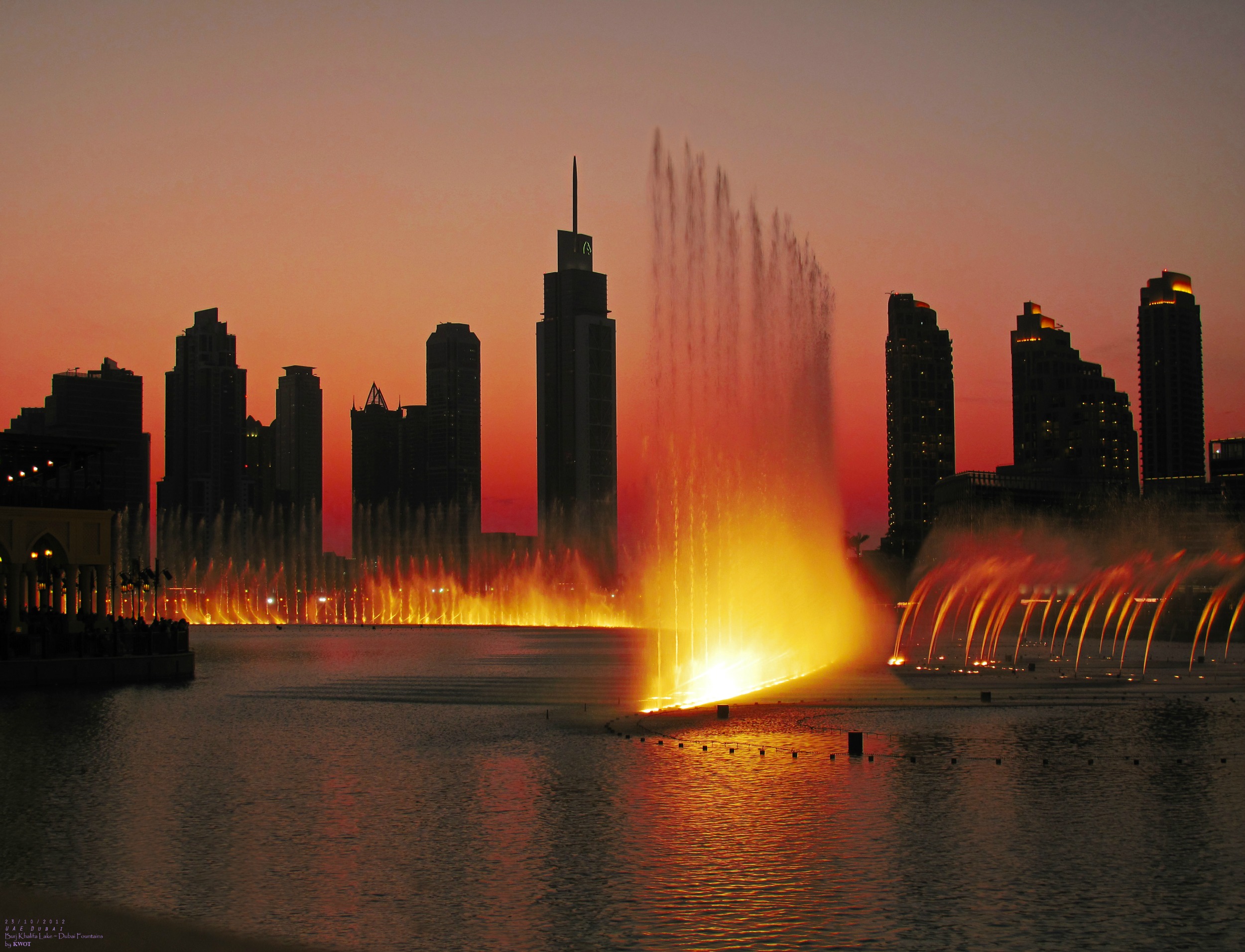 T H E   V I D E O
(All the photos are taken from Google.com, all the videos are taken from YouTube.com, and all belong to their original owners-We do not own any of the content posted-Removal upon request)