What to see when in Mozambique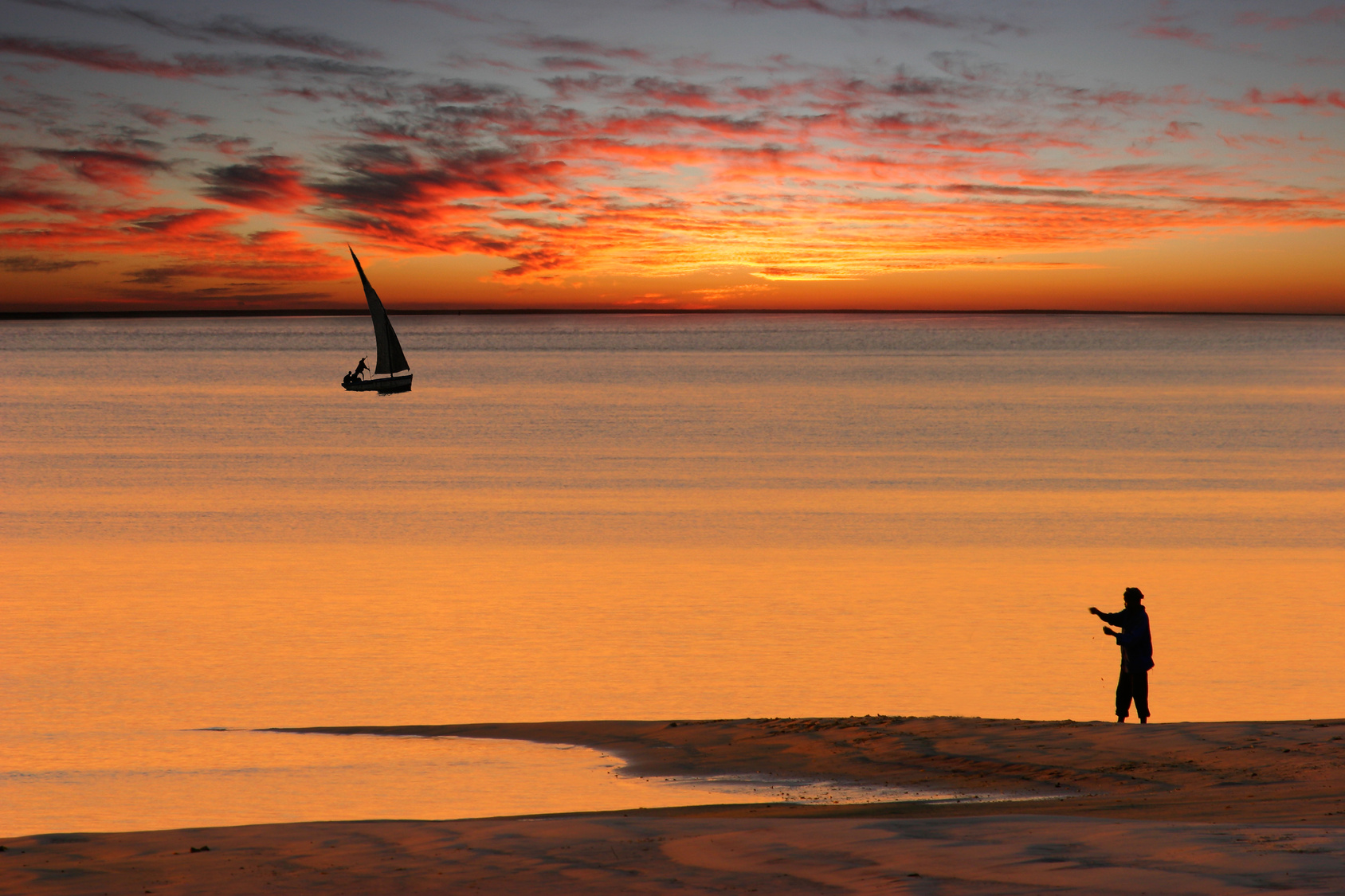 Mozambique is a country located in Southeast Africa bordered by the Indian Ocean, Tanzania, Malawi, Zambia, Zimbabwe, and Swaziland and South Africa.
As stunning as it is, not many travellers plans to go visit this country. When willing to travel so far, people would head mostly to Kenya, Tanzania or South Africa.
Well, The Golden Scope believes that Mozambique is as beautiful as all the other three states mentioned above, and it will prove it to you by showing you places and attractions that must not be missed when travelling to Mozambique.
A BIT OF HISTORY
Between the 1st and 5th centuries AD, Mozambique was only habited by the Swahili people. Later on the Arabs began to settle there too as they were interested in Mozambique's strategic maritime position.
The country was discovered—and then colonized—by the Europeans only in the 15th century. The area was explored by Vasco da Gama in 1498, and then colonized by Portugal in 1505.
After over four centuries of Portuguese rule, Mozambique gained independence in 1975, becoming the People's Republic of Mozambique shortly thereafter. Today the country is officially recognized as a presidential republic.
WHAT TO SEE WHEN IN MOZAMBIQUE
PONTA DE OURO
NIASSA NATIONAL RESERVE
NAMPULA
QUIRIMBAS ARCHIPELAGO
GAZA PROVINCE
MAGARUQUE ISLAND
T H E   V I D E O
(All the photos are taken from Google.com, all the videos are taken from YouTube.com, and all belong to their original owners-We do not own any of the content posted-Removal upon request)