Vico del Gargano, the village of love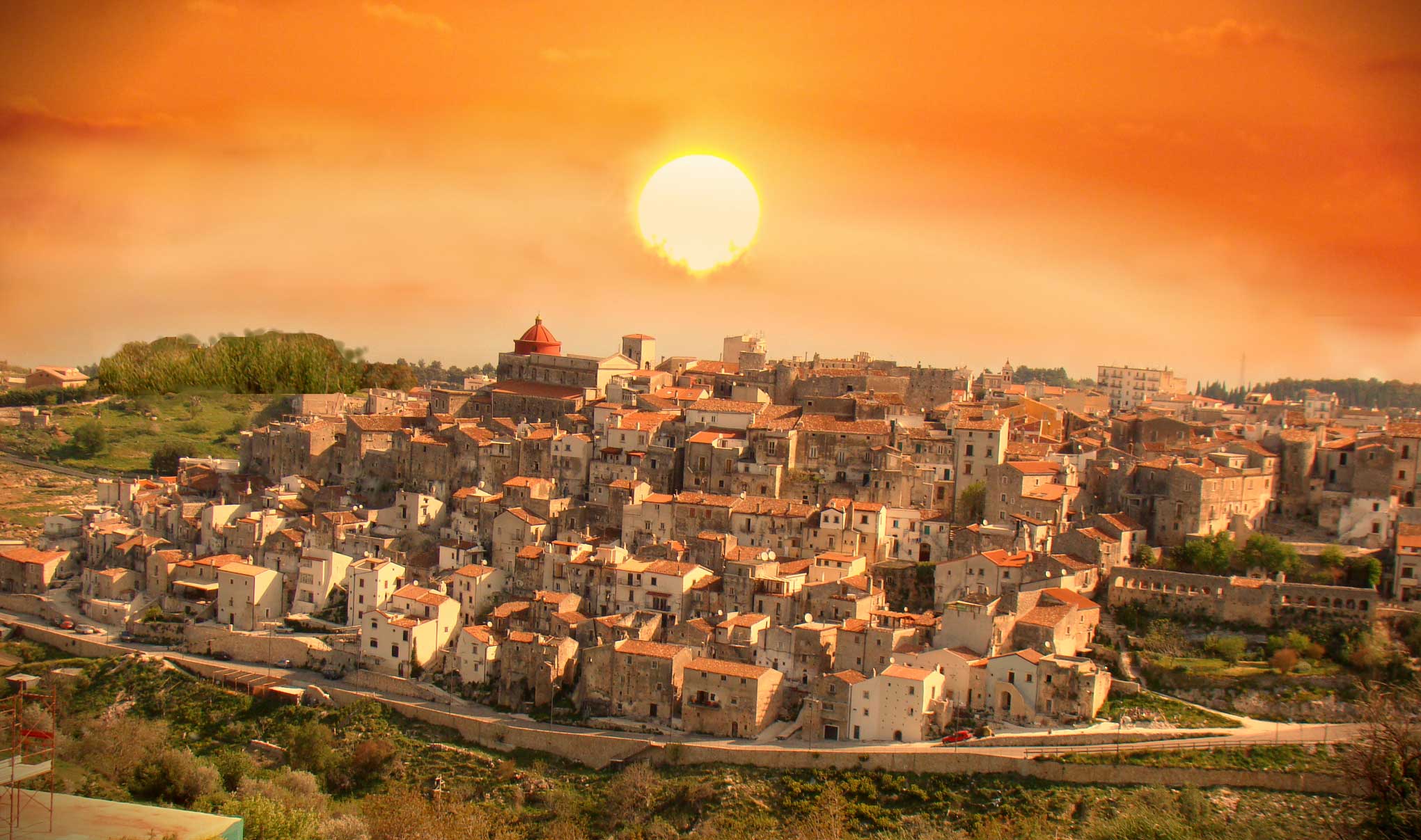 Our tour of the most nice villages in Italy continues … today we go in Puglia, the region known as the "spur of the boot".  I explain this for our not Italian readers, Italy seems a boot and the its region Puglia occupies the area that corresponds to the spur.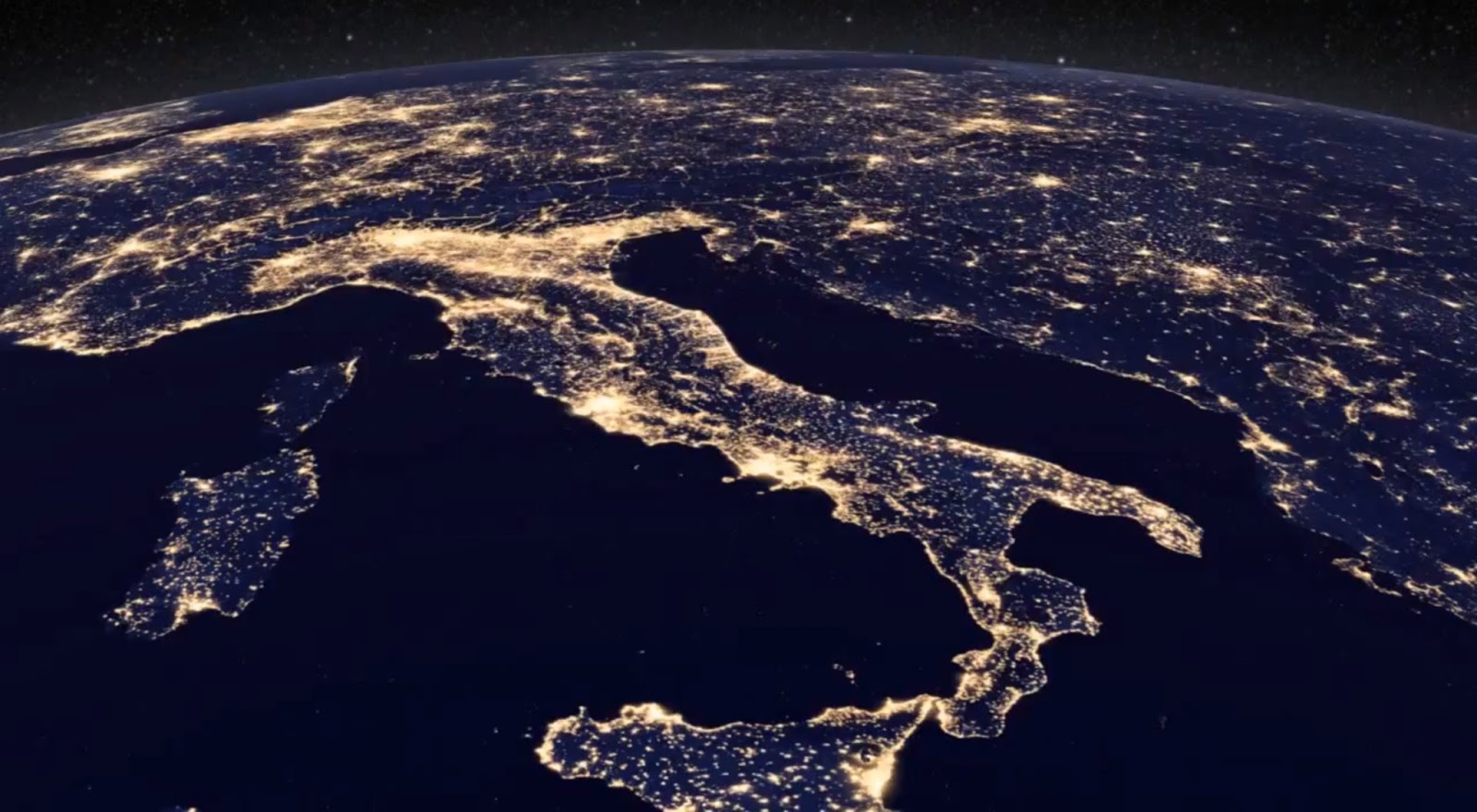 A region with a superb coastline which overlooks the Gargano Promontory, with the homonymous National Park that also includes the Tremiti Islands. It is considered, together the Salento, one of the most important zones of Italian tourism.
* * * * * * * * * *
IF YOU ARE LOOKING FOR YOUR NEXT READ!
"GWEILO: THE EXTRAORDINARY ADVENTURES OF A YOUNG MAN IN 1980's CHINA".
THROUGH THIS BOOK, AN ITALIAN ENTREPRENEUR SHARES HIS UNIQUE PATH TO SELF-DISCOVERY WITH A CHARMING AND MAGICAL OLD CHINA AS BACKDROP. A COUNTRY OF FAIRY-LIKE LANDSCAPES, STRONG PRINCIPLED CULTURE, AND A POOR AND RESPECTFUL POPULATION, WHO, THROUGH ANCIENT PROVERBS, TAUGHT TO APPRECIATE THE SMALL THINGS MOST PEOPLE WOULD TAKE FOR GRANTED.
THE E-BOOK VERSION IS AVAILABLE ON AMAZON WORLDWIDE.
➡️  https://amzn.to/33dnXyq  ⬅️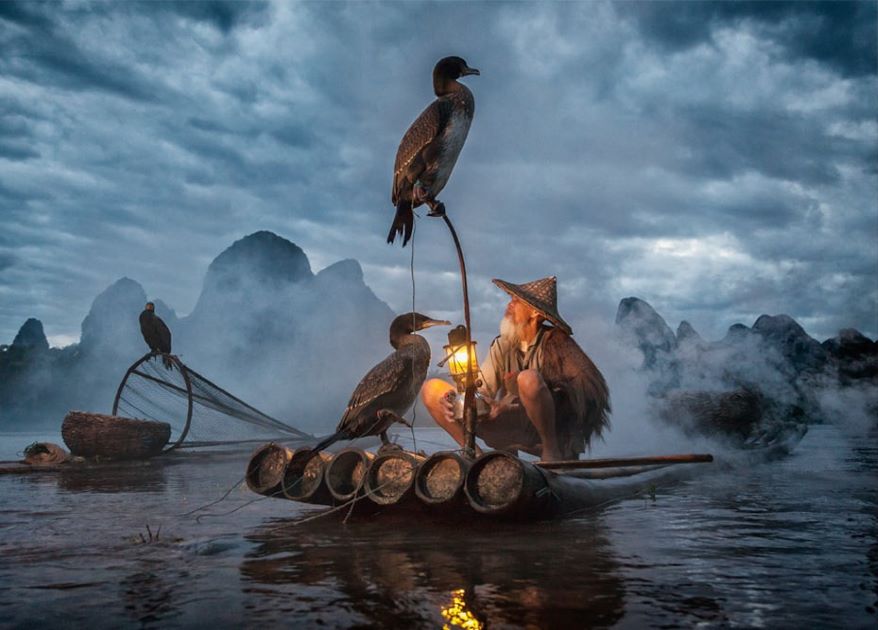 * * * * * * * * * *
Vico del Gargano, also known as the " village of love " has a special feature, in the fact the municipal area stretches from the coast, with the beaches of San Menaio and Calenella, up to the mountains of the promontory where this vilage reaches almost 800 meters above sea level.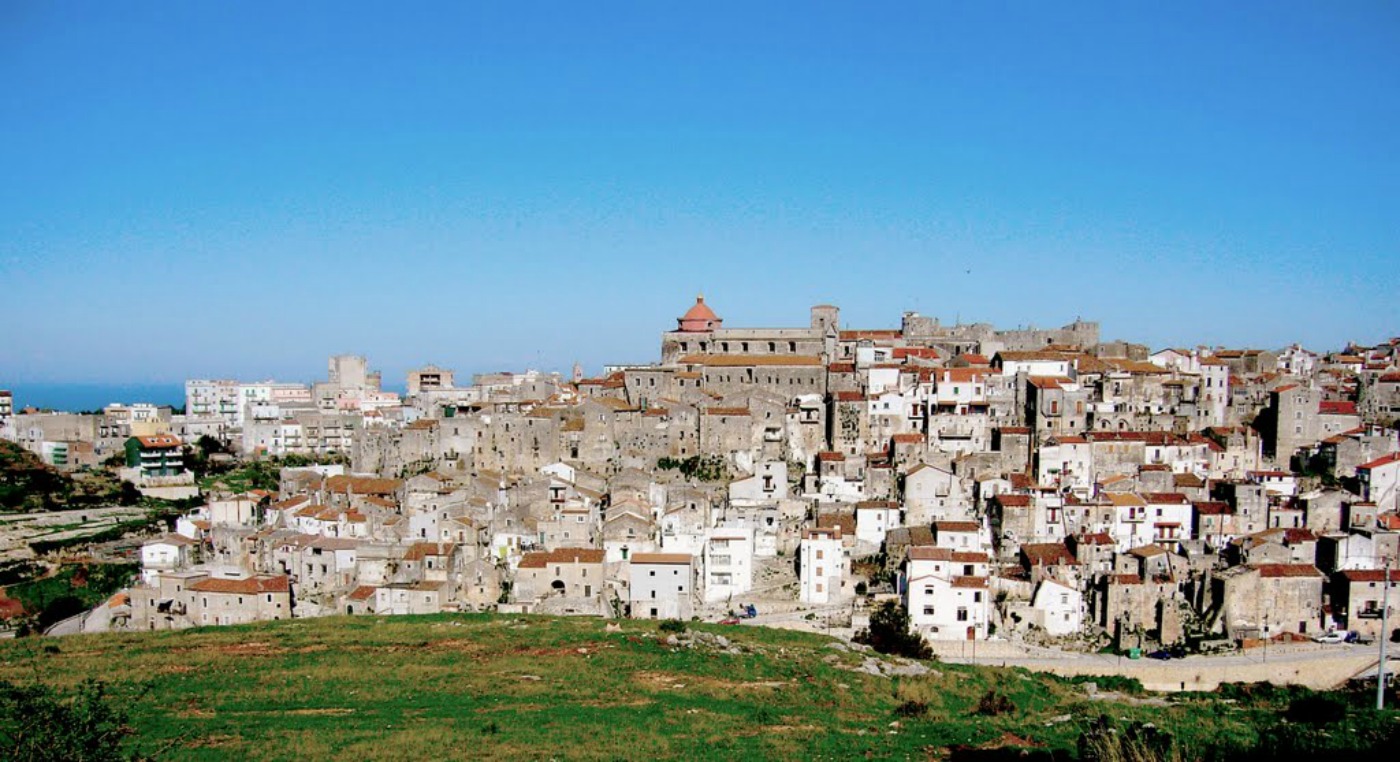 The human presence dates back to ancient times, Palaeolithic and Neolithic ages, but the actual village dates 970 aD thanks to the Slavs from the Adriatic sea. They, mingling with the local population, built it over a hill called Tabor and making it fortified to defend against enemies.
The fortified village was called Vicus, which means "group of houses", it prospered and developed over the years. In the twelfth century Frederick II conquered it turning the area into a hunting ground.
The influences of that period are visible to everybody, in the historical center of the village, there is a collection of picturesque streets and winding alleys where typical old buildings overlook them… a jumping back in time.
There is also a little sweet secret about this nickname … an alley, 30 meters long and only 50 cm wide, that "obliged" the lovers when they walked there, to touch each romantically… a situation that, according to residents, is repeated again today and for this reason it has been called "the alley of the kiss"
And finally, Vico del Gargano has Saint Valentine as its patron, the saint of lovers; of course this increases its romantic reputation… all lovers of Italy would like to spend a weekend there…
T H E   V I D E O
(All the photos are taken from Google.com, all the videos are taken from YouTube.com, and all belong to their original owners-We do not own any of the content posted-Removal upon request)