The Village of Gavoi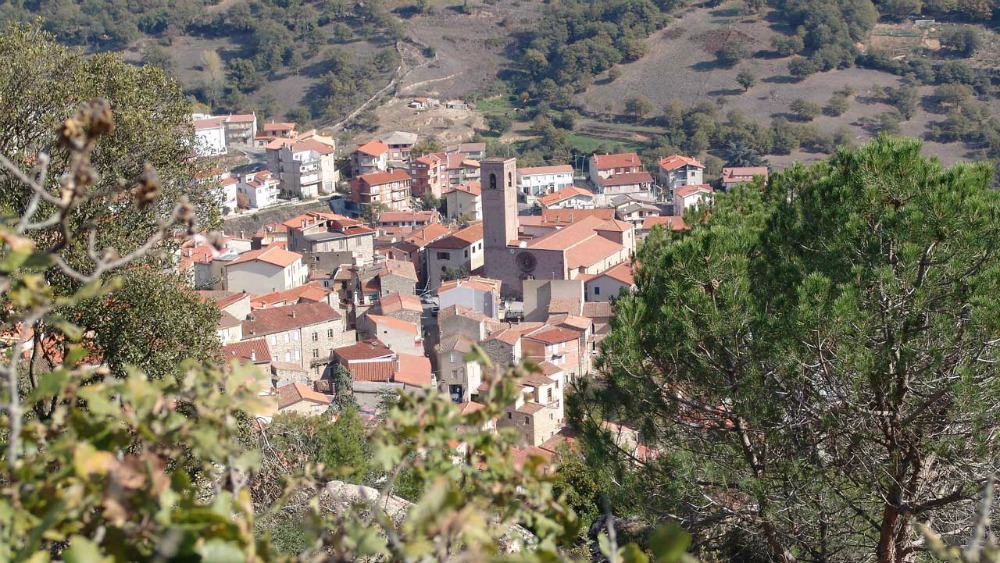 Sardinia is famous in the world as a tourist destination, especially during the summer season for its beautiful coastline. But today The Golden Scope has chosen instead to take you to the heart of Sardinia, in "Barbagia di Ollolai" where there is the village of Gavoi, that looks like an alpine village during the winter.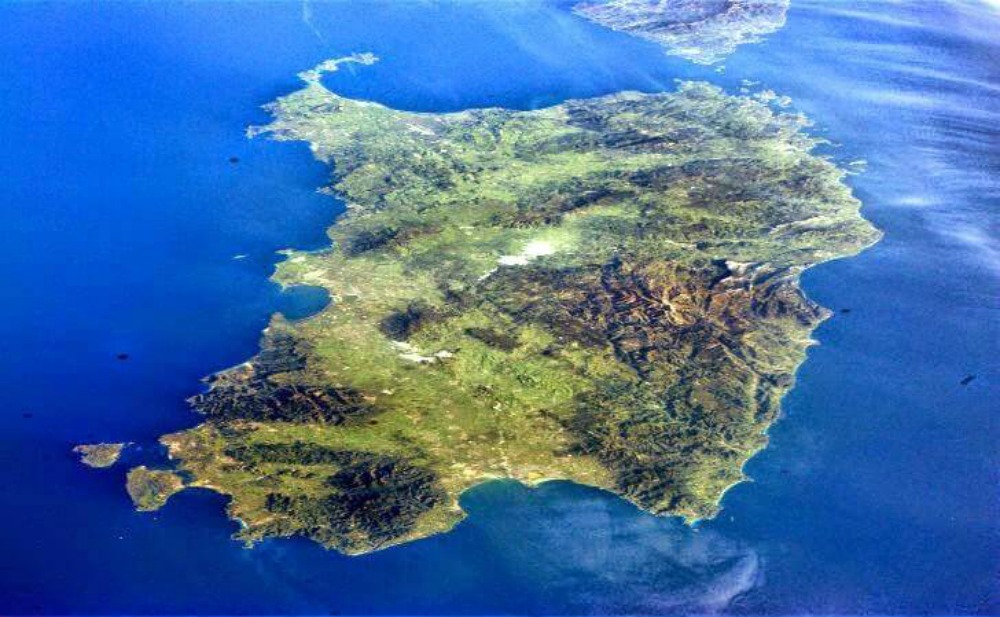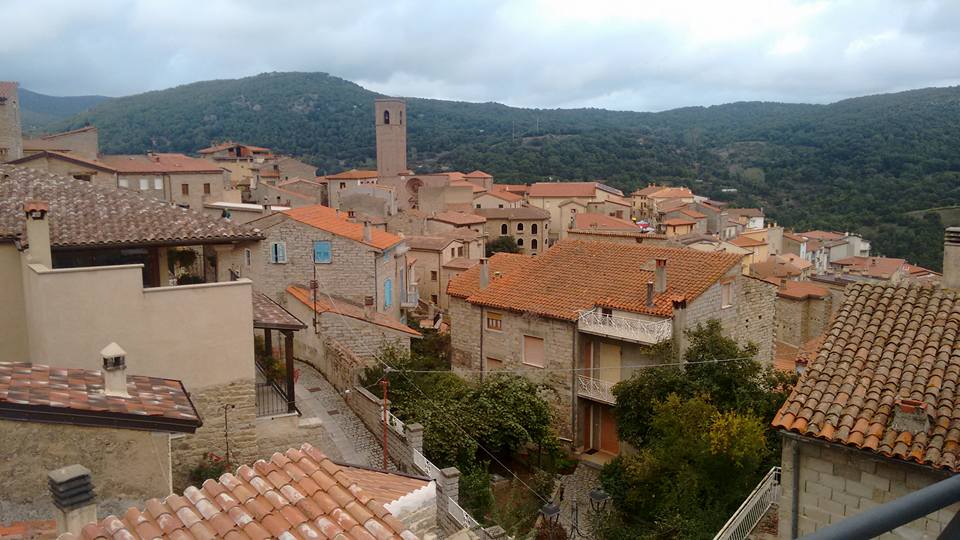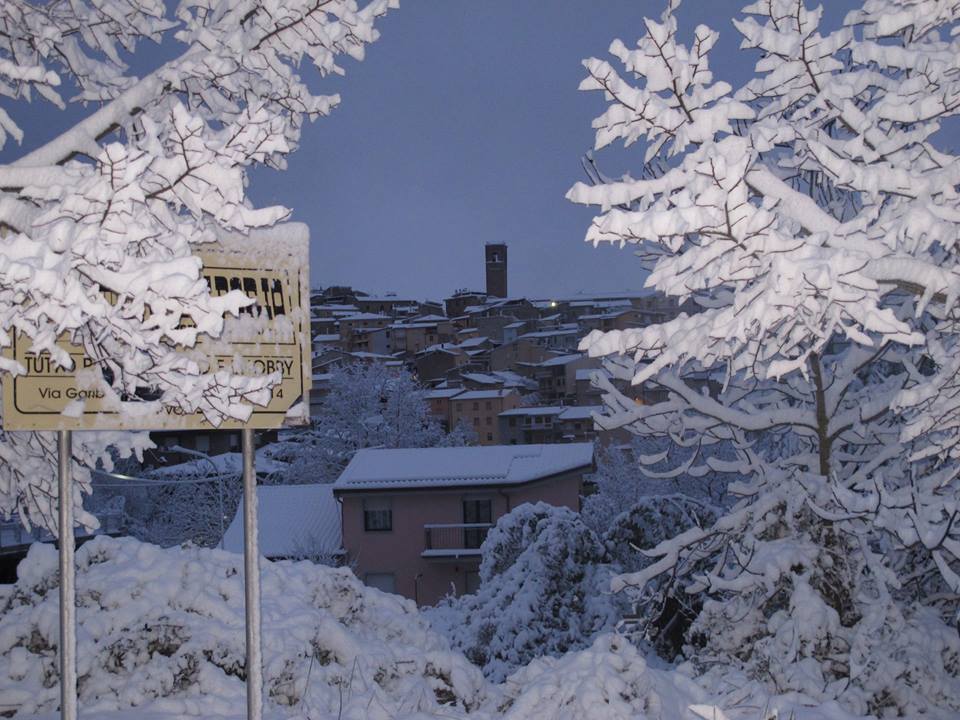 Gavoi, in the province of Nuoro, has almost 3,000 inhabitants; it's located in the inner part of central Sardinia at an altitude of almost 800 meters above sea level. During the winter season it's often completely covered with snow… so in the morning… when you wake up… you have the impression of being in a mountain village of the Valle d'Aosta rather than in Sardinia …
THE VIDEO OF GAVOI UNDER THE SNOW
The human presence in this area dates back to the Neolithic era, there are fascinating traces of it, such as the menhir, a monolithic megalith that could reach even 20 meters in height. Later in the Bronze Age, the Nuragic civilization developed; it's possible to admire some characteristic stone dwellings also present in other areas of the island: the "nuraghi".
********************
If you are looking for your next read!
"GWEILO: THE EXTRAORDINARY ADVENTURES OF A YOUNG MAN IN 1980's CHINA".
The e-book version is available on Amazon worldwide – Free with Kindle Unlimited – Read the preview for free with this link:
Through this book, an italian entrepreneu shares his unique path to self-discovery with a charming and magical old China as backdrop. A country of fairy-like landscapes, strong principled culture, and a poor and respectful population, who, through ancient proverbs, taught to appreciate the small things most people would take for granted.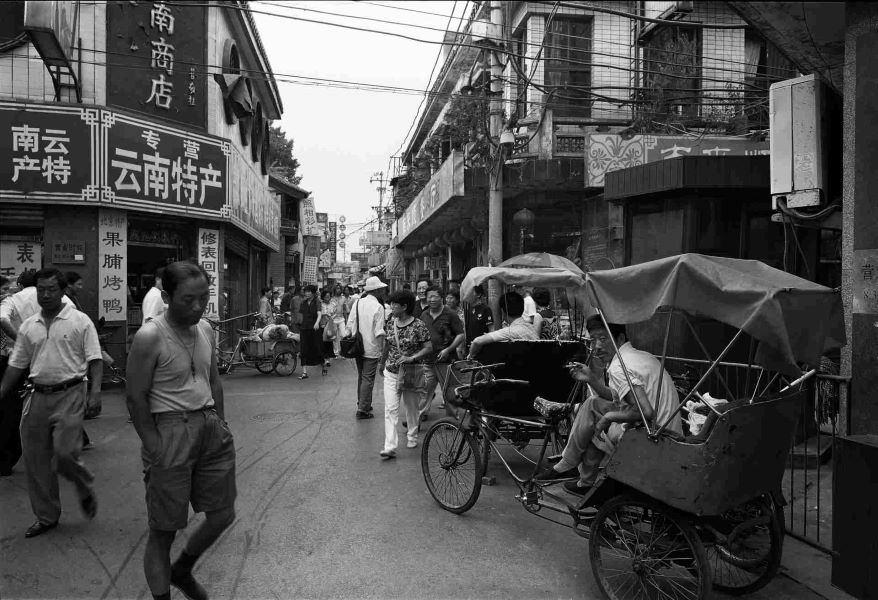 ********************
Gavoi stands on a territory that is covered for two thirds by picturesque woods and it is "lovingly" surrounded by the mountains of Gennargentu… everything  preserves this village… called "jewel village of the wild heart of Sardinia"
In the village there are two rivers, the Rio Aratu and the Rio Gusana. The latter flows into the homonymous lake, an artificial basin located only 2 km from the village. It was created between 1959 and 1961 and it is used for the hydroelectric production in the Coghinadorzas plant.
Gusana Lake is also a tourist destination for its great naturalistic value, thanks to the lush Mediterranean vegetation. All visitors wish and like a horseback excursion that leads them to an even more direct contact with nature.
The winter landscape gives this lake a special charm… and also during the hot summer, tourists can enjoy a pleasant cool climate and practice: relaxing walks, fishing and canoe trips on the lake.
Gavoi with its surroundings is one of the many Italian places, almost hidden and off the mass tourist routes… its feature is able to give those who visit it… a quiet and relaxing holiday at any time of the year…. Barbagia di Ollolai: we invite you to discover it and enjoy it!

T H E   V I D E O
(All the photos are taken from Google.com, all the videos are taken from YouTube.com, and all belong to their original owners-We do not own any of the content posted-Removal upon request)