Belize, beautiful seaside and exclusive accomodation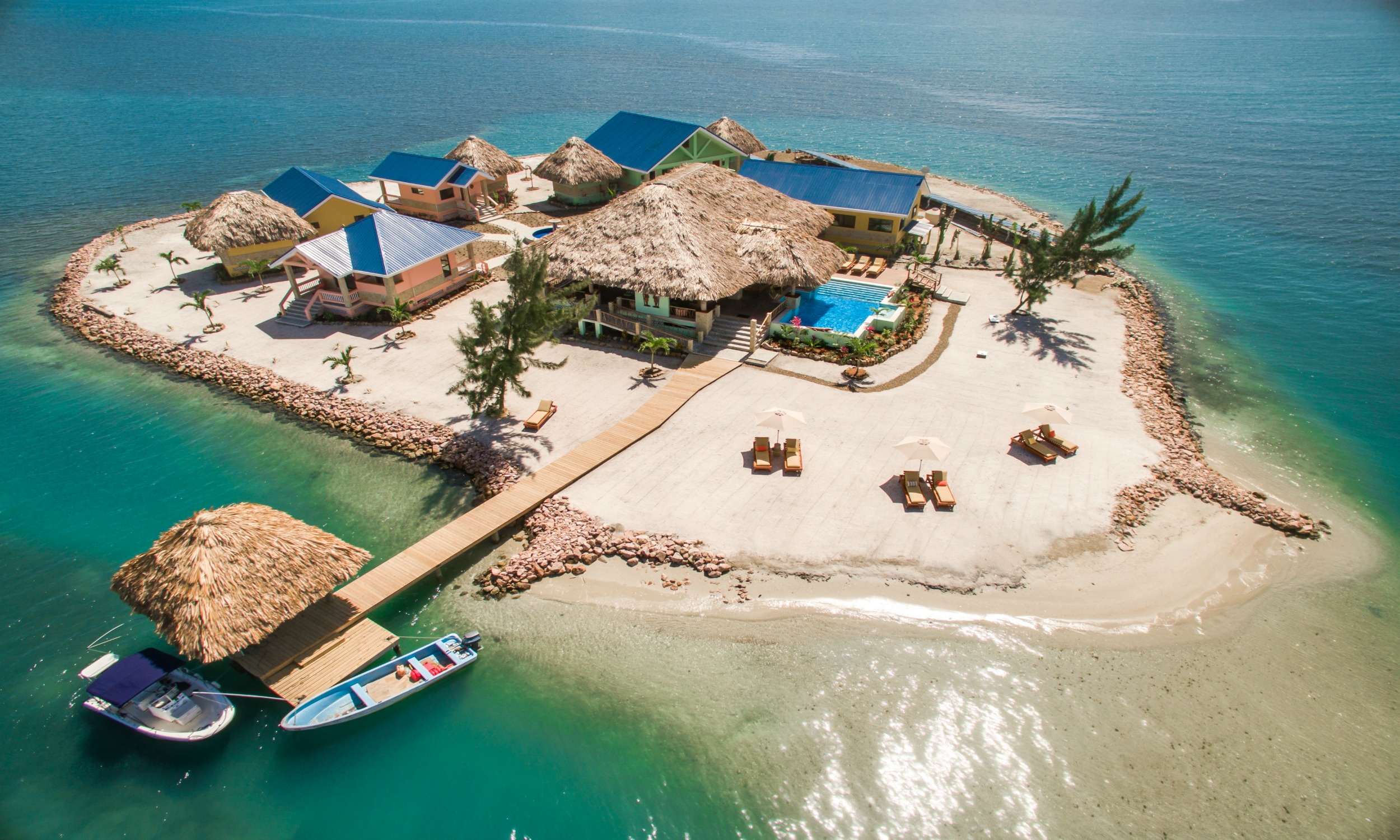 Belize is a Central American country that, thanks its location right between the two Americas, enjoys a tropical climate that's been attracting tourists from all over the world for years.
The country is so small that it almost the same size as the Italian region of Tuscany (if not smaller). It counts just 300.000 inhabitants.
Belize overlooks the Caribbean Sea, which is the dream destination for every holidaymaker. The Ocean, indeed, contributes to making the 400 km long coastline very charming!
Belize has a great variety of wild fauna and flora, thanks to the many favourable habitats. In fact, this small nation houses over 5,000 species of plants and several hundreds of animal species.
But there are two features that make this holiday destination truly unique… its crystal clear sea hides a wonderful coral reef, which after the Australian Great Barrier Reef, is the longest in the world (322 km).
Exploring of this magical and multicoloured submarine world is one of those experiences that would be indelibly imprinted in one's memory … one of those children stories to "tell" to your grandchildren…
The second feature is directly connected to the first one:  this is the 450 islands and islets, called "cayes", located along the coral reef! Depending on their size, these cayes have receptive structures of various types.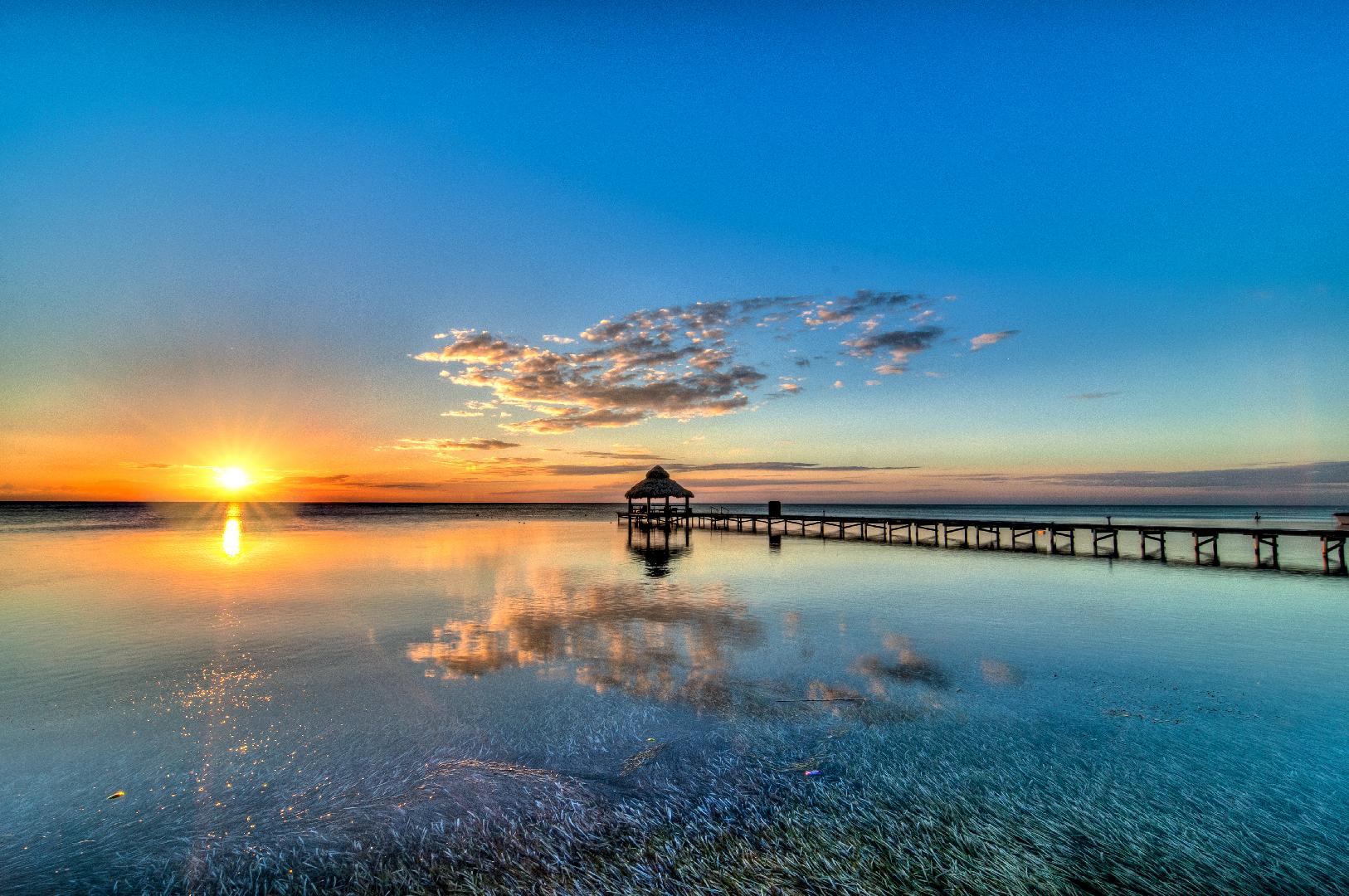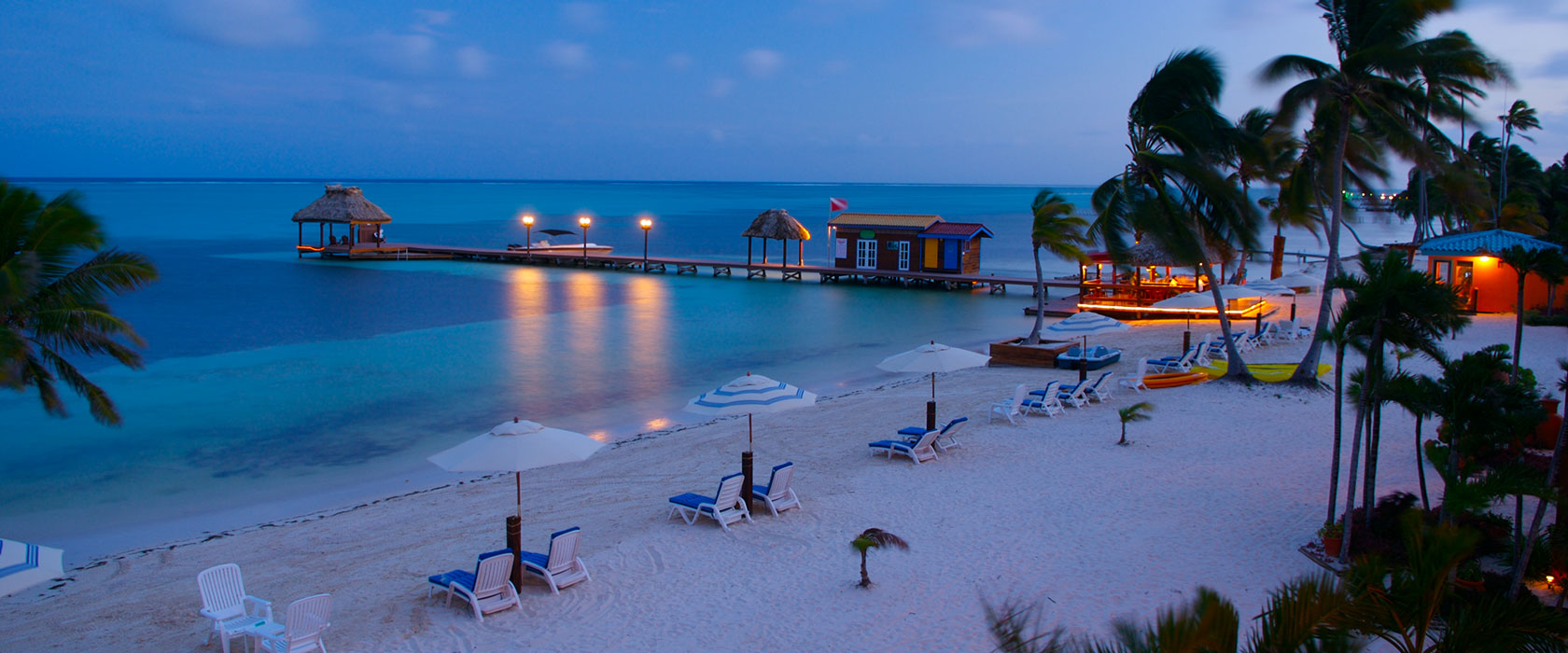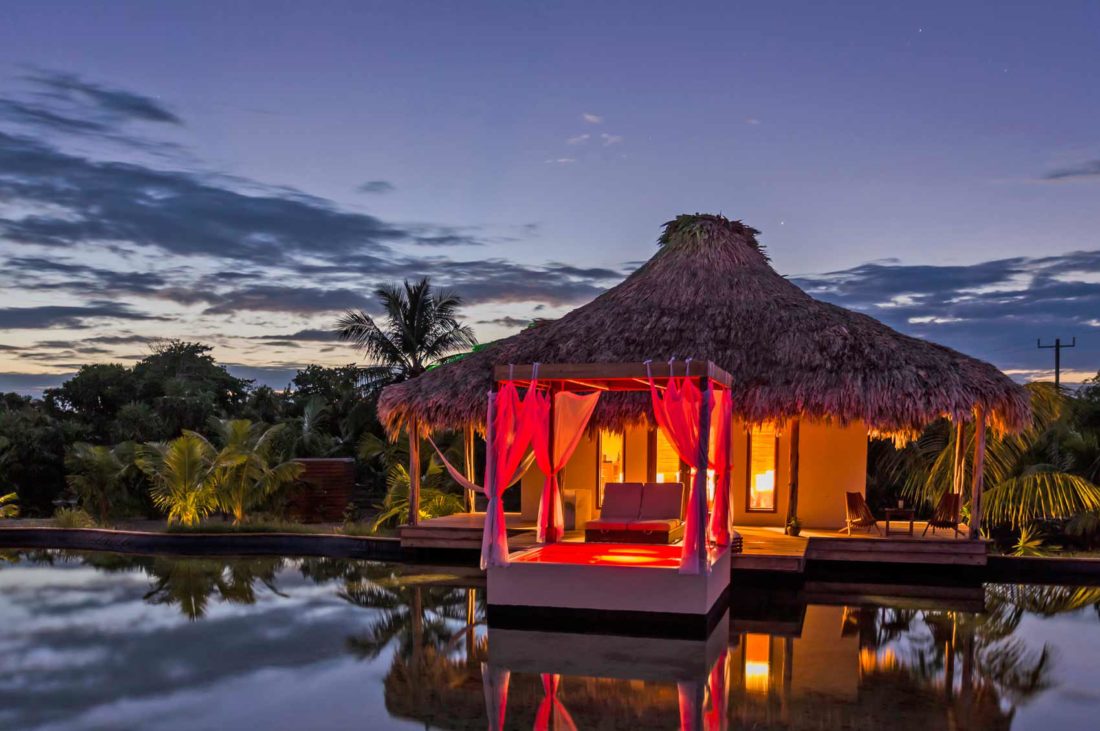 It's absolutely an unforgettable experience to stay on one of the isles that seem to emerge miraculously from the sea. Some true corners of paradise with only one dwelling that can be rented allowing an absolutely exclusive holiday to direct contact with nature, surrounded only by the sea…
For those of you who have always dreamt of a holiday on a remote island, here is the solution: you can make one of the cayes your own home for as long as you want, by renting it! We recommend connecting to HomeToGo , this is one of the largest search engines that compares over 10 million holiday homes in all over the world. It offers the chance to choose among some of Belize's most beautiful cayes. Treat yourself with an exclusive and unforgettable tropical experience and rent an island!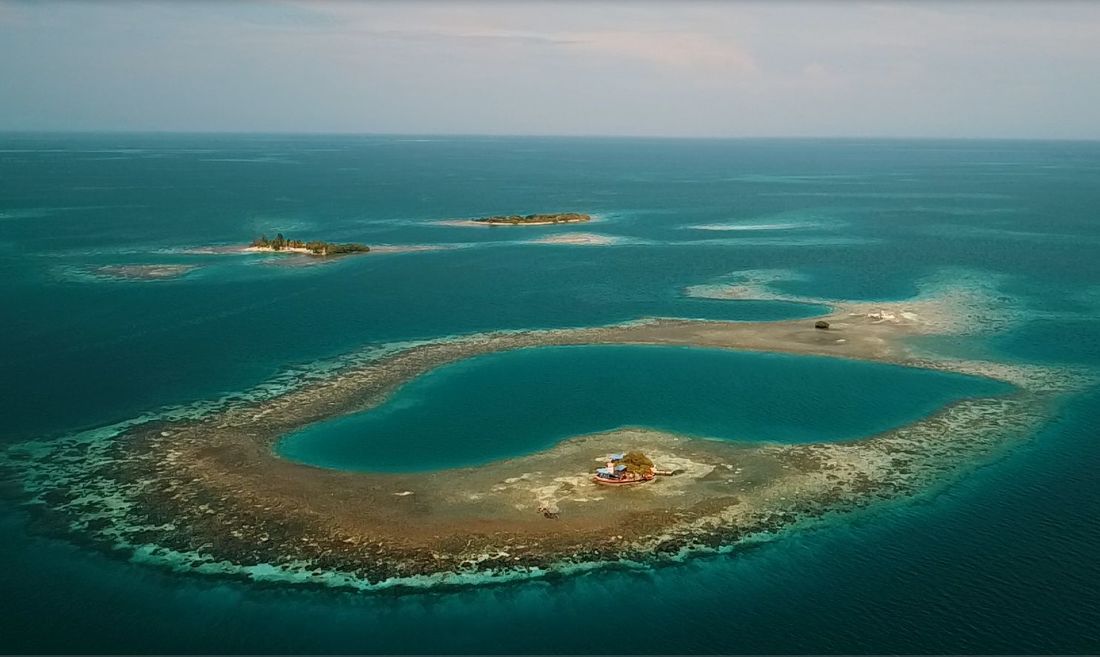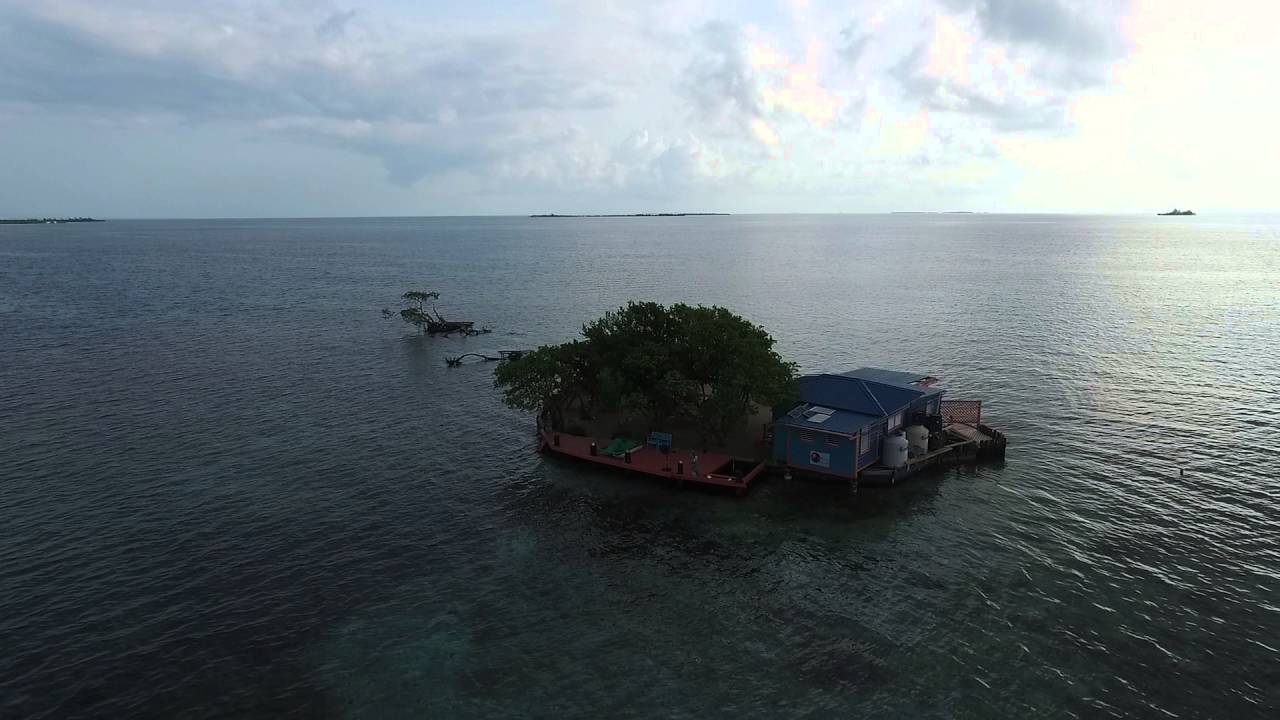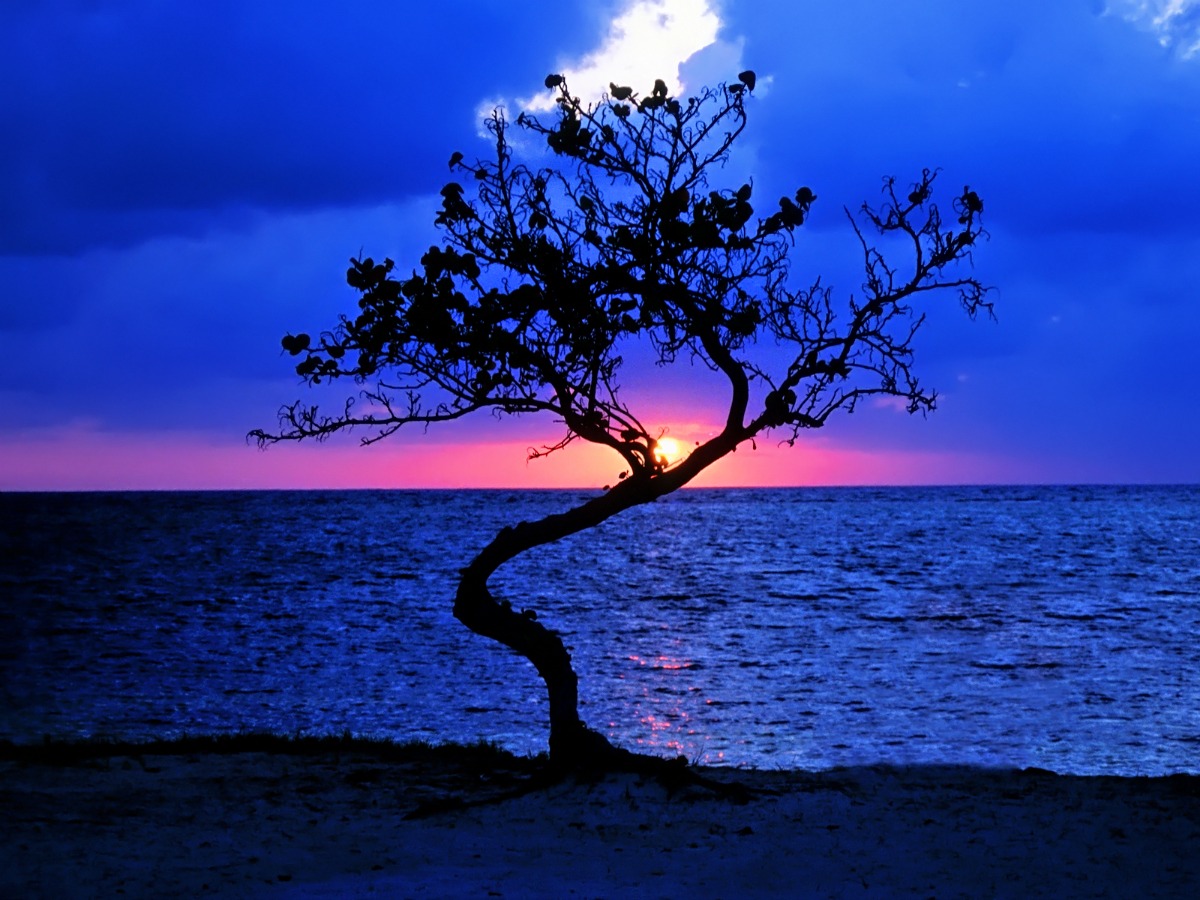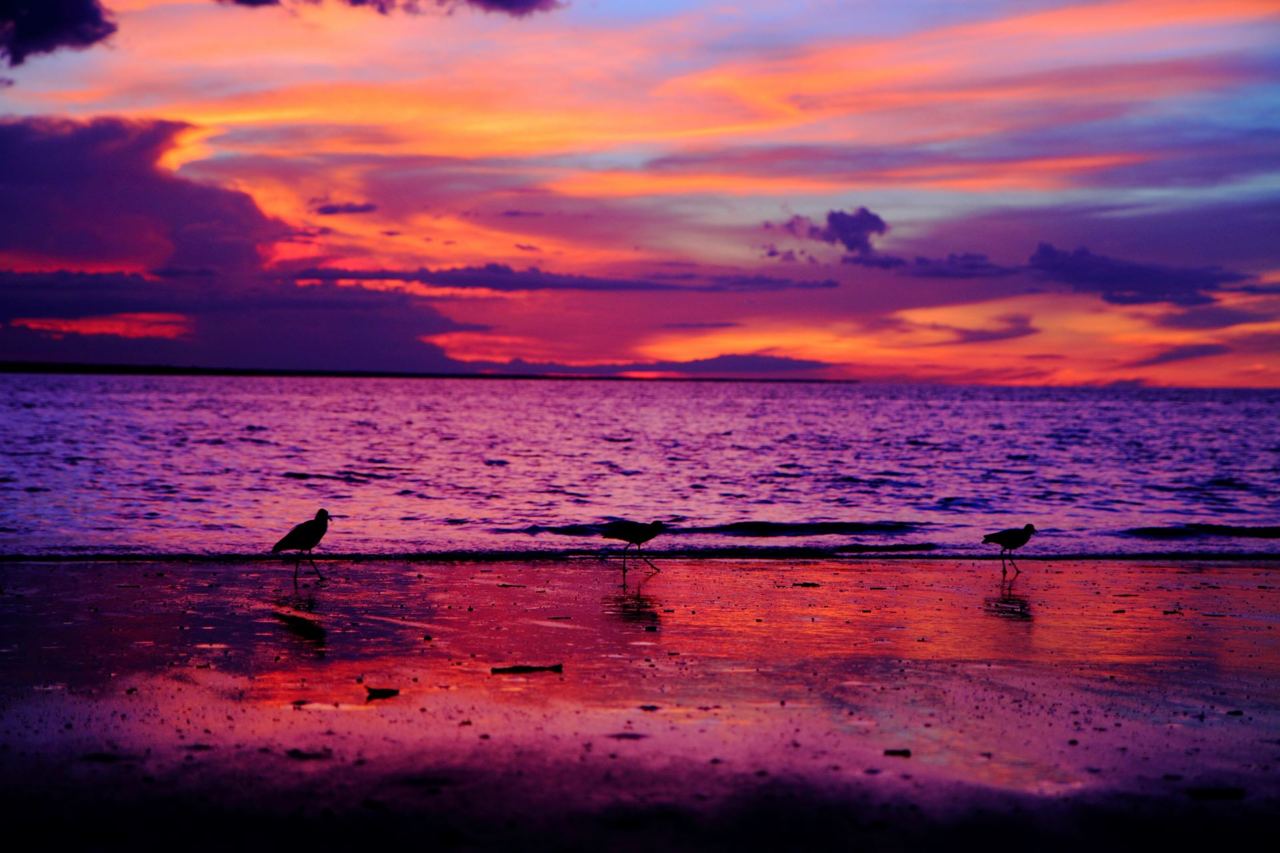 T H E   V I D E O S
(Some accomodation photos come from Trip-Advisor Rentals. All other photos are taken from Google.com, all the videos are taken from YouTube.com, and all belong to their original owners-Removal upon request)