The island where time stopped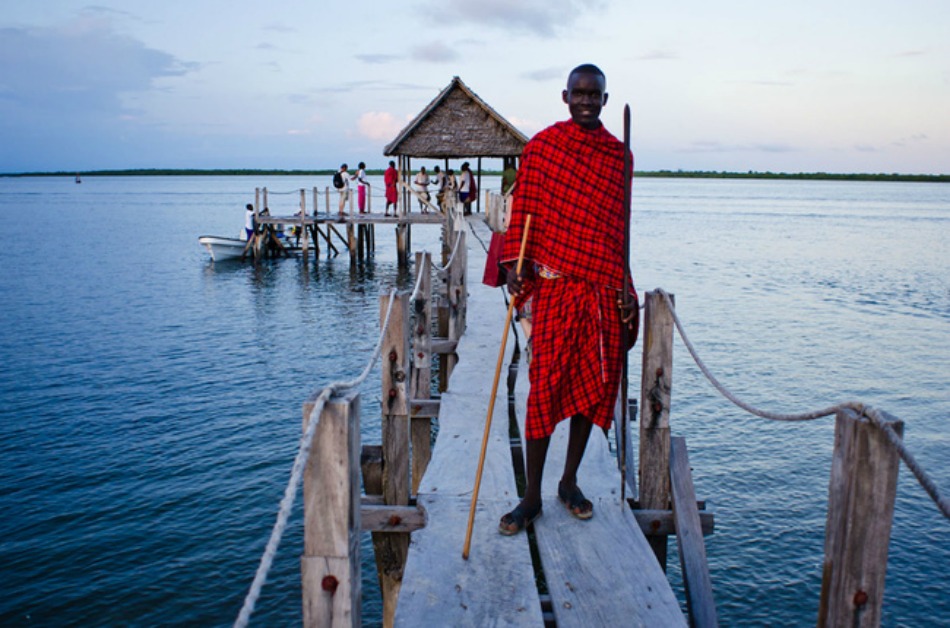 The Indian Ocean is an area of our planet "trapped" between Africa and the western part of Asia, it's an ocean with various beautiful islands, both Asian and African.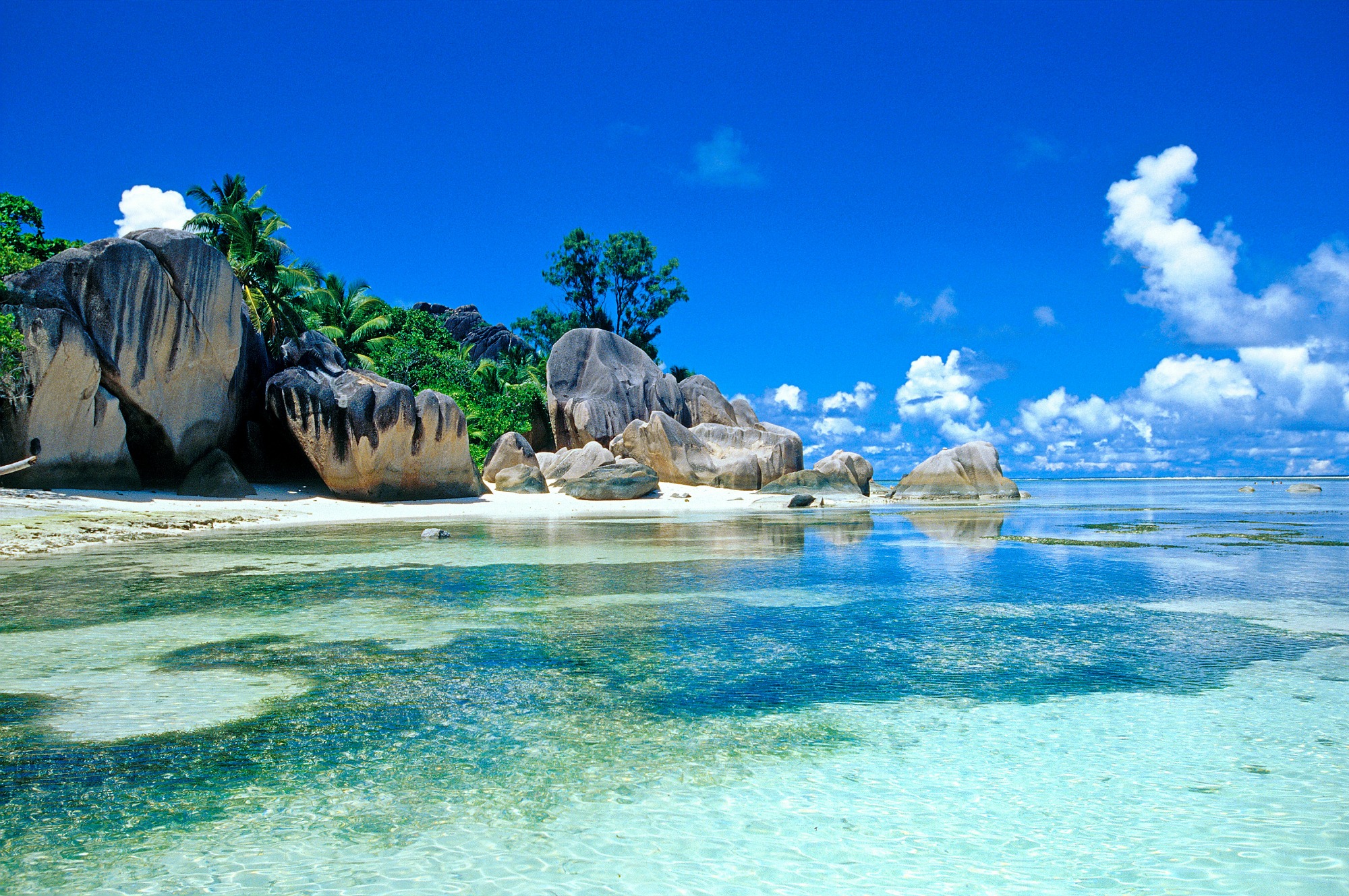 The predominant characteristic of these islands is their wild, almost untouched, nature, an attractive to those who want a peaceful holiday in direct contact with local people, their customs and their traditions.
In front of the northern coast of Kenya there is the Lamu Archipelago, one of the most charming places in Africa, it include several islands / islets; Pate, Manda and Lamu are the largest and then the best known.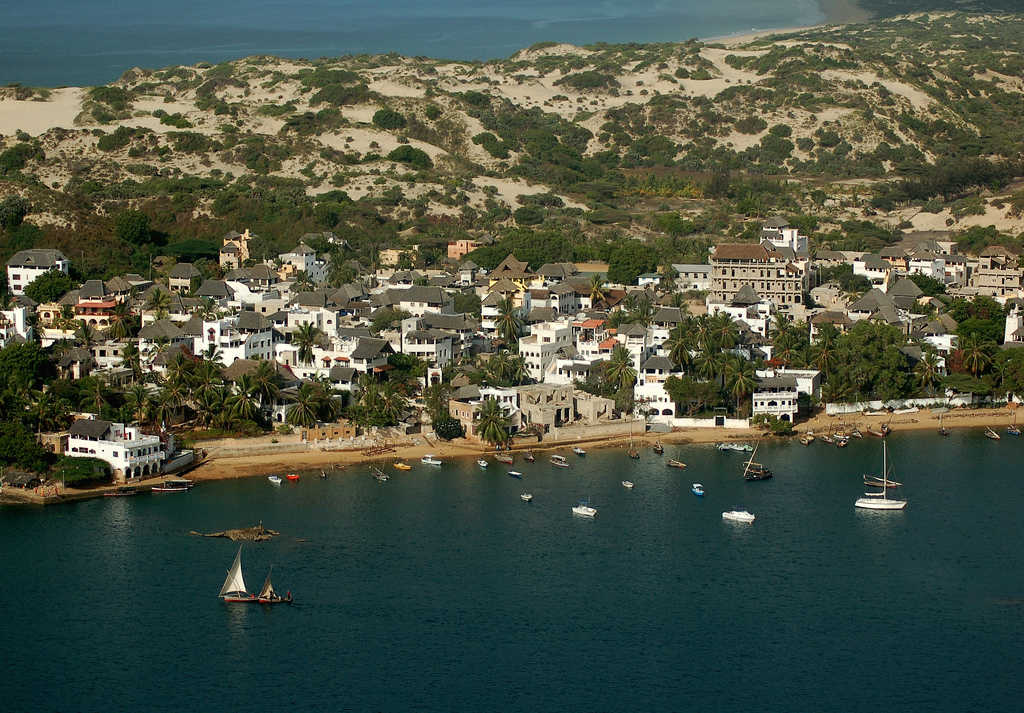 ********************
If you are looking for your next read!
"GWEILO: THE EXTRAORDINARY ADVENTURES OF A YOUNG MAN IN 1980's CHINA".
The e-book version is available on Amazon worldwide – Free with Kindle Unlimited – Read the preview for free with this link:
Through this book, an italian entrepreneu shares his unique path to self-discovery with a charming and magical old China as backdrop. A country of fairy-like landscapes, strong principled culture, and a poor and respectful population, who, through ancient proverbs, taught to appreciate the small things most people would take for granted.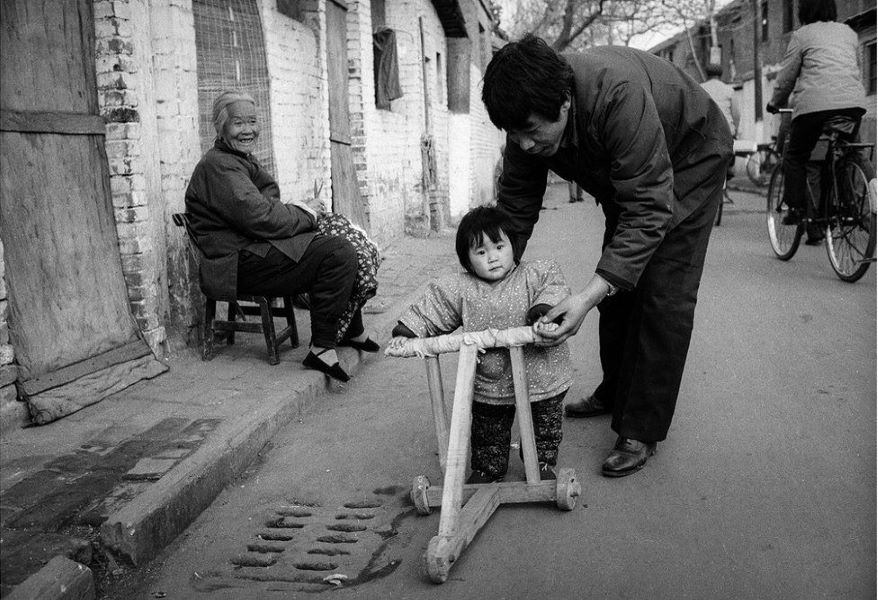 ********************
Today The Golden Scope shows this last, Lamu, the island with the homonymous town, dating fourteenth century and where it's still possible to feel the ancient Swahili culture.
A culture deeply rooted in the customs and traditions and in the fascinating medieval ruins. In fact when you landed on the island, you are immediately into the old town of Lamu, a village with an intricate set of narrow streets and winding alleys.
Immediately the local culture envelops you… an atmosphere with the incomparable taste of old… you become an adventurer to discover new places and new people…
Another aspect, in my personal opinion, wonderful is that there is no traffic because the main means of transport on the island are the donkeys which are everywhere….
By sea you move on Dhow, a typical local boat, and circumnavigate the island, with stops in the villages of Kipungani and Matandoni, is a fantastic experience. These villages are reachable only by boat or mule!
Lamu, the island where time seems to stand still, where the inner city, with its Swahili architecture, was included in UNESCO's World Heritage Site, where the Muslim culture prevails but where you can also find a church on a hill where an exciting gospel mass is celebrated…
T H E   V I D E O
(All the photos are taken from Google.com, all the videos are taken from YouTube.com, and all belong to their original owners-We do not own any of the content posted-Removal upon request)