9 things you didn't know about Kuala Lumpur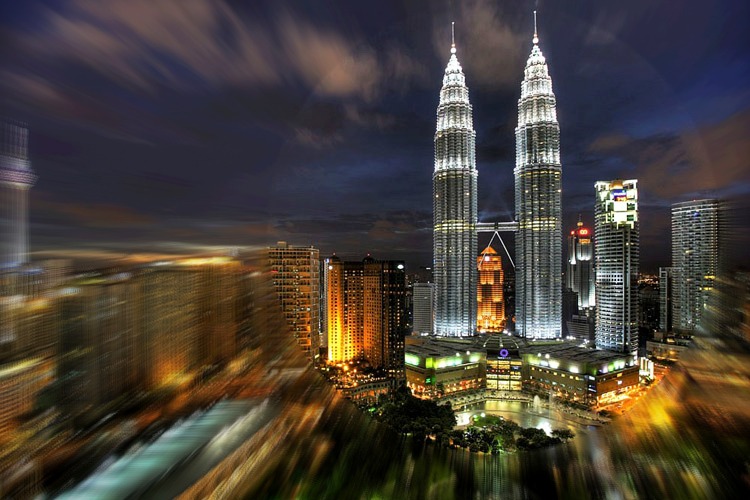 Only for you, I put together a list of 9 fascinating things that you didn't know about Kuala Lumpur, capital city of Malaysia.
1) Until 8/9 years ago, the nicest and biggest building in the whole of Kuala Lumpur was the Corus Hotel (www.corushotelkl.com)
2) Kuala Lumpur literally means "muddy confluence" as the city is situated at the confluence of the Gombak and Klang Rivers.
3) The Petronas Towers were built by two different teams: one twin tower was created by the Japanese Hazama Corporation and the other tower was a product of the Korean Samsung. Whilst building the twin towers, the two team were competing for who would have finished first, Samsung won the competition as Hazama made a mistake in the measurement of the tower.
4) Kuala Lumpur was finally considered and defined a city/metropolis in the year 1972, so only 41 years ago.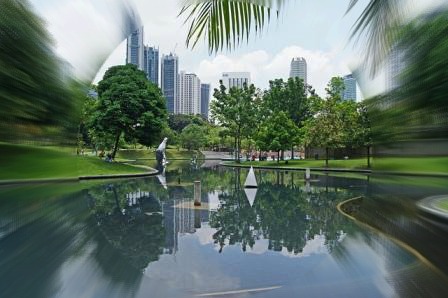 5) Kuala Lumpur is ranked as the sixth most visited city in the world.
6) The best boutiques to go shopping are in Bangsar area, usually hidden behind a bar or a caffee, the entrance is not always noticeable
7) The best restaurants in Kuala Lumpur are the local ones usually concentrated in Bukit Bintang – Changkat area
8) Chinese miners founded the city of Kuala Lumpur in 1857.
9) Kuala Lumpur Menara (means tower) is considered the fourth tallest tower in the world and tallest one in Southeast Asia.