The Hortobagy National Park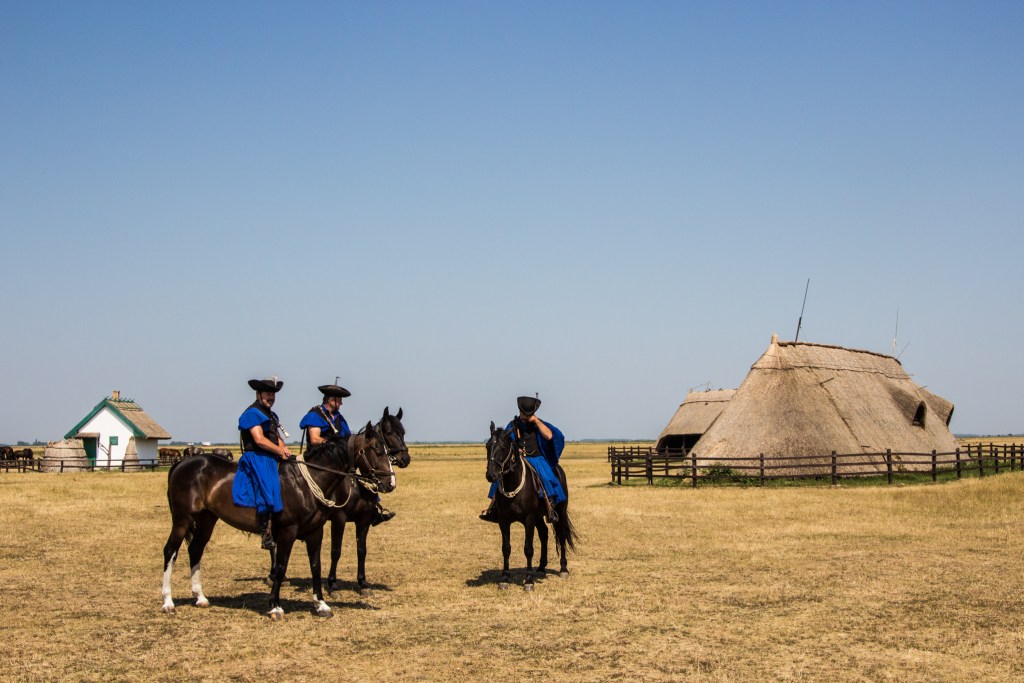 Hungary is a landlocked European country because "surrounded" by  7 other states: Slovakia at north, Serbia and Croatia at south, Romania and Ukraine at east and then Austria with Slovenia at west.
Hungary's territory consists largely in the Pannonian Plain, crossed by the great Danube River, which divides the Plain into two regions: Transdanubia in the west and the Great Hungarian Plain in the east; today we'll discover with you a natural beauty of the Great Hungarian Plain.
In fact, in this area there is the pustza Hortobagy, the Hortobagy National Park. It was the first in Hungary, it was created in 1973 and became in 1979 a Biosphere Reserve thanks its special flora and fauna.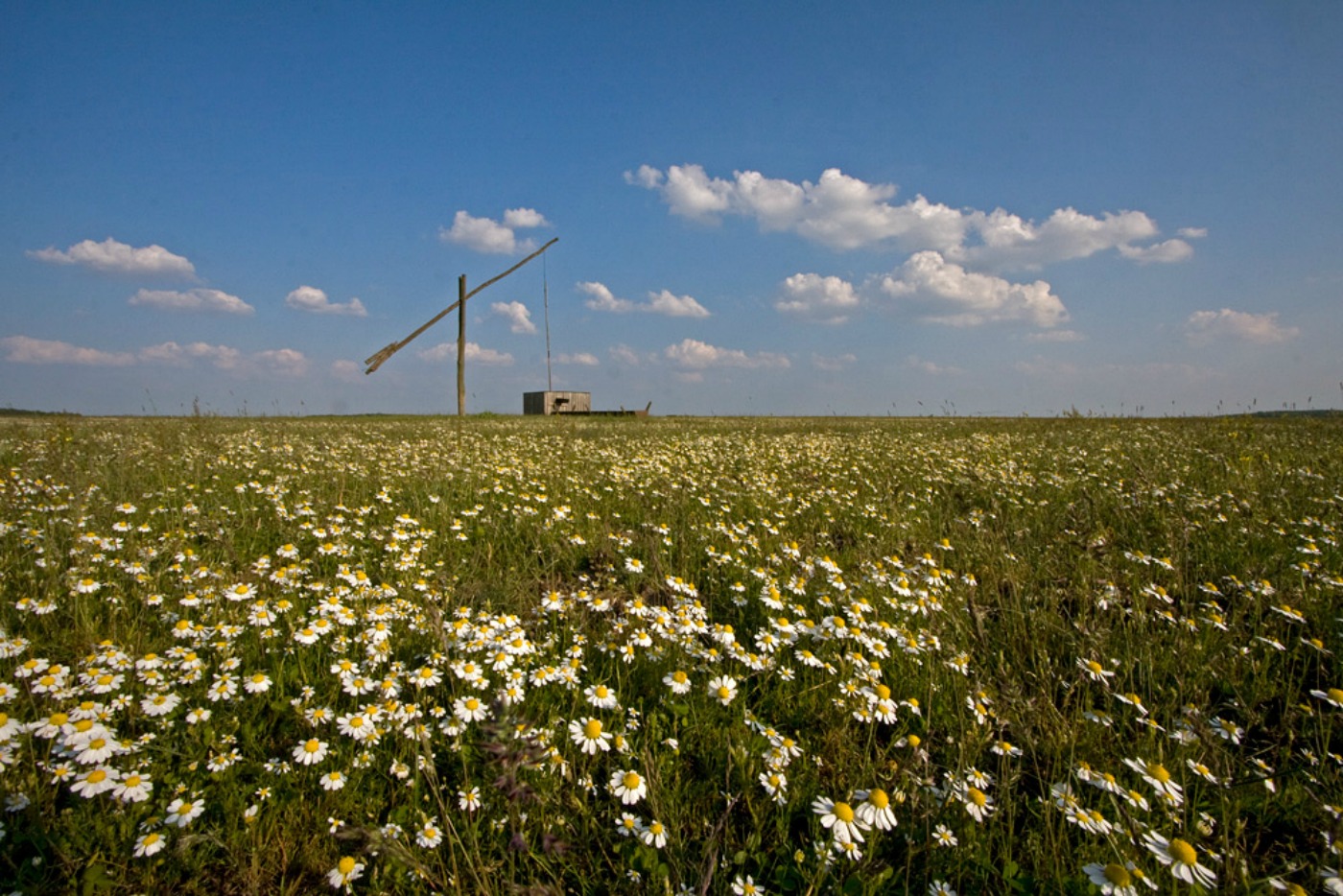 The Hortobagy has a landscape similar to a steppe, with its 800 km2, it's the largest Central European prairie where herds of wild horses, buffalos and the sheep of "racka" race, with twisted horns live free as the wind.
Despite the great works of reclamation that made it largely farmland, this area is an ideal habitat for a lot of wild species of birds; so it's a paradise for lovers of "bird-watching" that tell of having seen nearly 350 different types volatile!
The Museum of Shepherds preserves the culture and traditions of pustza Hortobagy; it is open all year to show visitors how the inhabitants of the Great Plain lived anciently.
In the past it was believed that this steppe was formed in the Middle Ages thanks to the cutting of huge forests but today we know it began to form about 10.000 years ago when the river Tisza made its way along the Great plain.
The Hortobagy National Park in 1999 was included by UNESCO in the World Heritage List. Visitors can also admire the exhibition of cowboys who ride herds of horses with acrobatic and spectacular evolutions!
T H E   V I D E O
(All the photos are taken from Google.com, all the videos are taken from YouTube.com, and all belong to their original owners-We do not own any of the content posted-Removal upon request)