Top destinations for a "Bear Safari"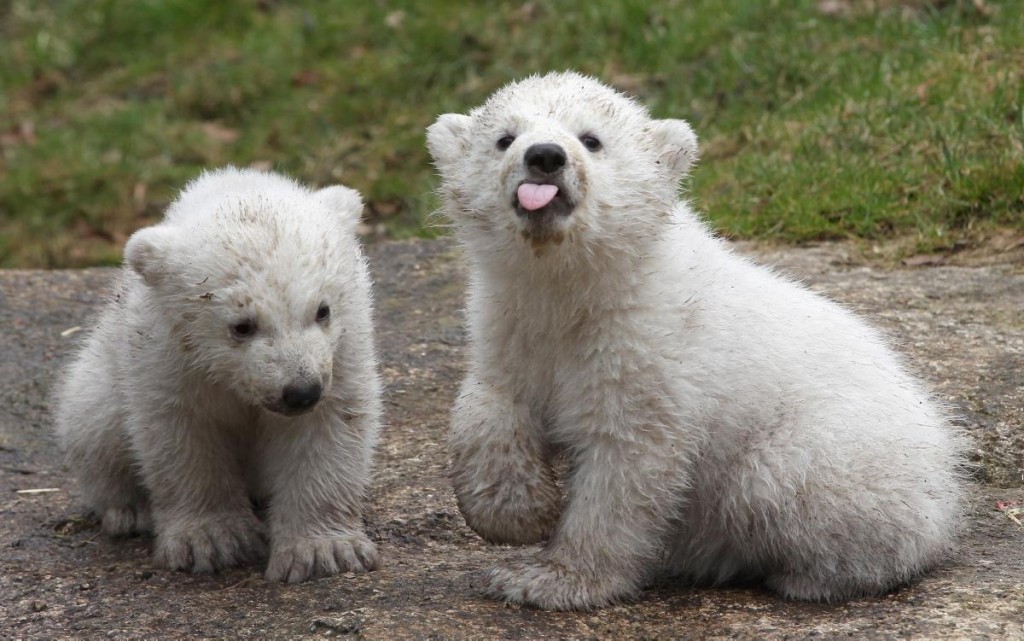 If you are imagining a safari, probabily you are thinking about the wild animals of the african savannah… in fact this is the best known holiday safari.
A different kind of safari is throw the desert, by jeep or more suggestively… on a camel.
Today we want to introduce you to a different kind of safari: the "bear-safari". This safari is possible in more than one place in the world, of course in environments inhabited by bears but, according to scientists, there are eight species of bear spread in various continents of North America, Europe and Asia.
So if you love animals and have already experienced one of the safaris that we mentioned before, try this new experience… and start dreaming Alaska, or the canadian woods… in search of bears in their natural habitat…
Piatra Craiului Mountains, Romania
Admiralty Island, Alaska
Wrangel Island, Russia
Wolong National Nature Reserve, China
Svalbard Polar Bear Safari, Norway
Katmai National Park, Alaska
T H E   V I D E O
(All the photos are taken from Google.com, all the videos are taken from YouTube.com, and all belong to their original owners-We do not own any of the content posted-Removal upon request)