What to see when in Amsterdam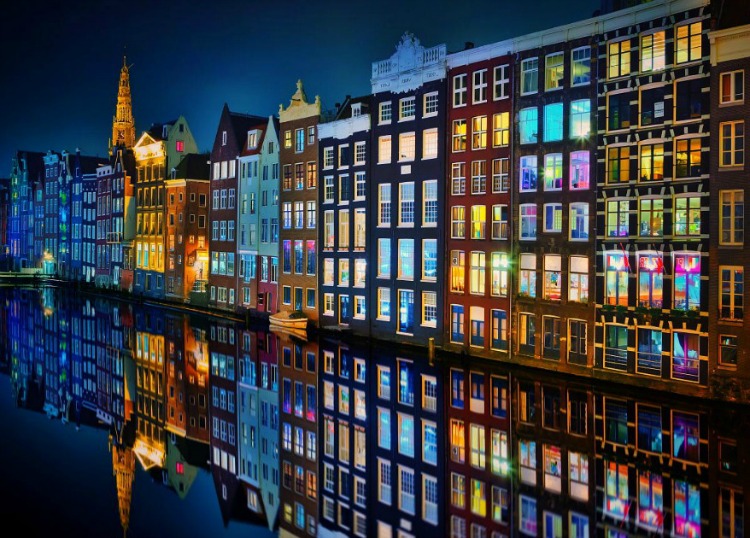 As you all know, Amsterdam is the capital and most populous city of the Kingdom of the Netherlands.
This beautiful city is considered as one of the best European weekend getaways. Indeed, if you're based anywhere in Europe, and feel like going on a break somewhere new; Amsterdam could be the perfect place where to relax and be immersed in a local friendly atmosphere.
The long and narrow canals that run through the Dutch capital and the ancient short buildings make this city as unique and wonderful. Be aware of the fact that Amsterdam is in north of Europe, so during winter it could get quite cold up there. The best time to go is from March until October – avoiding completely the winter season.
********************
If you are looking for your next read!
"GWEILO: THE EXTRAORDINARY ADVENTURES OF A YOUNG MAN IN 1980's CHINA".
The e-book version is available on Amazon worldwide – Free with Kindle Unlimited – Read the preview for free with this link:
Through this book, an italian entrepreneu shares his unique path to self-discovery with a charming and magical old China as backdrop. A country of fairy-like landscapes, strong principled culture, and a poor and respectful population, who, through ancient proverbs, taught to appreciate the small things most people would take for granted.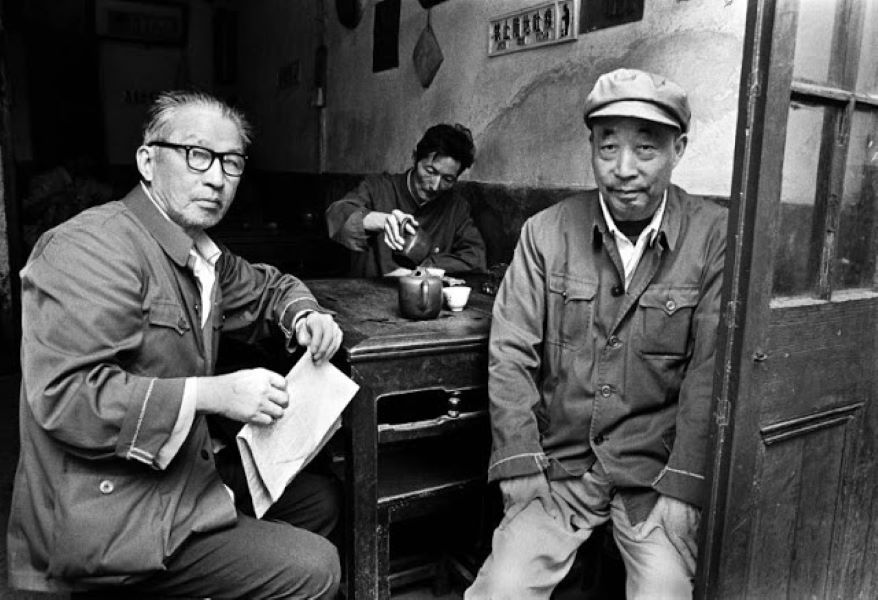 ********************
If you love the freezing cold, then it's another story. Amsterdam turns into a winter wonderland, as it gets covered in snow during the months of December and January. When the small city is colored in white, it becomes magical. Maybe it's not like Lapland, but it still has it's own "wintery" charm!
Anyway, since our mission is to take you through the most beautiful places on earth; we decided today we would take you through some of Amsterdam's most beautiful attractions. In other words, when and if you're travelling there, you cannot miss the places and locations that are mentioned below. All of the following attractions are "must-sees".
Koninklijk Paleis Amsterdam
Begijnhof
De Wallen
Anne Frank House
Scheepvaartmuseum
Vondelpark
Rijksmuseum
Bloemenmarkt
Canals of Amsterdam
T H E   V I D E O
(All the photos are taken from Google.com, all the videos are taken from YouTube.com, and all belong to their original owners-We do not own any of the content posted-Removal upon request)