The Botanical Garden in Rio de Janeiro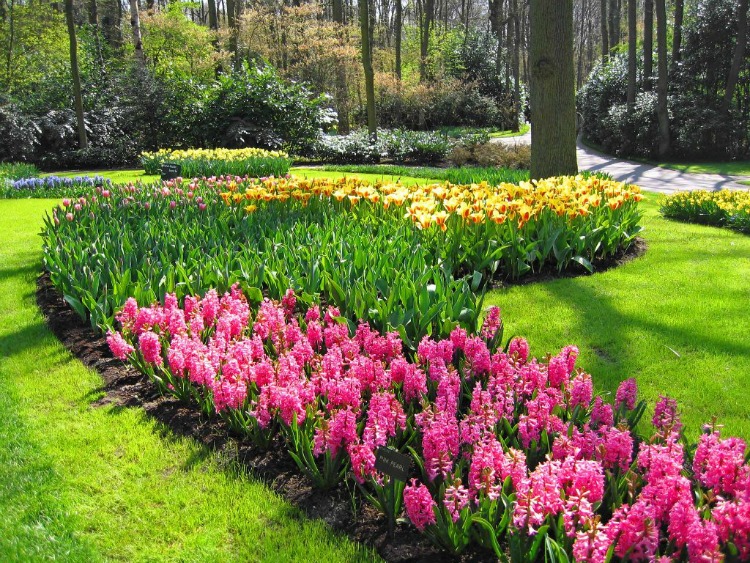 In the beautiful Rio de Janeiro, right at the foot of the Corcovado, there is the Botanical Garden, a place where you can admire the lush tropical flora of Brazil.
It was founded in 1808 by King John VI of Portugal, new imported varieties of plants into it should have acclimatised. Later, in 1822, it was opened to the public as a park.
After you get at the gate, you are on a path bordered on both sides by a long row of tall palm trees that reach 30 meters …. it's a very, very, nice welcome!
This park is located at the end of the Rodrigo de Freitas Lagoon and covers an area of 137 acres with fascinating paths surrounded by an impressive variety of plants and romantic ponds surrounded by nature.
Enormous water lilies, colorful orchids, roses, carnivorous plants and peculiar sensory plants which, just touch them, they "portray" closing immediately leaves… All this and much more, not only plants native of Brazil but from all over the world, too… a little paradise.
The botanical garden has about 11,000 plant species, including the Imperial Palms that date back to the foundation, in 1908!
In this wonderful "oasis", part of the national historical and artistic heritage of Brazil, there are, at the shadow of Corcovado and with the impressive Christ Redeemer, Casa dos pilões, a former gunpowder factory, Casa de los Cedros and other monuments that date back to the late sixteenth century.
T H E   V I D E O S
(All the photos are taken from Google.com, all the videos are taken from YouTube.com, and all belong to their original owners-We do not own any of the content posted-Removal upon request)