Longmen, the history of Chinese sculpture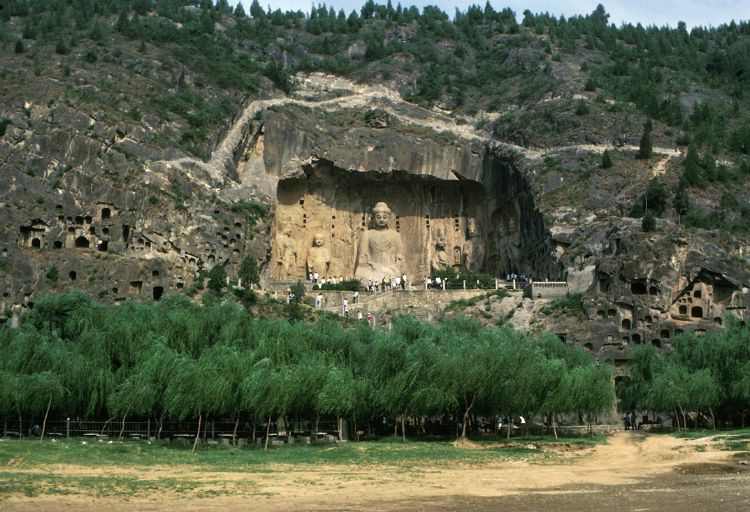 China, so rich in history and traditions, never ceases to surprise us… if you add to this that it is the largest and most populous nation on our planet… it is easy to know the reason of its charme…
China, a country with a fascinating history and an ancient culture, a country of which The Golden Scope is a fan, and me, the writer of this article, when I was a young man, experienced on site the post Cultural Revolution.
* * * * * * * * * *
If you are looking for your next read!
"GWEILO: THE EXTRAORDINARY ADVENTURES OF A YOUNG MAN IN 1980's CHINA".
Through this book, an italian entrepreneu shares his unique path to self-discovery with a charming and magical old China as backdrop. A country of fairy-like landscapes, strong principled culture, and a poor and respectful population, who, through ancient proverbs, taught to appreciate the small things most people would take for granted.
The e-book version is available on Amazon worldwide!
➡️  https://amzn.to/33dnXyq  ⬅️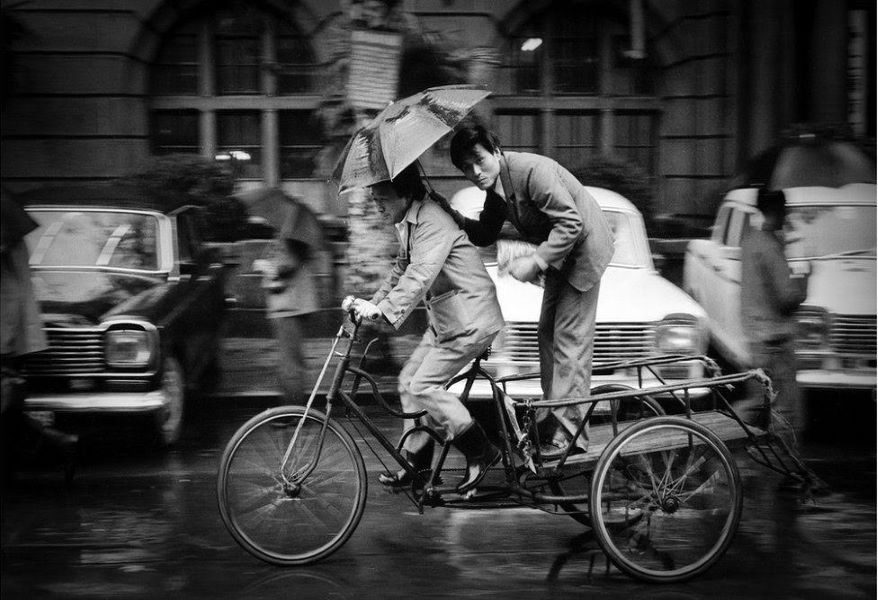 * * * * * * * * * *
Today we will do an exploratory tour in the Longmen Grottoes, near the town of Luoyang in Henan Province. To prepare adequately to what we're going to see, below, few significant data…
The cave complex is among the most famous in China with those of Mogao and Yungang; from north to south it covers a distance of about one kilometer and it is composed of 2345 caves and niches, 2800 inscriptions, 43 pagodas and over 100000 images of Buddha!
So you can imagine what evocative and fascinating stone engraved treasure will be there!  The first etchings date back to 493, in the period of the Wei Dynasty, and they continued for about 400 years until the Song Dynasty.
In the Longmen Grottoes are also preserved a lot of historical relics, from art to medicine, from music to religion, from calligraphy to architecture and everything helps to create a sort of respectful awe in people that visit them.
The Fengxian Temple, for example, was built during the Tang Dynasty in the largest cave complex: 41 meters long and 36 wide; and it contains as many as 9 large statues. Buddha Variocana, sitting cross-legged on a lotus throne, is 17 meters high, his head is about 4 meters long and the ears are wide 1.90 meters …. impressive!
Next to the impressive statue of Buddha there are two other statues of the disciples Kasyapa and Ananda looking with a devout expression, that magically emerges from the face of the statues, while their master has an expression, at the same time, proud and majestic. An expression that almost intimidates everyone visit the cave.
Another magical environment is the Cave of Prescription that, incredible to believe, consists of 140 prescriptions, entirely carved into the walls; they are the symbol of the medicine progress in ancient China and, it's incredible but true, some of which are still used!
Longmen Grottoes, this wonderful place, its value for the history of world sculpture, in 2000 was entered by Unesco in the List of World Heritage Sites.
T H E   V I D E O
(All the photos are taken from Google.com, all the videos are taken from YouTube.com, and all belong to their original owners-We do not own any of the content posted-Removal upon request)