The Bazaruto Archipelago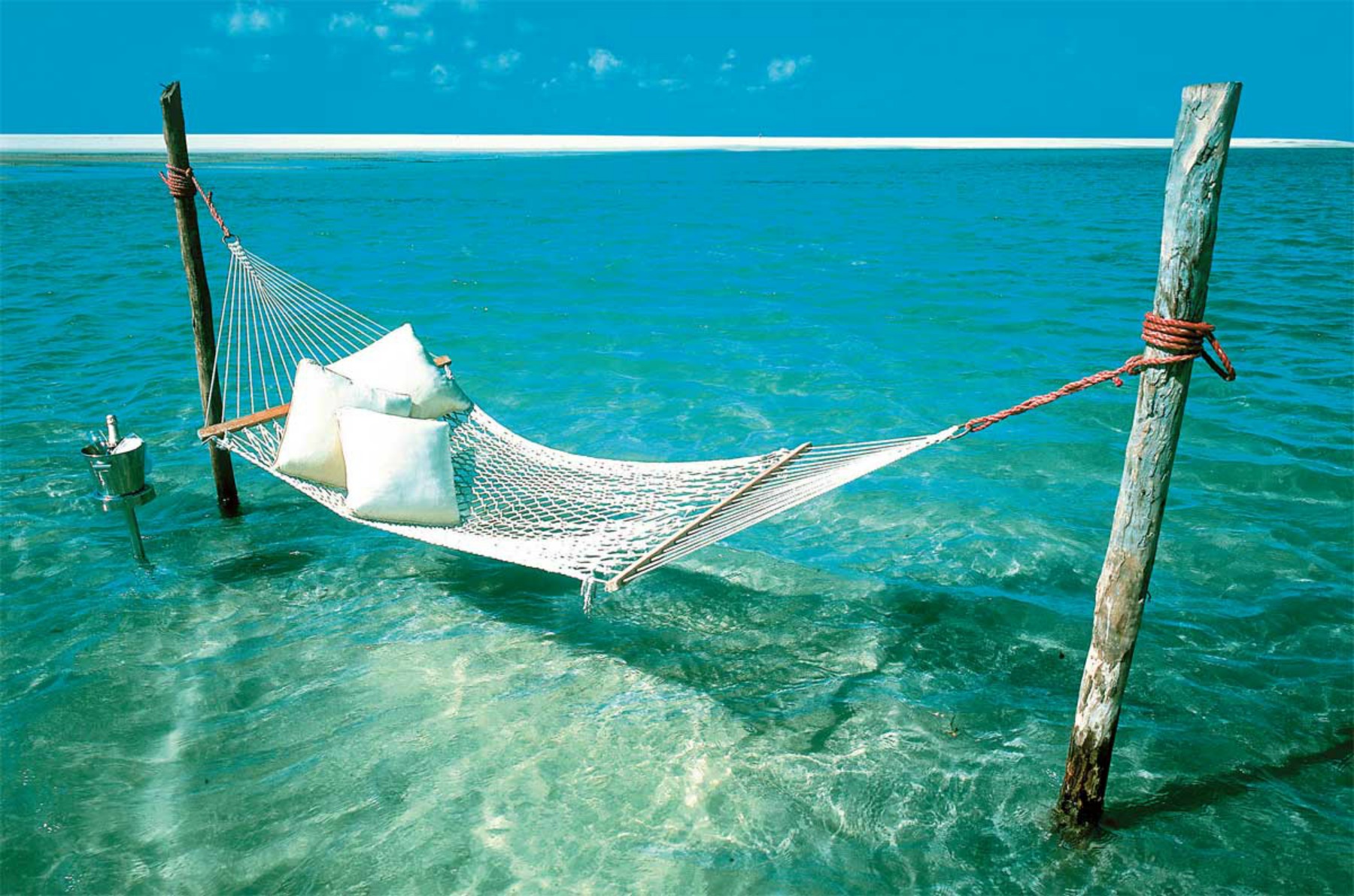 Mozambique is a less known African country overlooking the Indian Ocean and so it's less frequented by tourists than other nations of the same continent, for example, Kenya and Tanzania.
This kind of "isolation" allowed to Mozambique to maintain untouched several areas of its territory. The ecotourism is excited  and happily it enjoys of the limited tourist accommodation facilities in these wild areas which are also extremely exclusive!
The Bazaruto Archipelago is a perfect example of what we have just said: a perfect mix of beautiful and pristine beaches with an almost dazzling white… they seem to play with the clear waters of the Indian Ocean… and then here there are a few beautiful resorts surrounded by nature…
The main islands are five, in order of size, Bazaruto, Benguerra, Magaruque, Santa Carolina and Banque. All extend from north to south along the coast of Mozambique from which are about 15 kilometers.
The archipelago has been proclaimed national park in 1971. It has a warm climate all year but the best time for the perfect holiday is from mid-May to October because from November to early May this area may be affected by cyclones of the Indian Ocean.
When You arrive by plane on the main island, Barazuto, you can admire the wild beauty of its coast: large sand dunes created by the oceanic wind that constantly blows. Inside the low vegetation surrounds the lakes where caimans live.
Obviously also the other islands such as Benguerra, Magaruque, Santa Carolina and Banque are to visit because, although they are less equipped than Bazaruto, they are able to show you the wonderful nature of the Indian Ocean.
And if you want to enjoy one of the most fascinating activities of this corner of paradise… try a relaxing and refreshing ride on the beach of Vilanculos, when the sun at sunset, diving into the ocean, seems that heats the water…the temperature all the year never drops below 24 degrees Celsius!
T H E   V I D E O
(All the photos are taken from Google.com, all the videos are taken from YouTube.com, and all belong to their original owners-We do not own any of the content posted-Removal upon request)