The Lands of the 7 Colors in Chamarel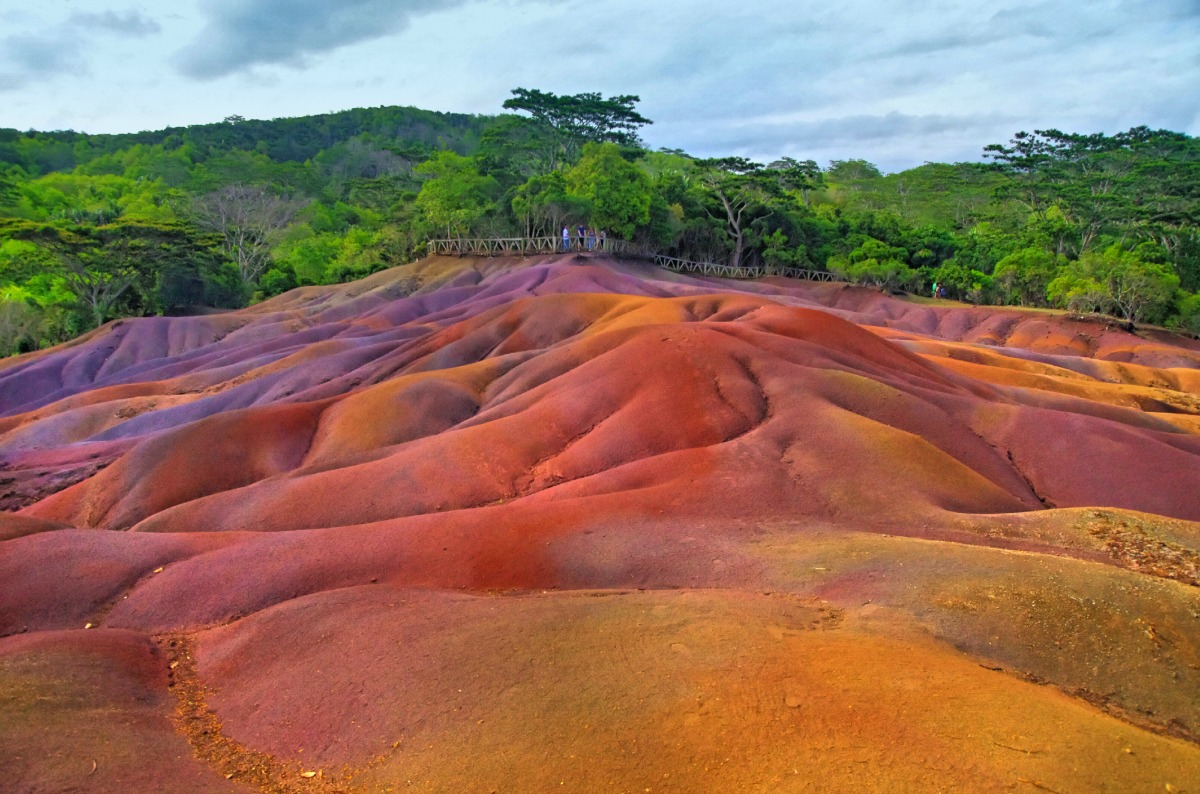 The island of Mauritius in the Indian Ocean is a famous tourist destination thanks to its luxuriant nature and the crystal clear waters that surround it. Visitors enjoy its coastal area, but  they often ignore the inner of the island where you can have pleasant surprises… such as our today's destination: The Lands of the 7 Colors in Chamarel.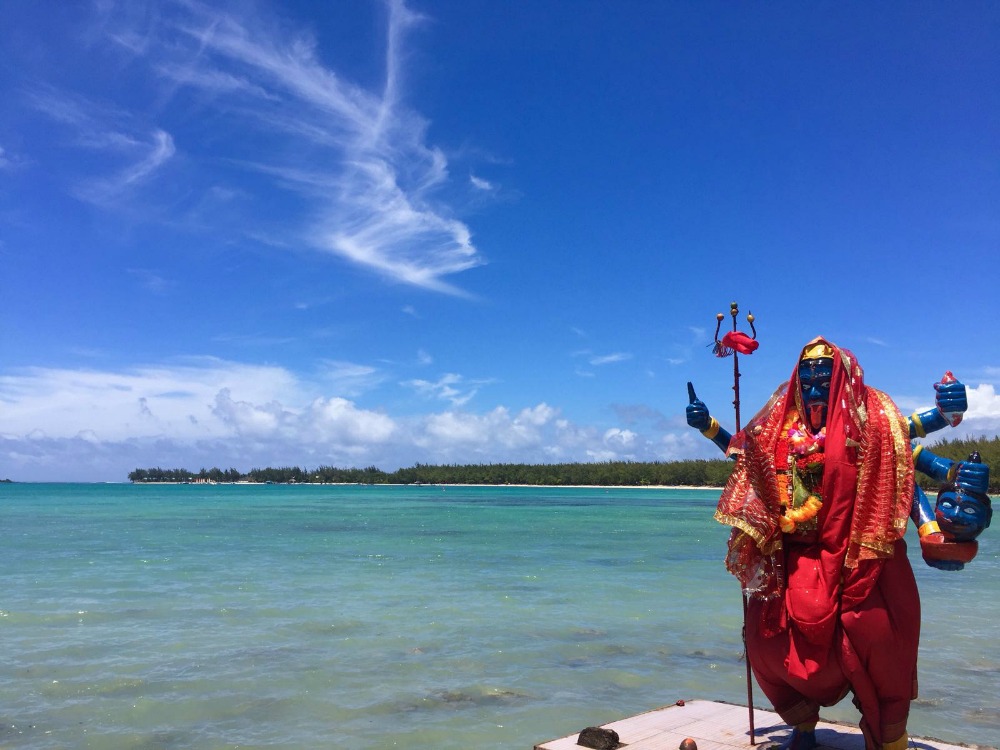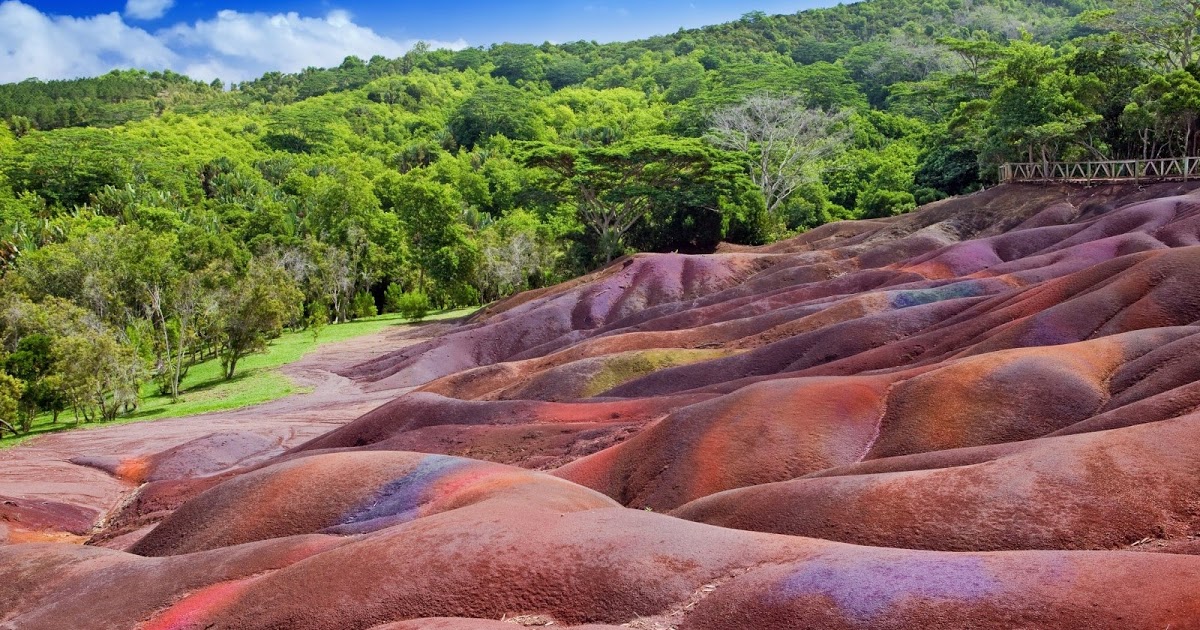 * * * * * * * * * *
If you are looking for your next read!
"GWEILO: THE EXTRAORDINARY ADVENTURES OF A YOUNG MAN IN 1980's CHINA".
Through this book, an italian entrepreneu shares his unique path to self-discovery with a charming and magical old China as backdrop. A country of fairy-like landscapes, strong principled culture, and a poor and respectful population, who, through ancient proverbs, taught to appreciate the small things most people would take for granted.
The e-book version is available on Amazon worldwide!
➡️  https://amzn.to/33dnXyq  ⬅️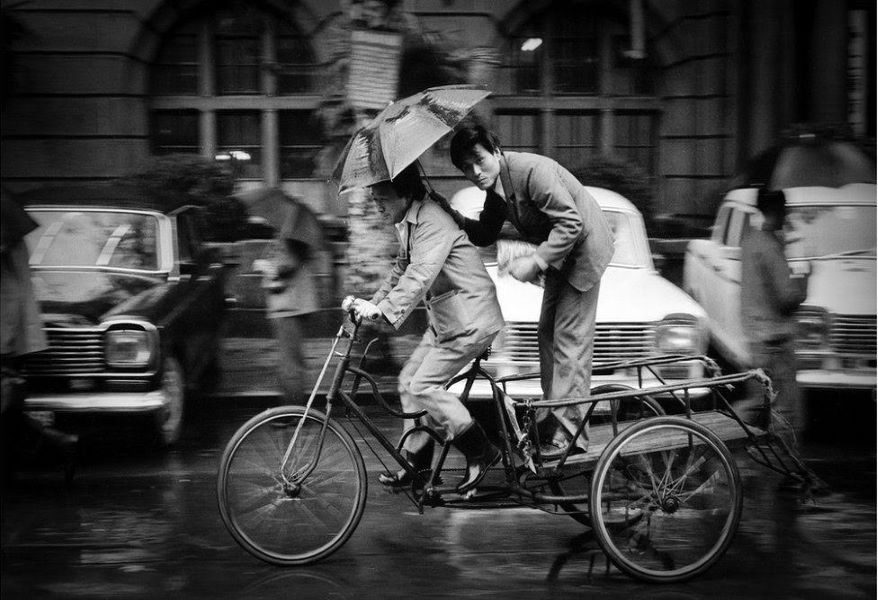 * * * * * * * * * *
Chamarel is a small village with a population of only 783 inhabitants located in the Black River district, in the south/west area of ​​the island. Just near the village there are these magical multicolored lands.
We often talk about the beautiful "works" of mother nature and The Lands of the 7 Colors in Chamarel are undoubtedly one of these. This territory has become a world famous attraction, it's located at just under 300 meters above sea level and it can be reached by a panoramic road crossing the tropical forest that surrounds and almost hides it…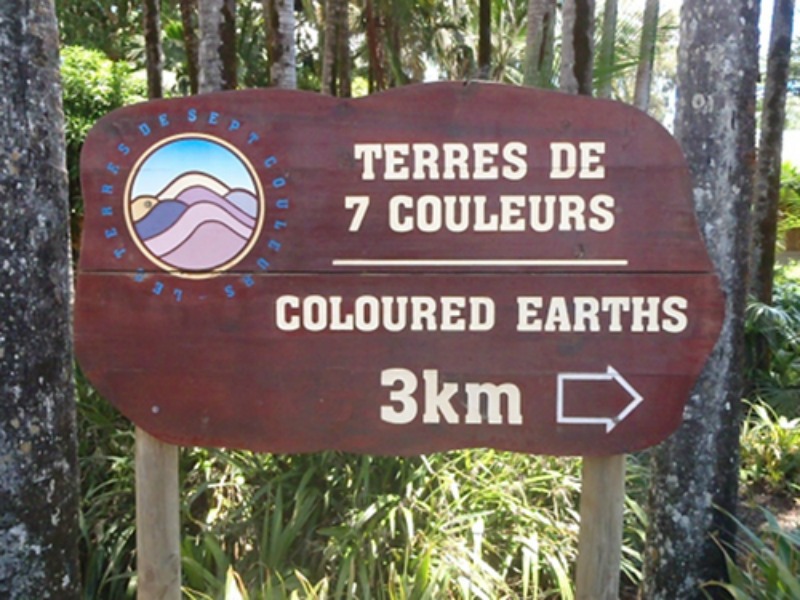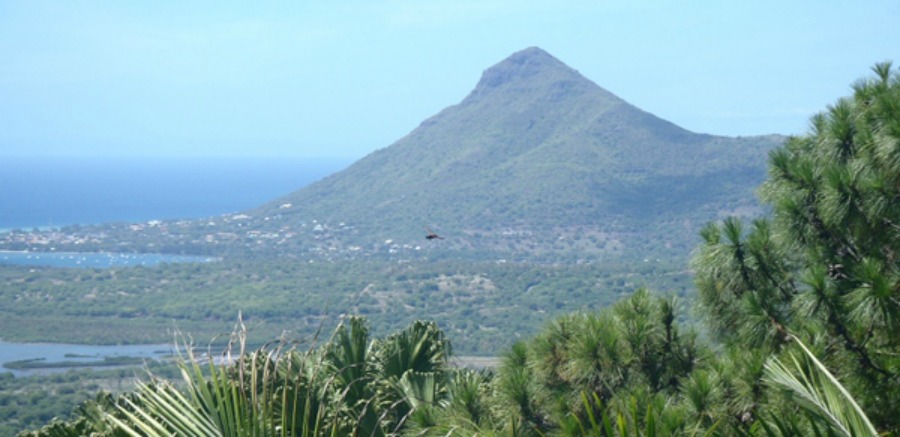 This suggestive area of ​​about 7,500 m2 is a geological phenomenon of volcanic origin,  it's covered by small sand dunes formed by 7 different layers, each of them with its own color: red, brown, purple, green, blue, purple and yellow. You can imagine what a spectacle!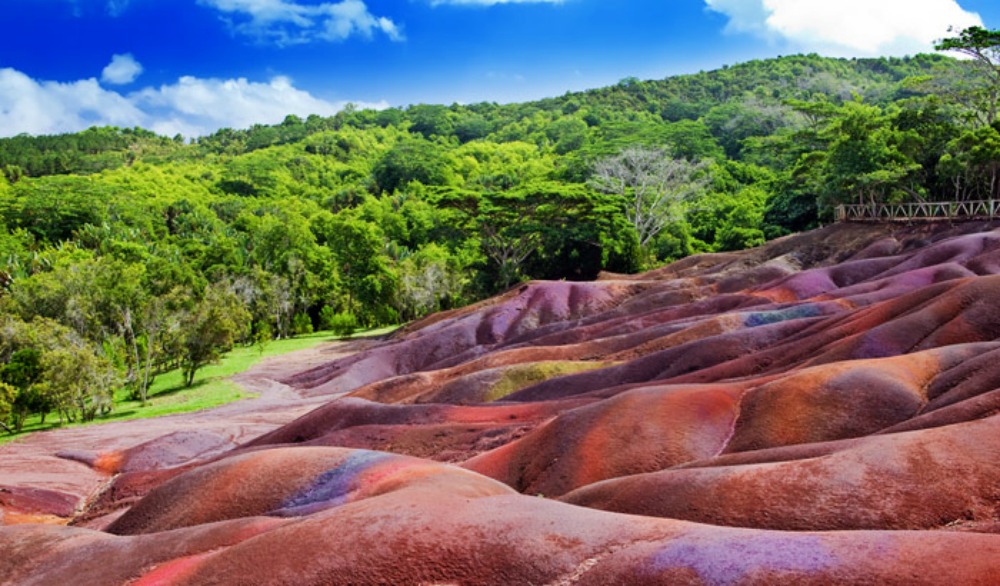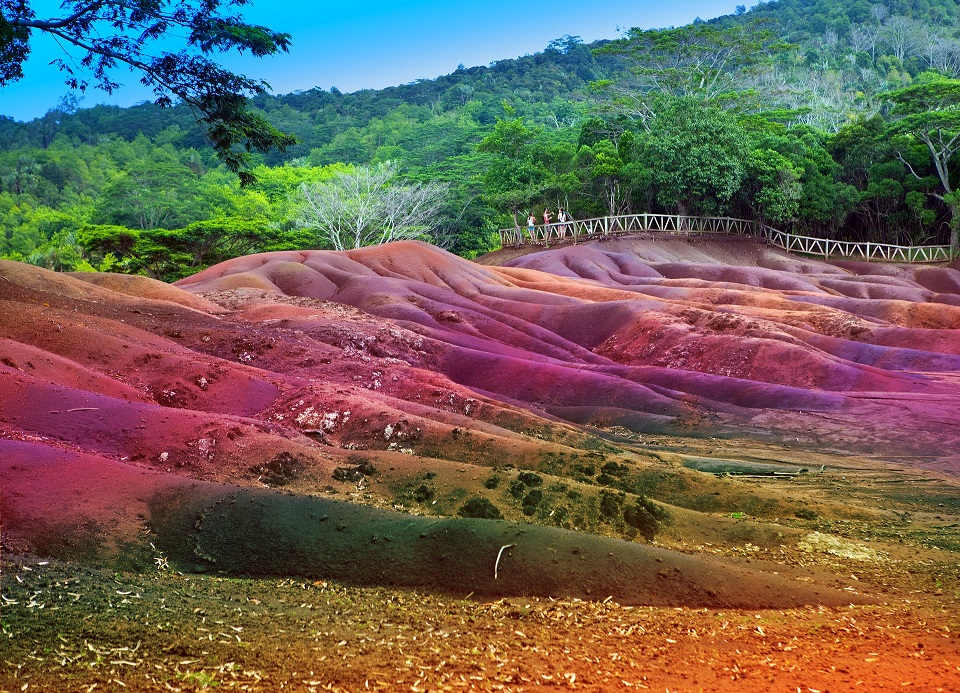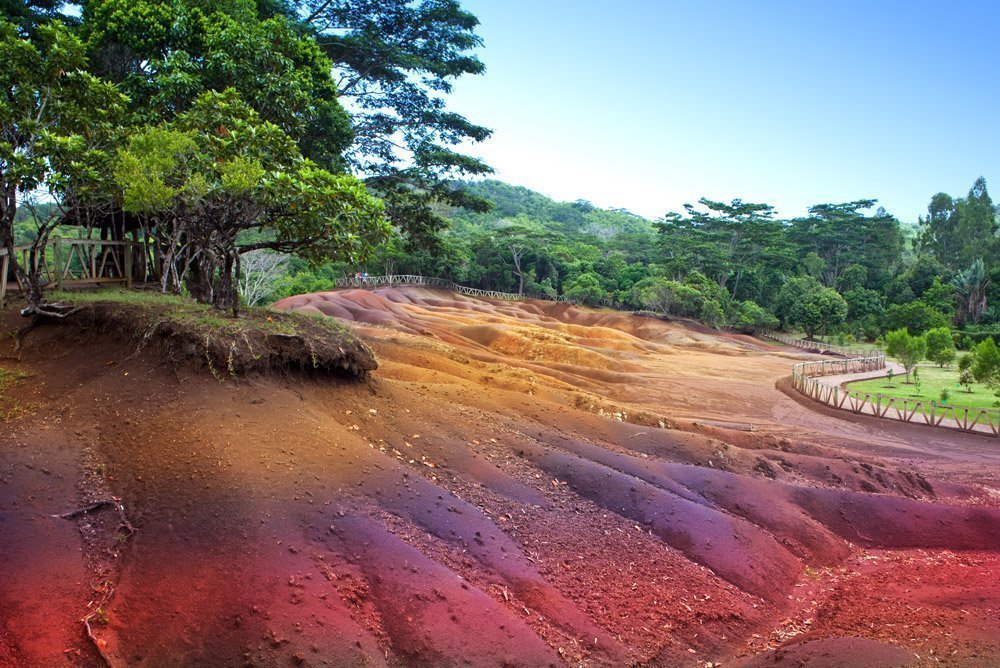 Then there are other two aspects that make this place almost "fairytale" : the first concerns the regularity of the seven different colored layers of sand that remain distinct; the second concerns the typical torrential tropical rains, which does not erode the multicolored dunes.
This wonder of nature is one of the main attractions of the Island of Mauritius since the '60s and the local authorities have provided to fence the area to prevent intrigued tourists  to step on them and, therefore, involuntarily ruin its state of preservation.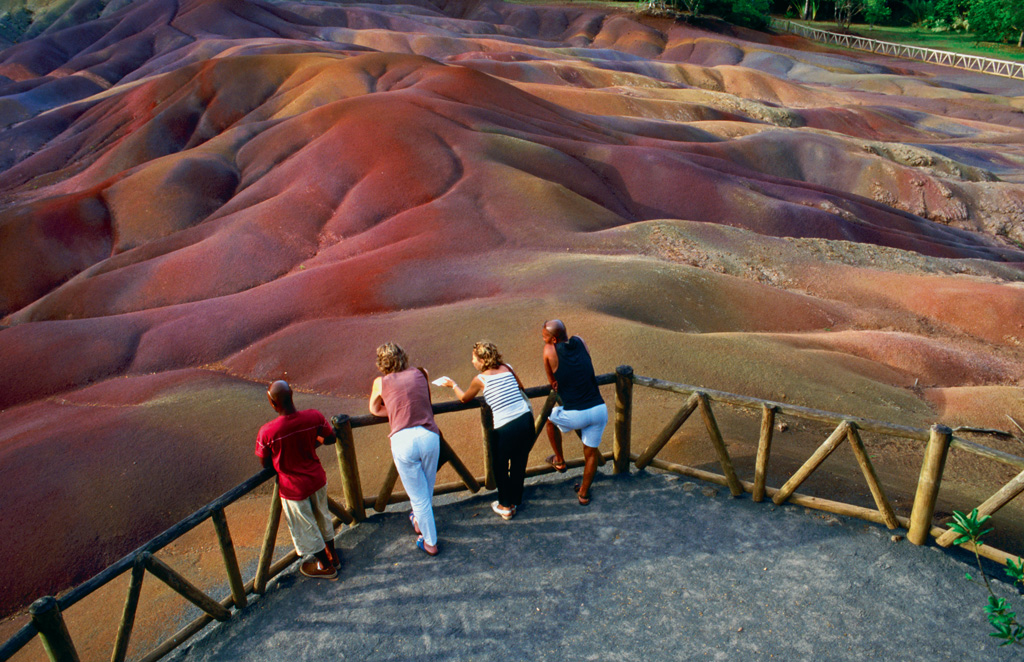 After visiting these magical dunes, tourists have a sort of "ritual"… suggestion by the locals… they go to the majestic waterfall where it's possible to admire an impressive jump of water, 83 meters! They dedicate it a lot of photographs to show friends back home…
Finally it's a must to see the small village of Chamarel. You can visit the Church of St. Anne, built in 1876, and then enjoy local food in one of the cozy family restaurants; … surrounded by the lush tropical vegetation of the wonderful Mauritius Island.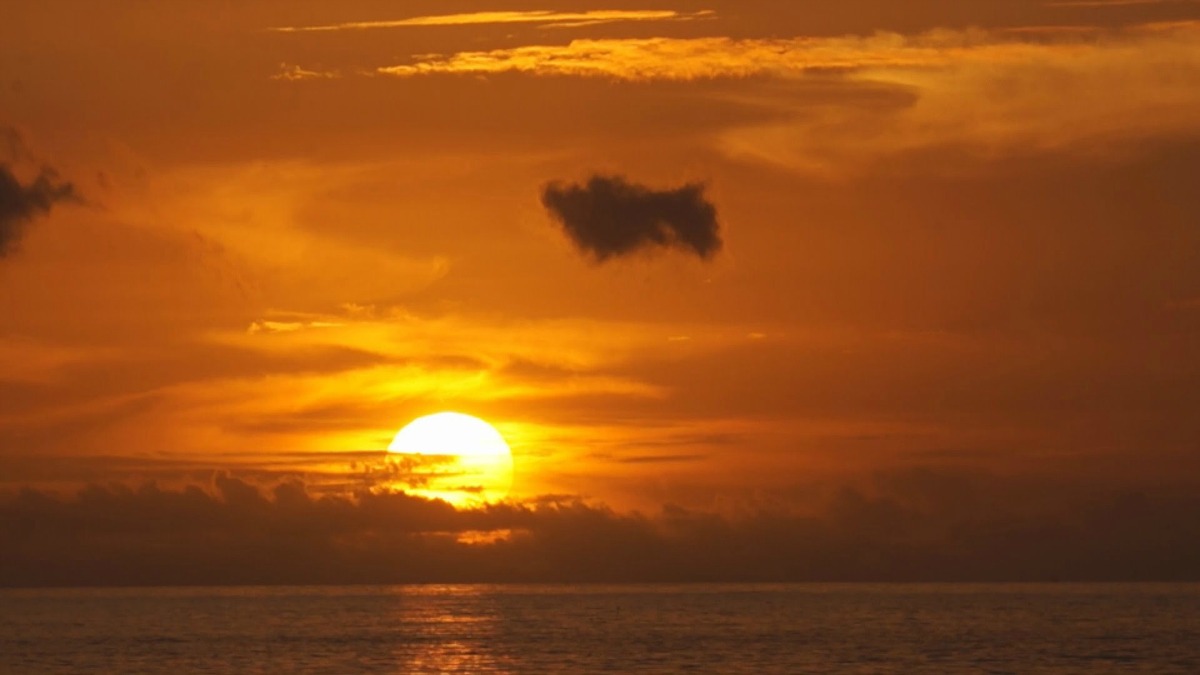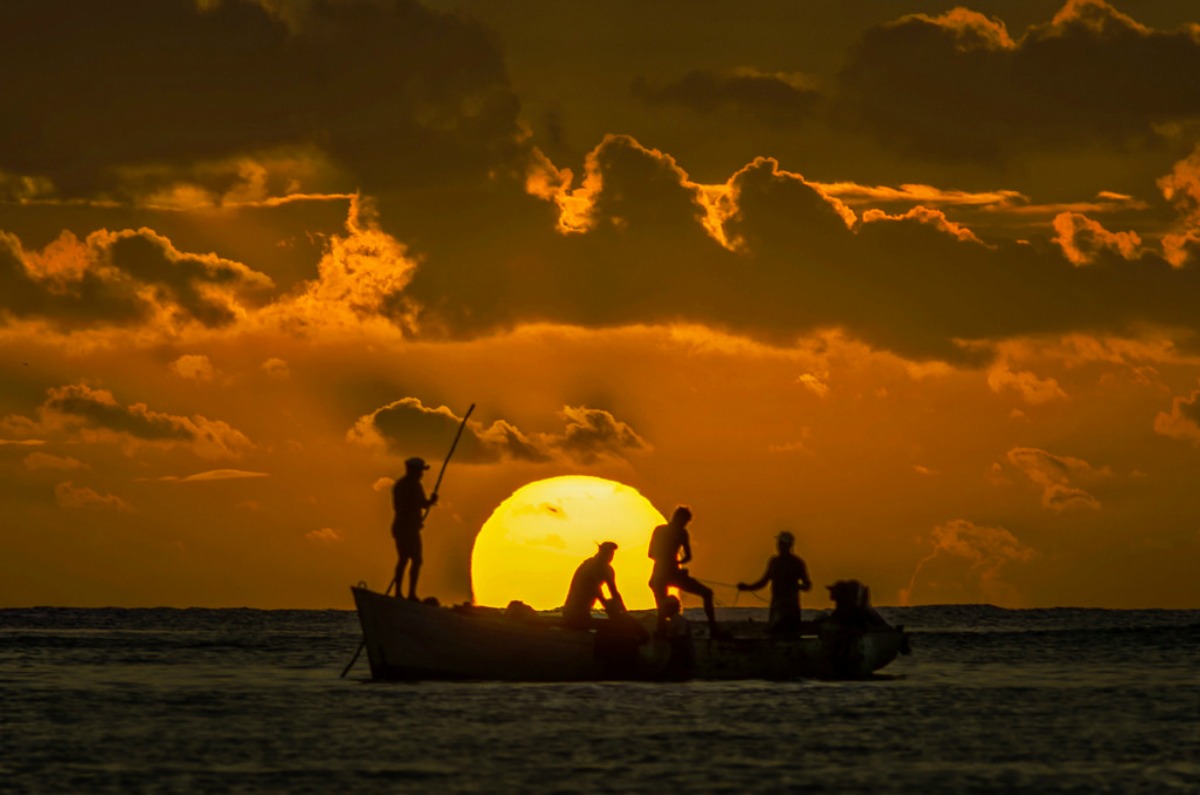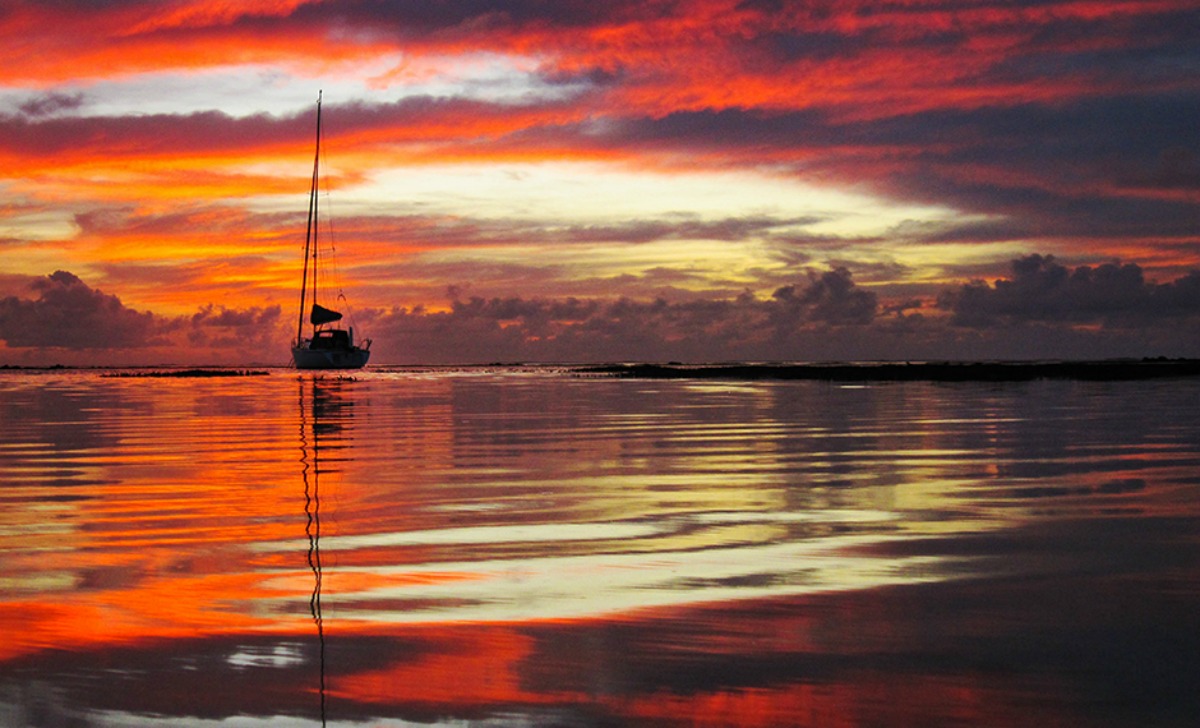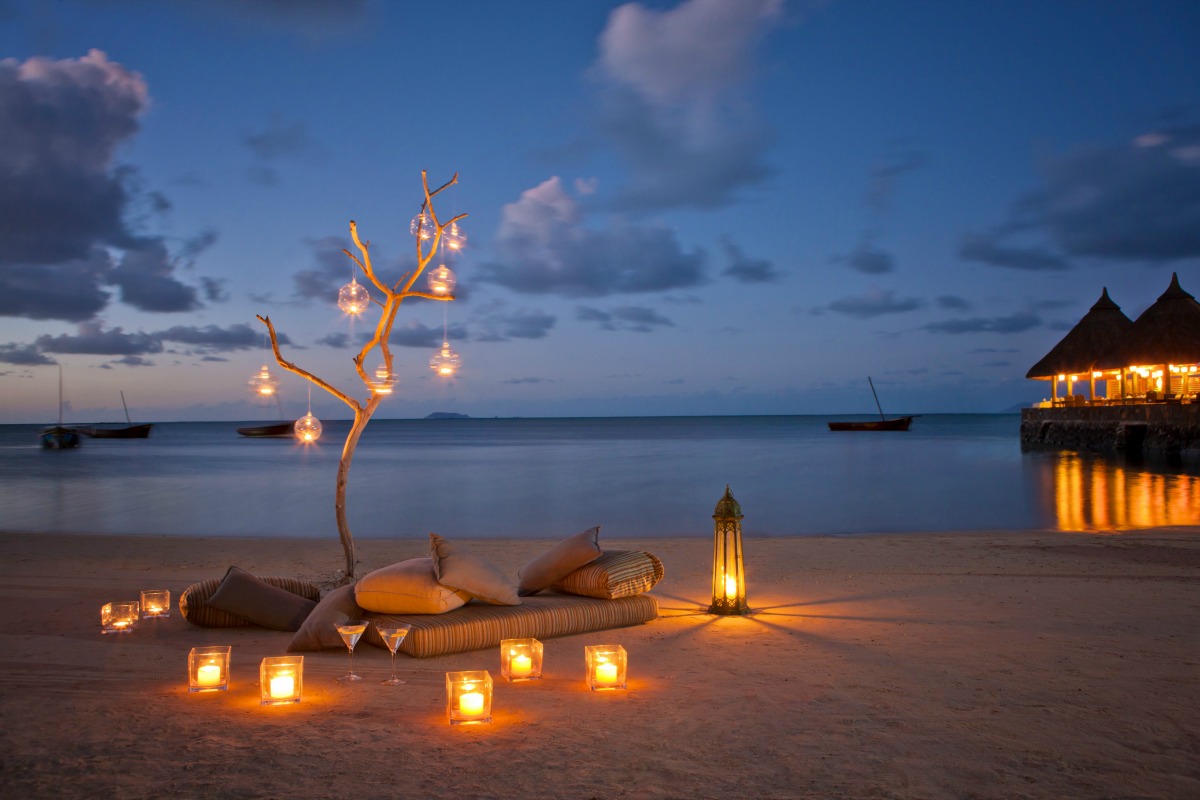 T H E   V I D E O S
(All the photos are taken from Google.com, all the videos are taken from YouTube.com, and all belong to their original owners-We do not own any of the content posted-Removal upon request)