Alter do Chão, a dream vacation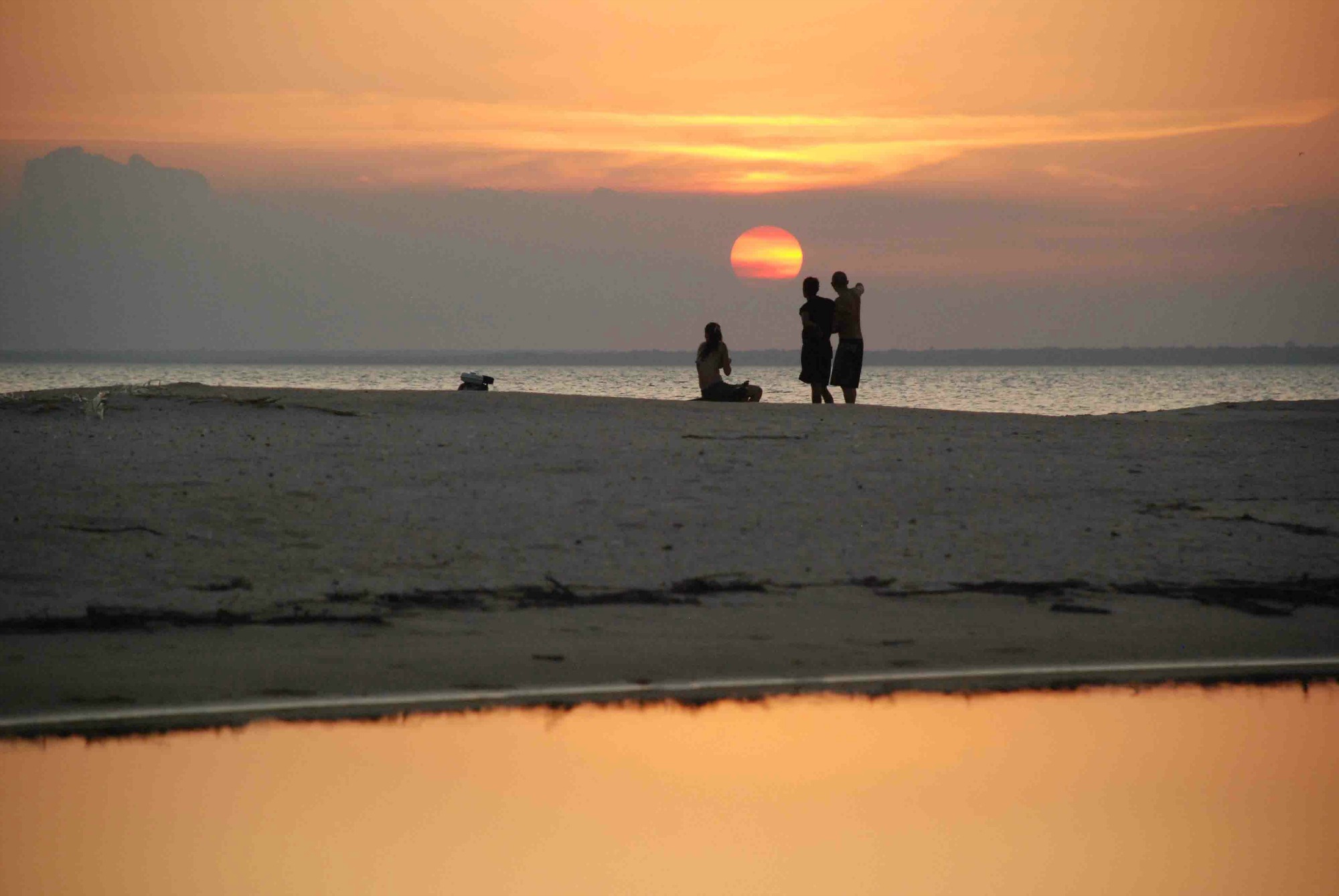 Located 33km west of Santarém in Brazil, Alter do Chão is renowned for the picturesque white-sand island—Ilha do Amor (Island of Love)—which is situated directly in front of the town.
A part from being considered the 'Brazilian Caribbean', Alter do Chão is also known for being a true Amazonian destination. Indeed, the town is located at the entrance of Lago Verde, Green Lake, a water basin that is home to numerous jungle animals.
In addition to this, Alter do Chão is not far from the National Forest Tapajós, a Brazilian conservation unit in the Amazon region.
A BIT OF HISTORY
Alter do Chão was founded in 1626 by Pedro Teixeira, at that time it was only a small village. Later on, in 1758, it became an actual town.
During the 17th and 18th century Alter do Chão was the center point for several religious missions, most of which were led by the Jesuits.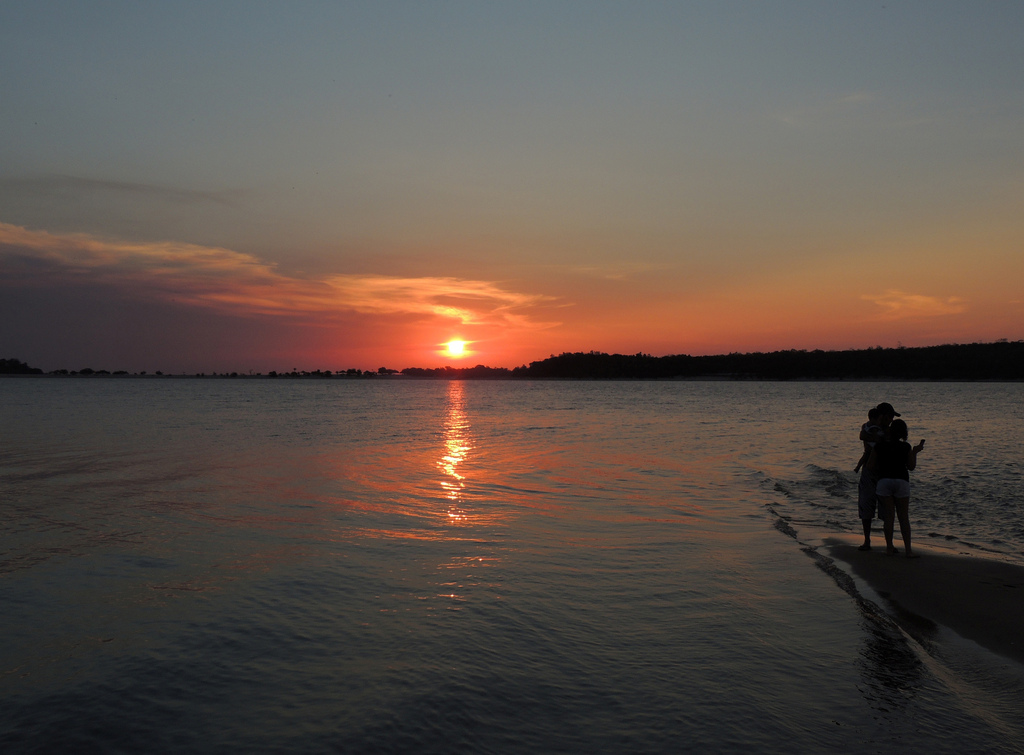 Until the 18th century the hamlet was mostly inhabited by indigenous communities, until the early 20th century, when the town was included in the transportation routes of latex, and so more and more foreigners began to build their homes there.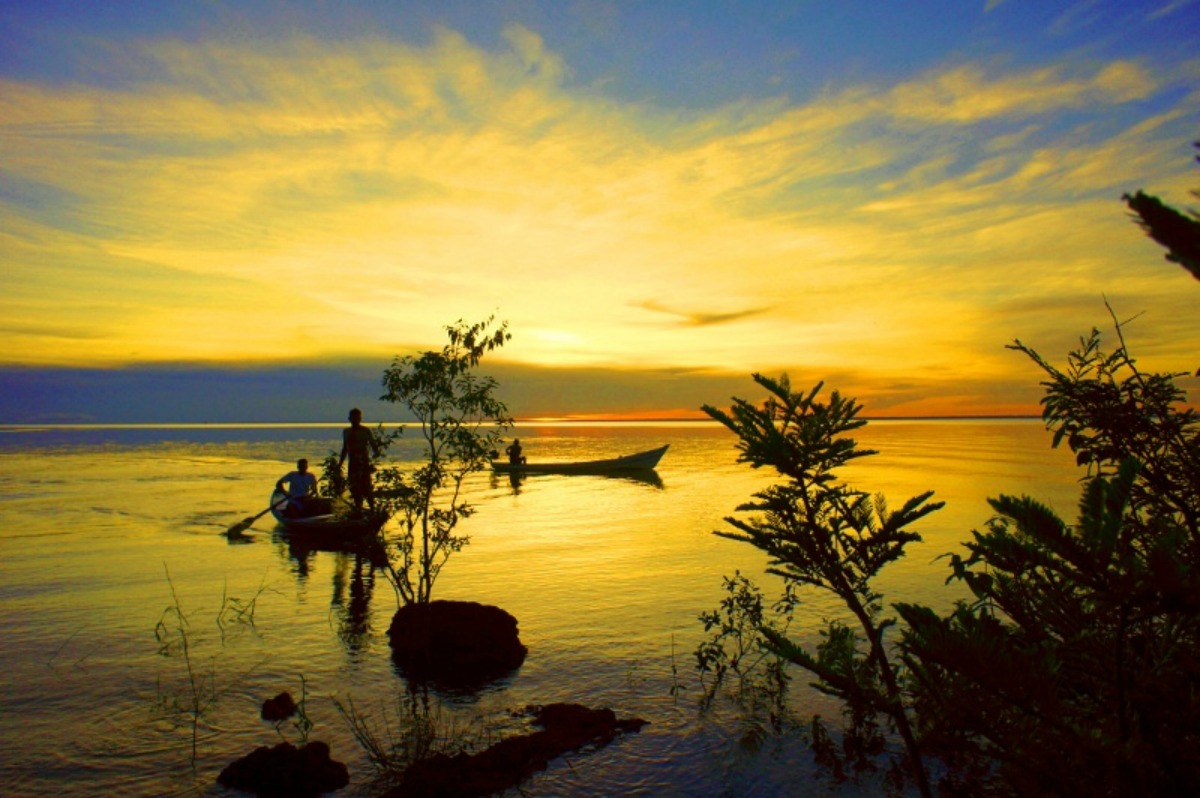 Enjoy the beautiful photos and video selected by The Golden Scope, which will give you a glimpse of the beauty and wonder of Alter do Chão.
GREEN LAKE
ALTER DO CHAO
T H E   V I D E O
(All the photos are taken from Google.com, all the videos are taken from YouTube.com, and all belong to their original owners-We do not own any of the content posted-Removal upon request)